Fall Garden Workshop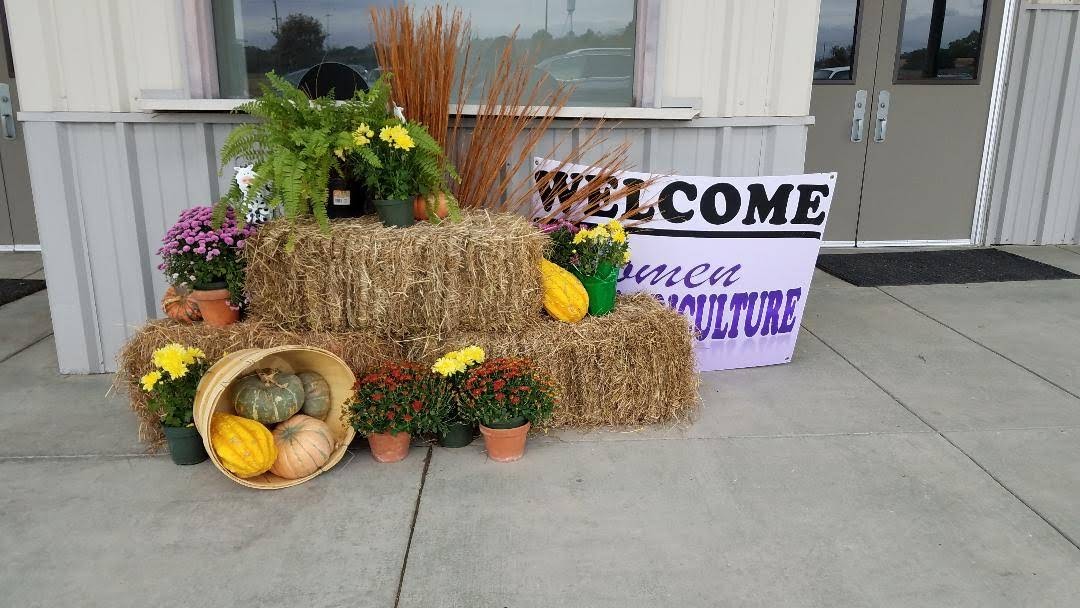 Where: Maurice A. Edmond Livestock Arena Multipurpose Building
When: November 26, 2019
Online registration for the 2019 Fall Garden Workshop has closed. Individuals interested in attending the workshop can register in person beginning at 8:30 a.m.
This year's workshop will include sessions on Canning and preserving vegetables, Eating from your graden, Cottage Food Laws and Regulations, Vegetable Grafting, and Hydroponics.
For the past 8 years the Southern University Ag Center has held its Fall Garden Workshop as a way to educate the community and provide individuals with the tools and information needed to successfully grow their own fruits and vegetables as well as raise farm animals.
The workshop is held on the Tuesday before Thanksgiving to give teachers an opportunity to participate in the event. The Fall Garden Workshop was co-sponsored by the SU Ag Center, its Wisteria Alliance Program and the Sustainable Agriculture Research and Education (SARE) Program.
For additional information about the SU Ag Center's Fall Garden Workshop, contact Zanetta Augustine at 225-771-2242.
Photos from last year's event

Educational Presentations: