Nutrition and Consumer Food Safety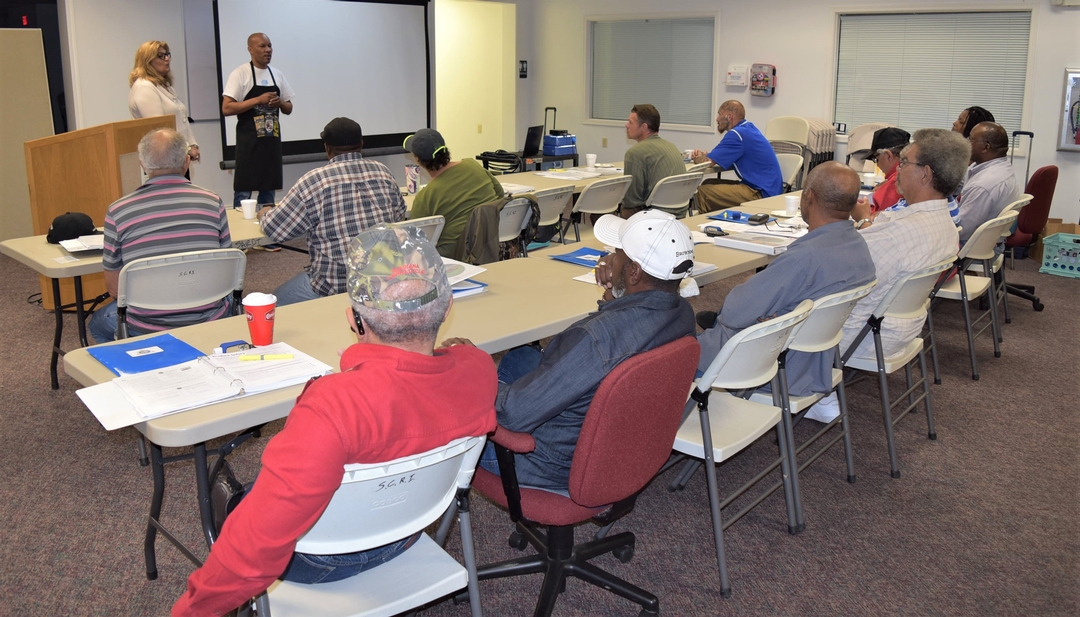 Baton Rouge, La. – Consumer awareness of nutrition and food safety is very important to healthy eating and disease prevention. For the past 20 years, the government has been advising consumers to eat more fresh fruits and vegetables, not only for nutritional content but also for overall health. At the same time, more than 3,000 people have died and over 48,000 people are hospitalized every year from food-borne illnesses.
There are government programs that have been designed to improve the nutrition, safety, and wellbeing of all American consumers. Examples of these programs include the research and development (R & D) of new food products, nutrition labels of the food products, clinical studies in the area of food safety, the Food Safety Modernization Act (FSMA), Good Agricultural Practices (GAP), ServSafe and Food Handler training programs, and Hazard Analysis Critical Control Point (HACCP).
To aid in promoting nutrition and consumer food safety, the Southern University Ag Center offers a virtual Food and Farm Food Safety Certification through its Enhancing Capacity of Louisiana's Small Farms and Businesses Certification Programs. This certification provides basic training to farmers and food production managers on how to prevent, minimize, and reduce the risks of food product contamination during farming, purchasing, receiving, storing, preparing, cooking, reheating, and serving.
The course also explains federal guidelines for cleaning and sanitizing food areas, contact surfaces, utensils, and farm facilities.
For additional information on the Southern University Ag Center's virtual Food and Farm Food Safety Certification, visit https://suagcertify.com/home/programs/food-farm-food-safety-certification/.
###