SU Ag Center & the College of Agricultural, Family and Consumer Sciences receives more than $700,000 in USDA Capacity Building Grants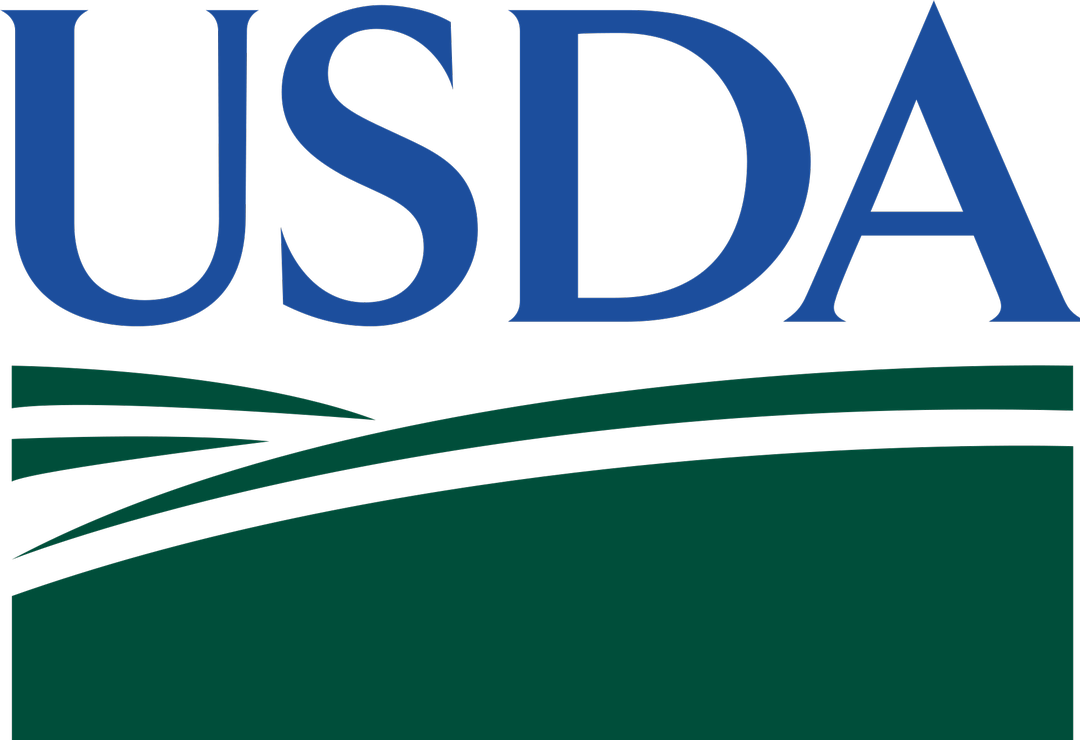 Baton Rouge, La. – The Southern University Ag Center and the College of Agricultural, Family and Consumer Sciences (CAFCS) have received $749,795 in Capacity Building grants from the United States Department of Agriculture's (USDA) National Institute of Food and Agriculture (NIFA). The announcement was made in July through a USDA press release discussing its $21.8 million investment to 1890 Land-grant Institutions to support research at Historically Black Colleges and Universities at our nation's Land-grant University System.
"Our 1890 Land-grant universities are an integral part of our nation's fabric," said Agriculture Secretary Tom Vilsack. "As USDA continues to work tirelessly to advance equity and provide greater access to nutritious and safe food for all Americans, especially to historically disadvantaged groups, this investment will strengthen the ability of our Land-grant Institutions to deliver innovative solutions that address emerging agricultural challenges impacting diverse communities. We are pleased to be able to build the research and training capacity of these critical institutions as they develop the next generation of leaders in agriculture."
The programs receiving funding are:
Grow Jags: Growing the Next Generation of Agriculture Professionals Through Recruitment and Retention will develop a mobile lab, called GrowjAGsMobile, that will introduce youth to agriculture and the College of Agricultural, Family and Consumer Sciences. The program will also conduct GrowjAGssummer research enrichment activities and will establish a long-term pipeline of students to the field of agricultural and food sciences (FAS). ($150,000)
The Fab Lab: The Southern University Fashion and Business Incubator to Increase Underrepresented Populations in Apparel Merchandising and Textiles Industry Entrepreneurship will develop a business incubator called the Fashion and Apparel Business "FAB" Laboratory, which will specifically focus on fashion design and apparel entrepreneurship. The FAB Lab will support students enrolled in the Department of Apparel, Merchandising and Textiles (AMTX) at Southern University who wish to start or improve on an existing fashion, apparel and/or textiles-related small business. The Lab will also target minority high school-aged youth in Baton Rouge and surrounding rural areas and provide them with entrepreneurial skills through a summer youth program sponsored through the FAB Lab. ($249,795)
Moving Toward the Golden Years: Understanding Healthy Aging will recruit families and identify their lack of access to health care, develop health literacy lessons and curriculum materials, increase individuals' and families' knowledge and skills in health literacy and history, and establish a training ground for dietetic interns using an evaluation form that measures experiential learning. ($350,000)
The USDA/NIFA's Capacity Building Grants program is designed to build capacity for teaching, research, and extension activities at eligible institutions including curriculum design, materials development, faculty development, student recruitment and retention, and extension program development support. This research investment will strengthen the quality and diversity of our nation's higher-education workforce, bolster research and knowledge delivery systems, and equip 1890 Institutions with the resources needed to better address emerging challenges and create new opportunities.
In total, 58 projects from 1890 Land-grant Institutions were awarded over $21.8 million as part of the Capacity Building Grants program.
NIFA's 1890 Land-grant Institutions programs are intended to strengthen research, extension and teaching in the food and agricultural sciences by building the institutional capacities of the 1890 Institutions. These institutions can be found online by visiting the interactive Land-grant University map: nifa.usda.gov/resource/1890-land-grant-colleges-and-universities-map.
This story was developed with information from a press release from the USDA. Click here to view the original press release.
###