Family and Human Development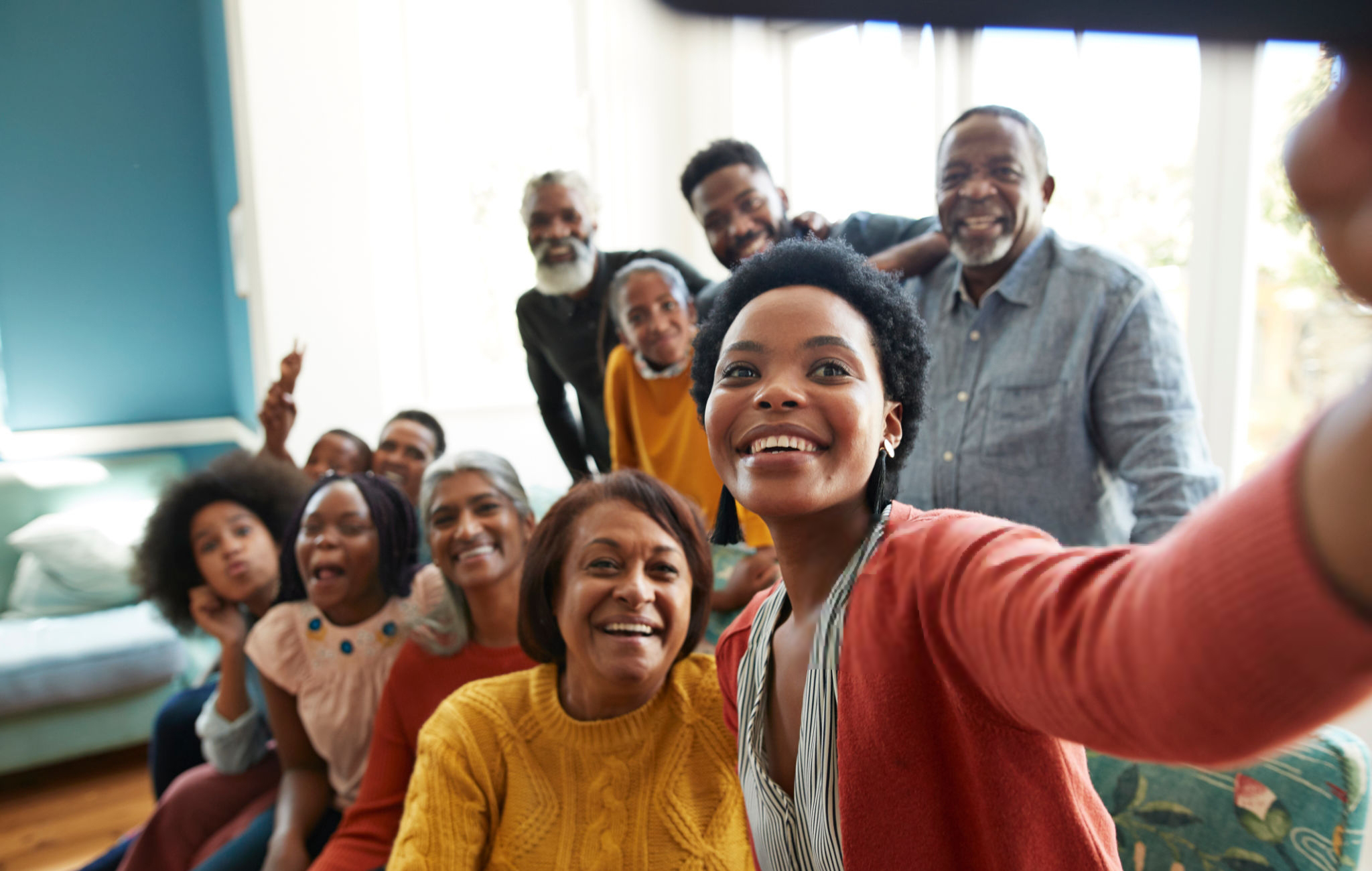 ABOUT FHD

The Family and Human Development (FHD) Unit works as a catalyst to provide Louisiana families with the knowledge to identify problems and resources through classes – helping them to improve their quality of life.
Families are experiencing societal changes economically, socially, and physiologically, at the national and local levels, that affect the family's function: the growth and development of children and the aging process. FHD recognizes that the lack of knowledge and skills prevent individuals from improving their family life and skills that allow them to nurture the growth and development of children within their homes and communities. A transformation of change among families and other individuals plays an important role in shaping our health, attitude, and behaviors.

OUR MISSION
The FHD unit's mission is to move families to a level of independence by teaching them how to develop relationships, maintain healthy lifestyles, and build family strengths. Family health is currently the focal point of our outreach to improve upon the day-to-day living and the health of families. A family provides its members with key resources for healthful living, including food, clothing, shelter, a sense of self-worth, and access to medical care.

OUR SERVICES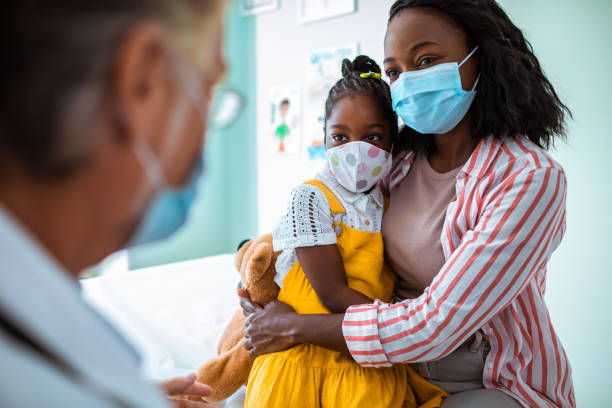 The Family and Human Development Unit provides parenting and self-sufficiency classes in parishes across the state of Louisiana inclusive of:
Parents Preparing for Success

Nurturing Parents
Budgeting
Physical Development (Children)
Nutrition for Children
Family & Child Safety
The Five "C"s for Growth

Communication
Commitment
Caring and Appreciation
Contentment
Community

Aging
Full Circle Parenting

Childcare
Mentoring Families
Anger Management
Coping with Family Stress

Family Resource Management

Storing Important Papers
Family Financial Management
Living & Final Wills
Workforce Development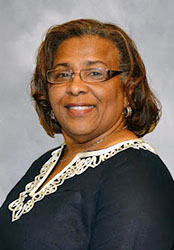 Kasundra Cyrus, MS, Ed.S, Ed.D.
Family and Human Development Specialist
State Office (EBR)
P.O. Box 10010
Baton Rouge, LA 70813
Office: (225) 771-2032
Email: kasundra_cyrus@suagcenter.com
facebook.com/SUAgCooperativeExtension
www.suagcenter.com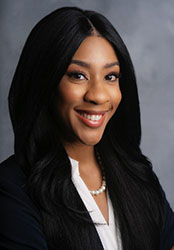 Jasmine J. Gibbs, MBA
Family and Human Development Program Manager
State Office (EBR)
P.O. Box 10010
Baton Rouge, LA 70813
Office: (225) 771-2719
Email: jasmine_gibbs@suagcenter.com
facebook.com/SUAgCooperativeExtension
www.suagcenter.com