Annual Livestock & Poultry Show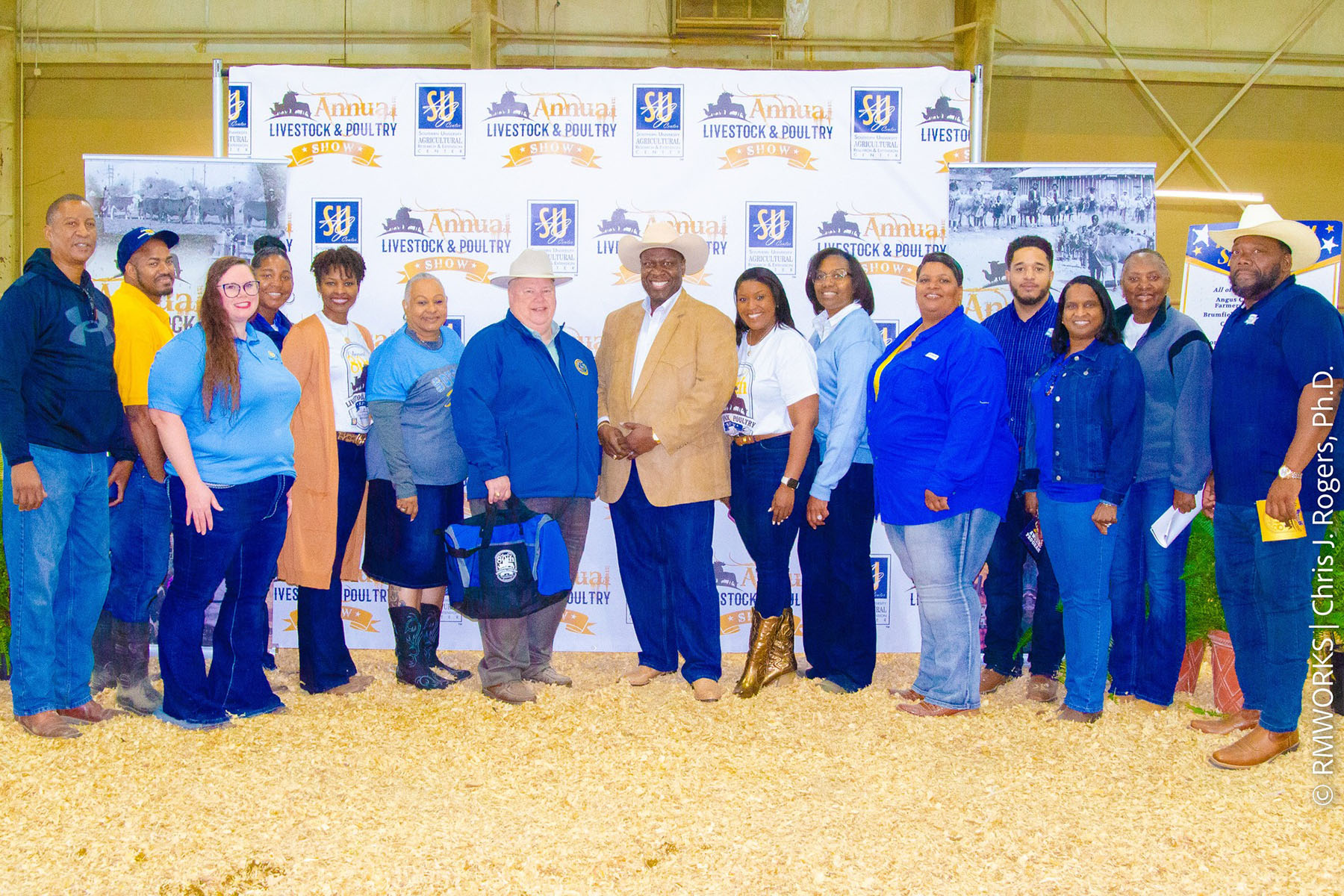 Thank you for joining us at the 80th Annual Livestock & Poultry Show which was was held March 2-4, 2023 at the Maurice A. Edmond Livestock Arena! Great job to all participants & congratulations to all of the #GrandChampions & #ReserveChampions. Thank you to all of our sponsors for your contributions in making this a SUccessful show! Safe travels to all and see you next year. Photos taken by Christopher J. Rogers, Sr., Ph.D.
The Livestock Show was established by J.W. Fisher, director of the College of Agriculture; Tom J. Jordan, state cooperative extension agents, along with a group of statewide vocational agricultural teachers, agricultural extension workers, and community leaders. The show began as a poultry show. A dairy calf project was added in the second year. That same year, the name was changed to the State Poultry and Dairy Show. The exhibitors were youth from limited-resource families.
Since 1943, Southern University has upheld the tradition of providing an opportunity for youth throughout the State of Louisiana to gain valuable knowledge and skills at the Annual State Livestock and Poultry Show. The objective of the youth livestock program is to develop responsibility, dedication, decision-making, leadership, trustworthiness, sportsmanship and citizenship through the possession and personal care of a live animal project. The youth (4-H or FFA members) will have many educational opportunities and activities to learn about animal husbandry and develop life skills. We are striving for maximum contact with the animal and participation in educational activities.
Over the years, the program has made a positive impact on the state and its citizens recruited students to Southern University, and developed professional agriculture and home economics workers, community leaders, entrepreneurs, and politicians. The show has contributed enormously to the total agricultural industry and economy of the state of Louisiana.
The Southern University Ag Center Livestock Show remains the premier event for displaying youth showmanship and quality animals. The Livestock Show and related programs teach leadership skills, character development, and entrepreneurship skills to the youth who prepare year-round for competitions.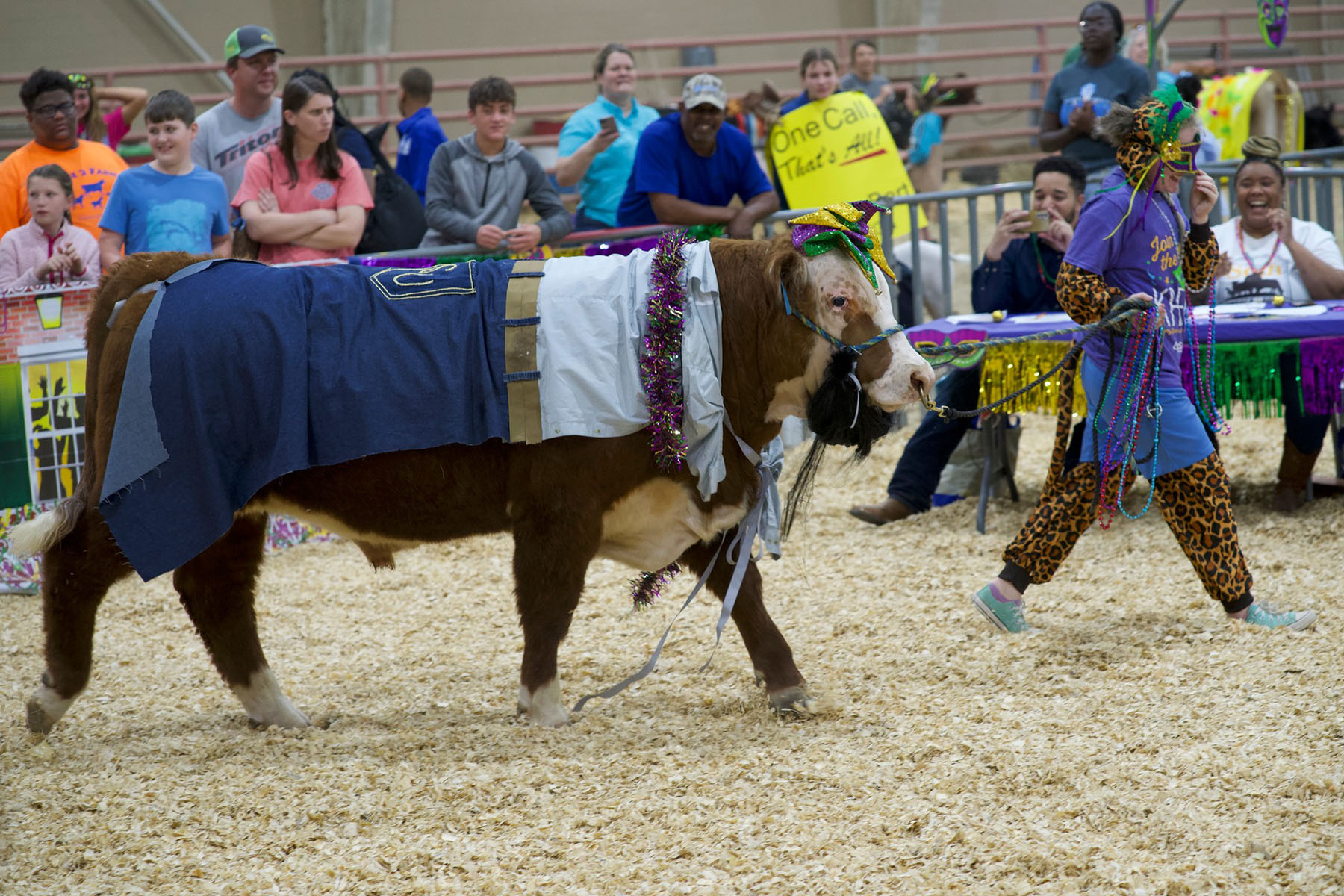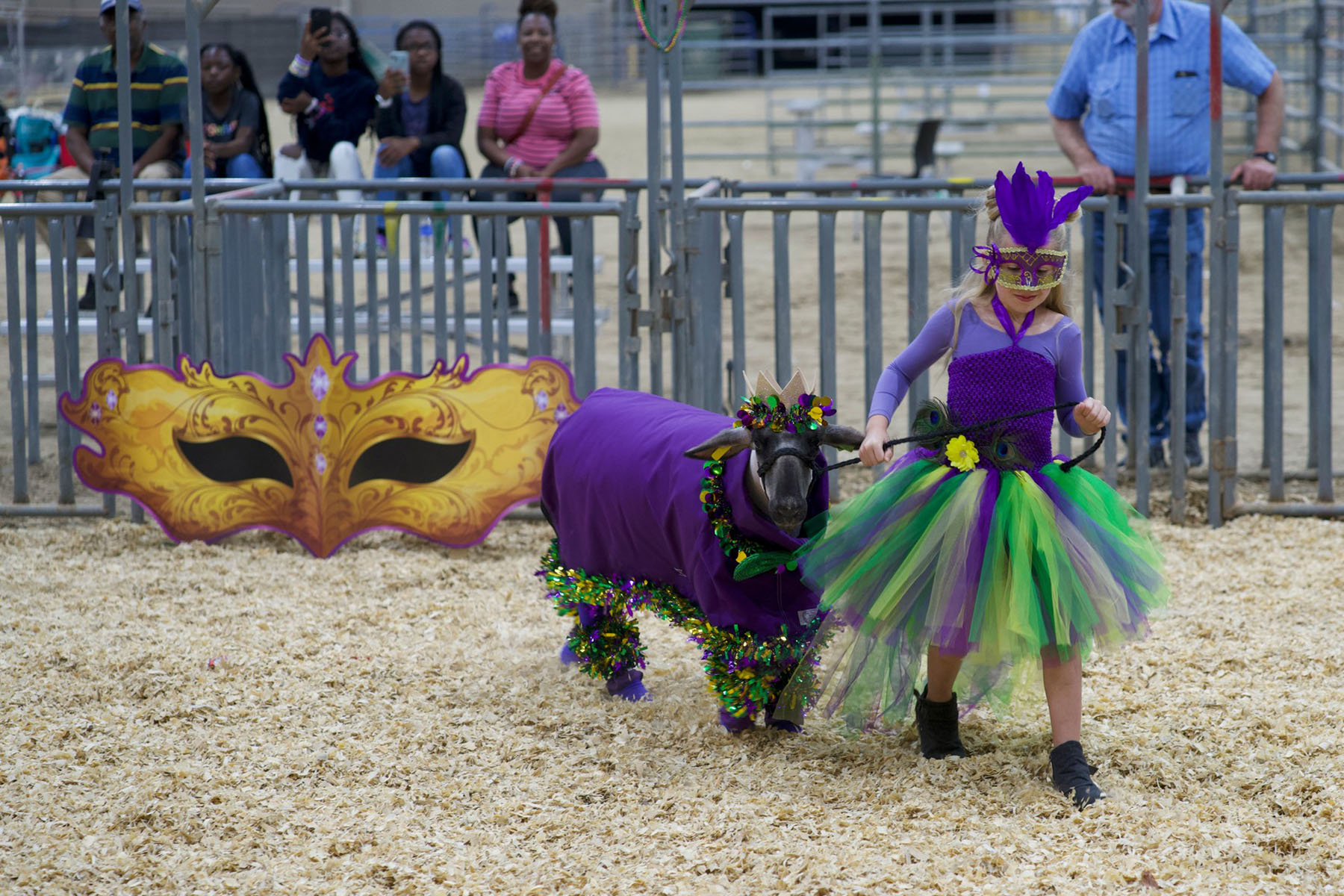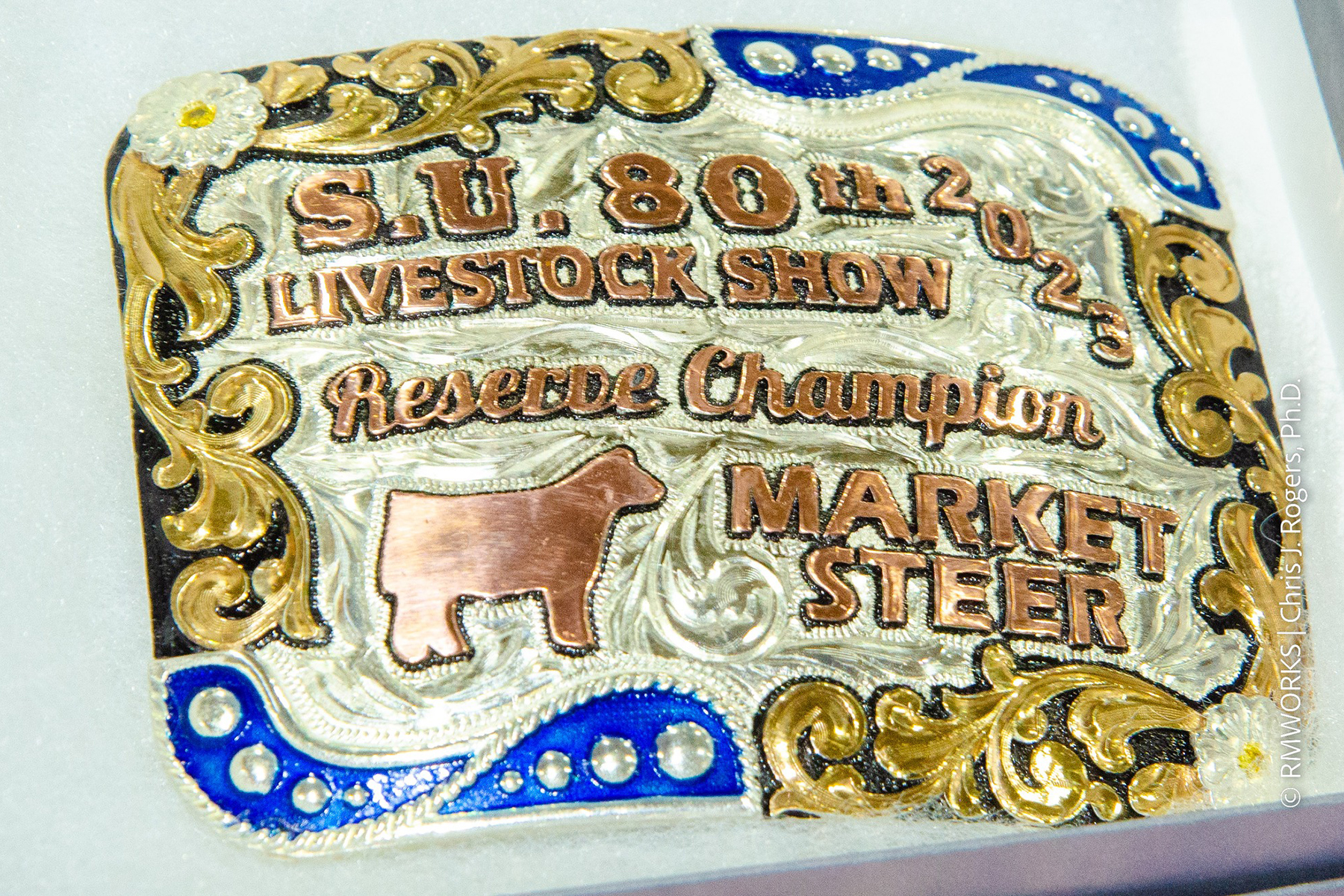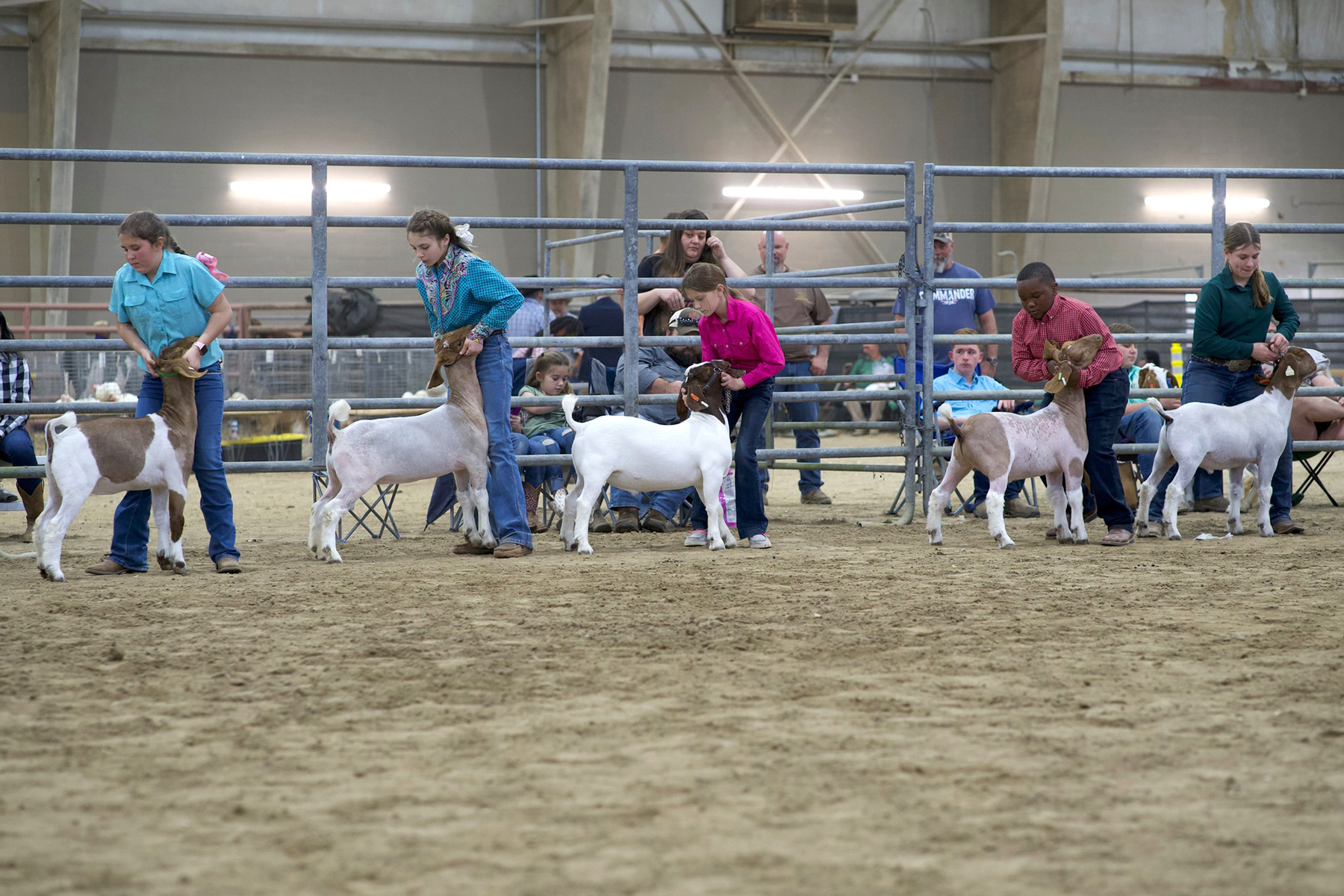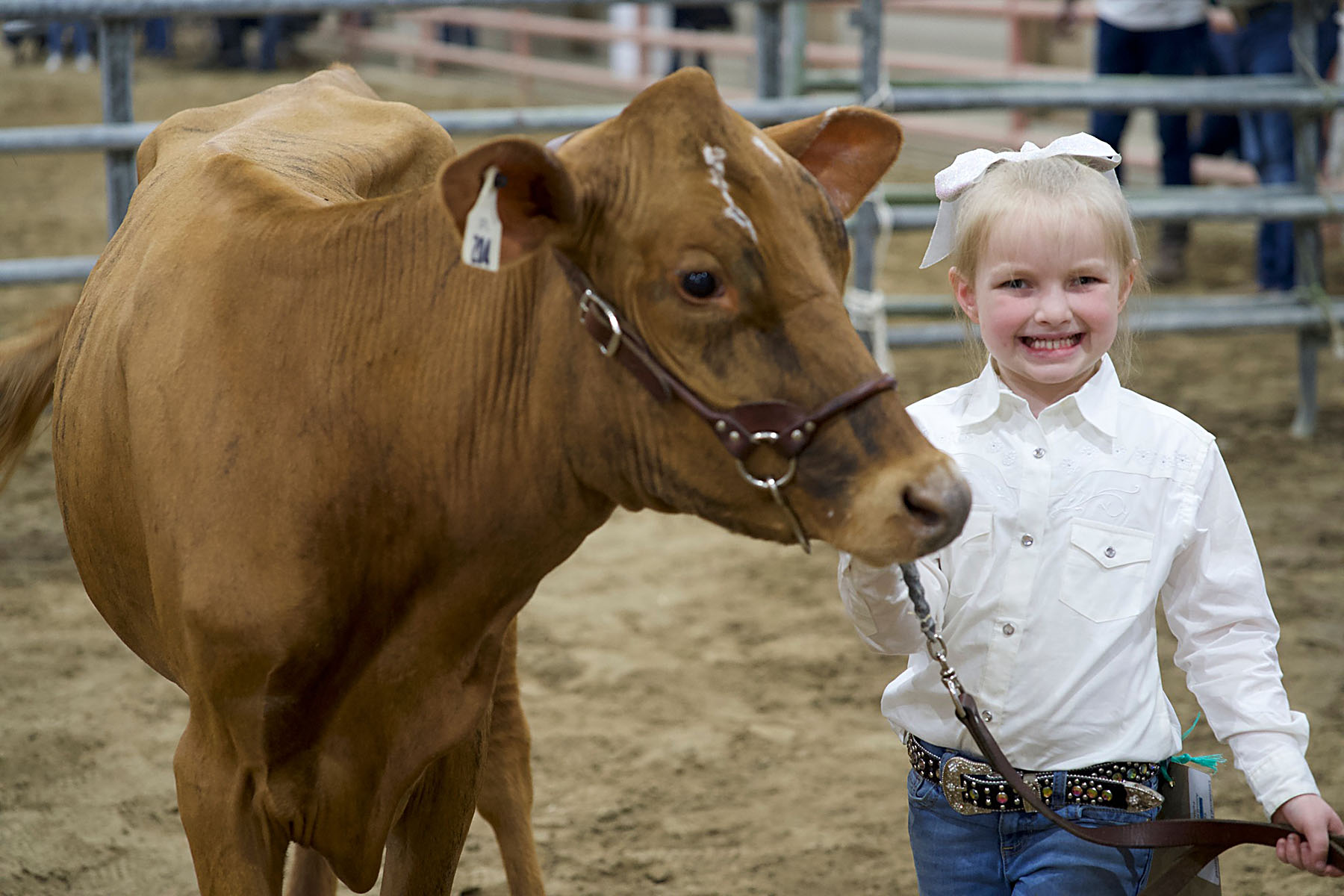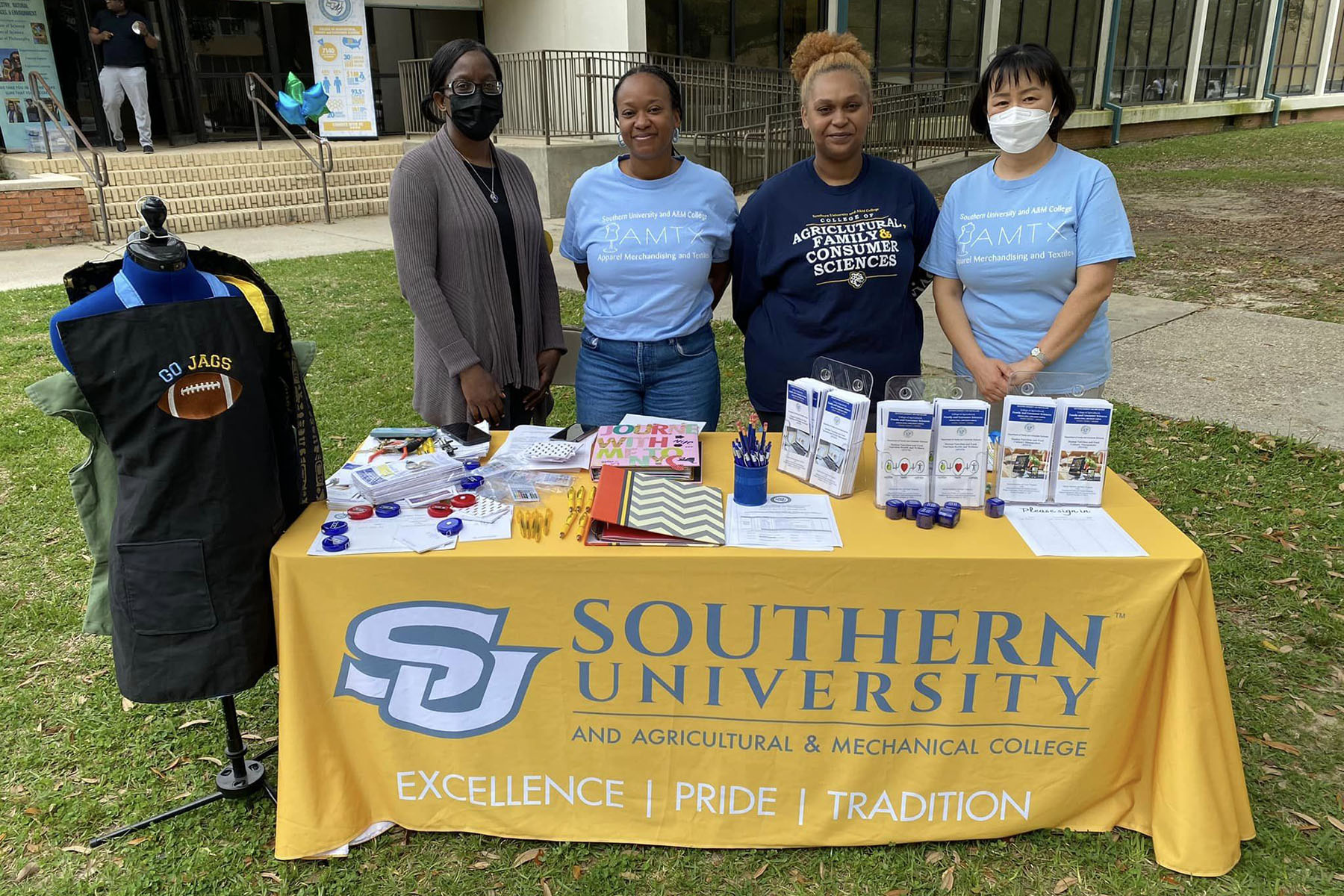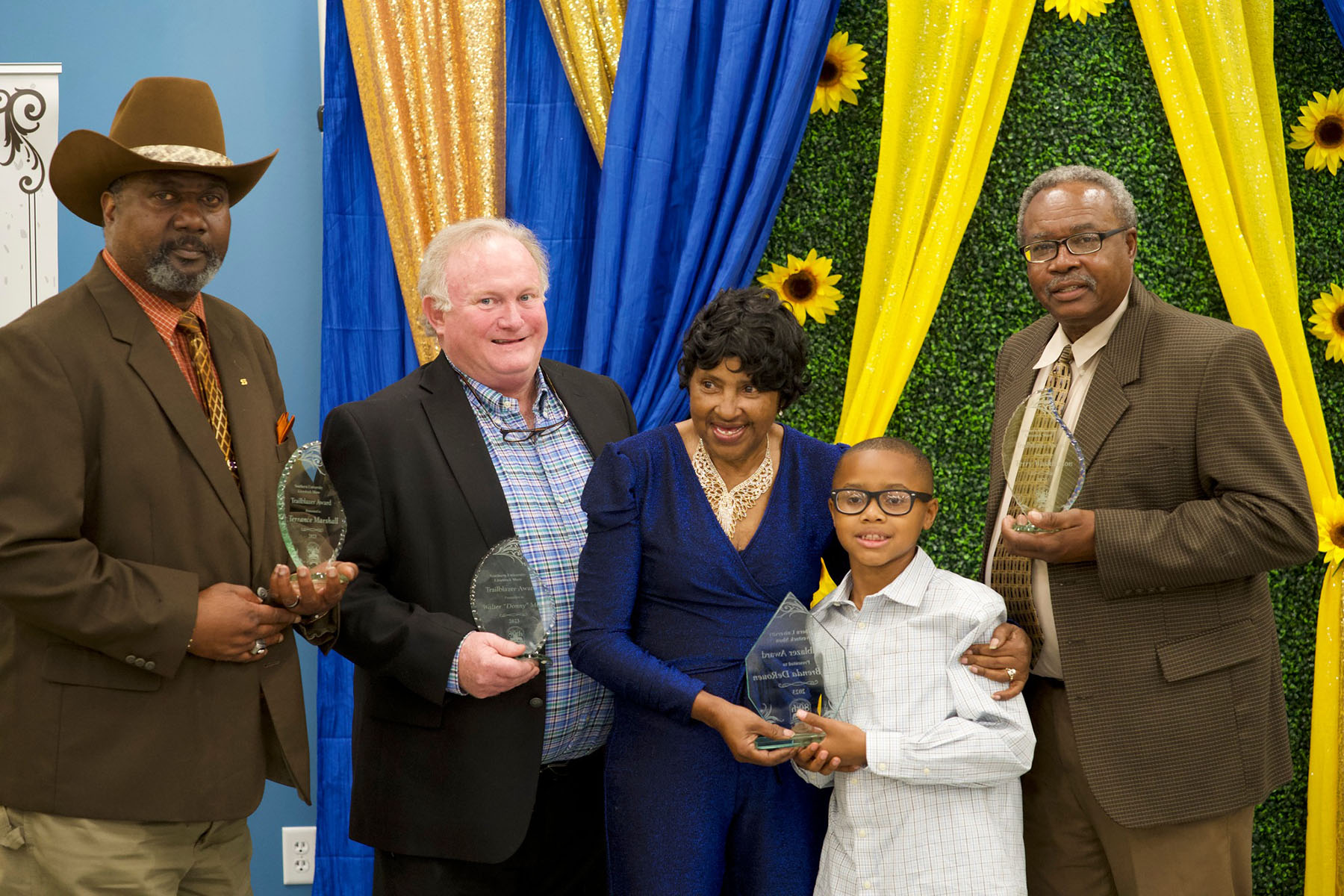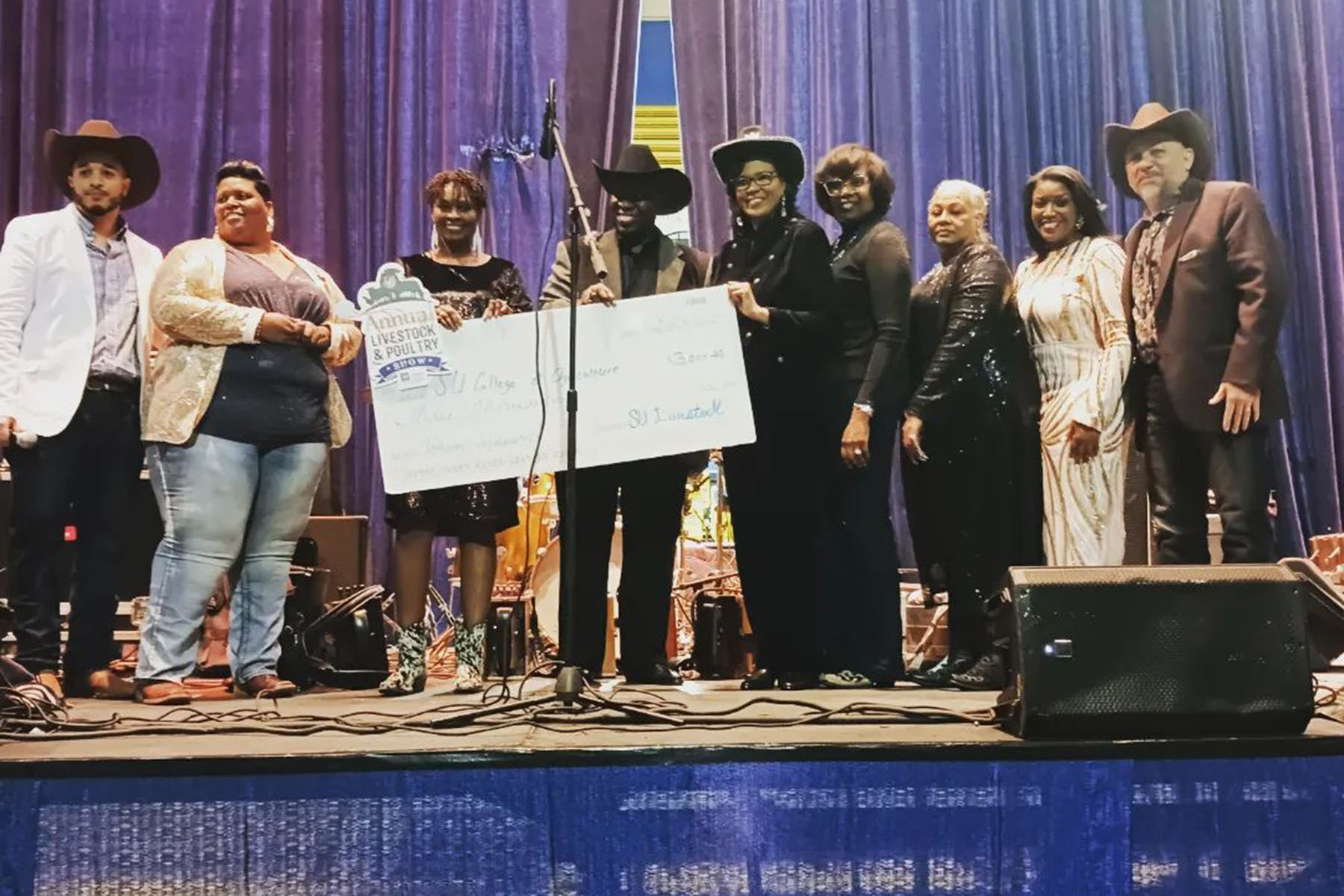 For more information about this event, please contact:
Meguna Johnson
Livestock Show Director
State Office (EBR)
P.O. Box 10010
Baton Rouge, LA 70813
Office: (225) 229-5797
Email: meguna_johnson@suagcenter.com
facebook.com/SUAgCooperativeExtension
www.suagcenter.com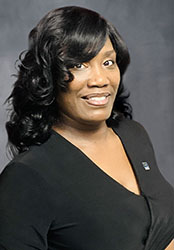 Decobea Butler
Administrative Coordinator IV
State Office (EBR)
P.O. Box 10010
Baton Rouge, LA 70813
Office: (225) 771-6208
Email: decobea_butler@suagcenter.com
facebook.com/SUAgCooperativeExtension
www.suagcenter.com