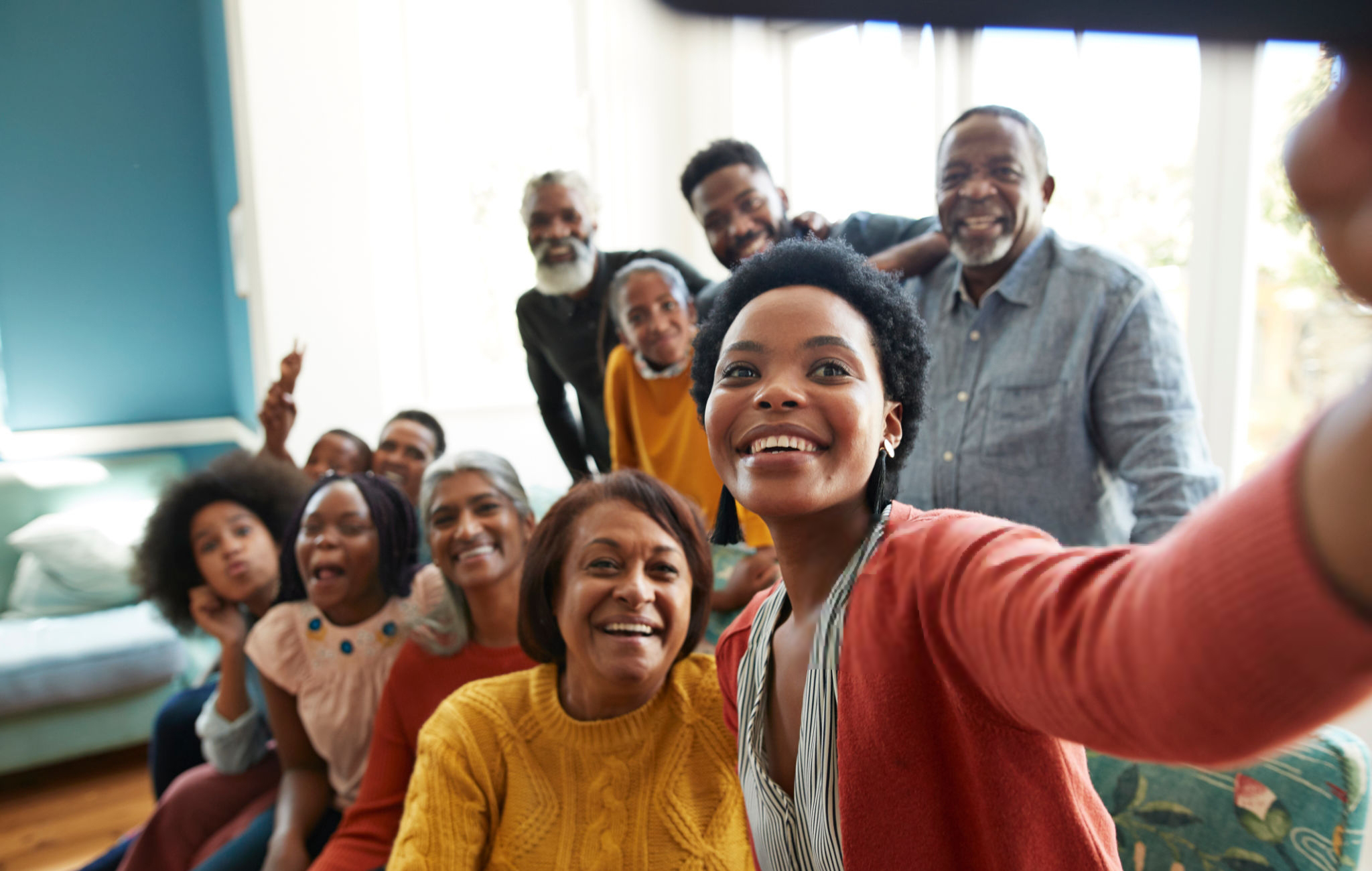 ABOUT PFS

The Parenting for Success (PFS) program serves Louisiana families through education and by teaching participants to identify problems and access available resources and while improving their overall quality of life. Rural and urban Louisiana communities' ongoing economic and societal challenges have affected family dynamics, creating a need for knowledge and skills related to family resource management and parenting. Our family resource management and parenting programs teach families to nurture children and relationships within their homes and communities to build a sustainable foundation of support, which has psychological and economic benefits.

OUR MISSION
Our vision for families is to develop a level of independence by providing learning opportunities to teach participants how to establish relationships, maintain healthy lifestyles, and build family strengths. Health literacy amongst rural and urban families is included in our outreach, along with, assisting families in developing a health history journal, understanding medical terminology, understanding diagnostic readings and tests, and establishing living wills.
In alignment with Cooperative Extensions Family and Consumer Sciences (FCS) programs, PFS's mission is to assist families in becoming independent through education, provide critical resources for healthful living, and access to medical services.

COMMUNITY PROGRAMS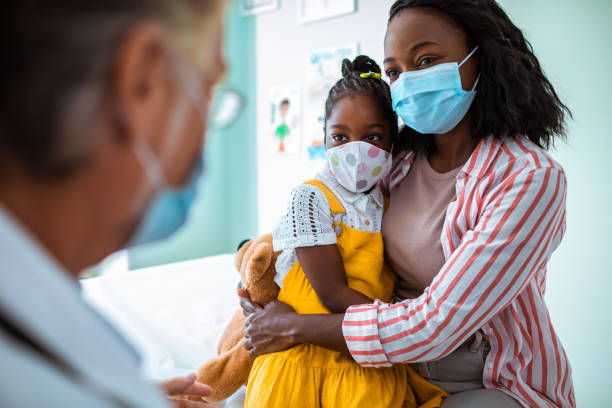 Parenting Programs

Parent's Preparing for Success Program (PPSP)
Active Parenting
Family Fatherhood
Piecing it Together

Family Resource Management

Preparing Families for Future Health and Wealth Challenges
Building Family Strengths

Family Health Literacy

Moving Towards the Golden Years Program: Healthy Aging

Krystle J. Allen, Ph.D.
Program Manager, Parenting for Success
State Office (EBR)
P.O. Box 10010
Baton Rouge, LA 70813
Office: (225) 771-3902
Email: krystal_washington@suagcenter.com
facebook.com/SUAgCooperativeExtension
www.suagcenter.com