SARDI Family & Consumer Sciences
Health Literacy:
Families have limited resources and limited access to medical facilities. The workshops offered will provide the education that they need to limit doctor's visits, seek the correct medical provider, keep record of their health, and select the best preventative care for their health challenges.
Participants:
Develop good communication skills with the doctor.

Develop a family health history.

Learn to keep medical and prevention records.

Create living wills.

Understand the importance of keeping legal documents.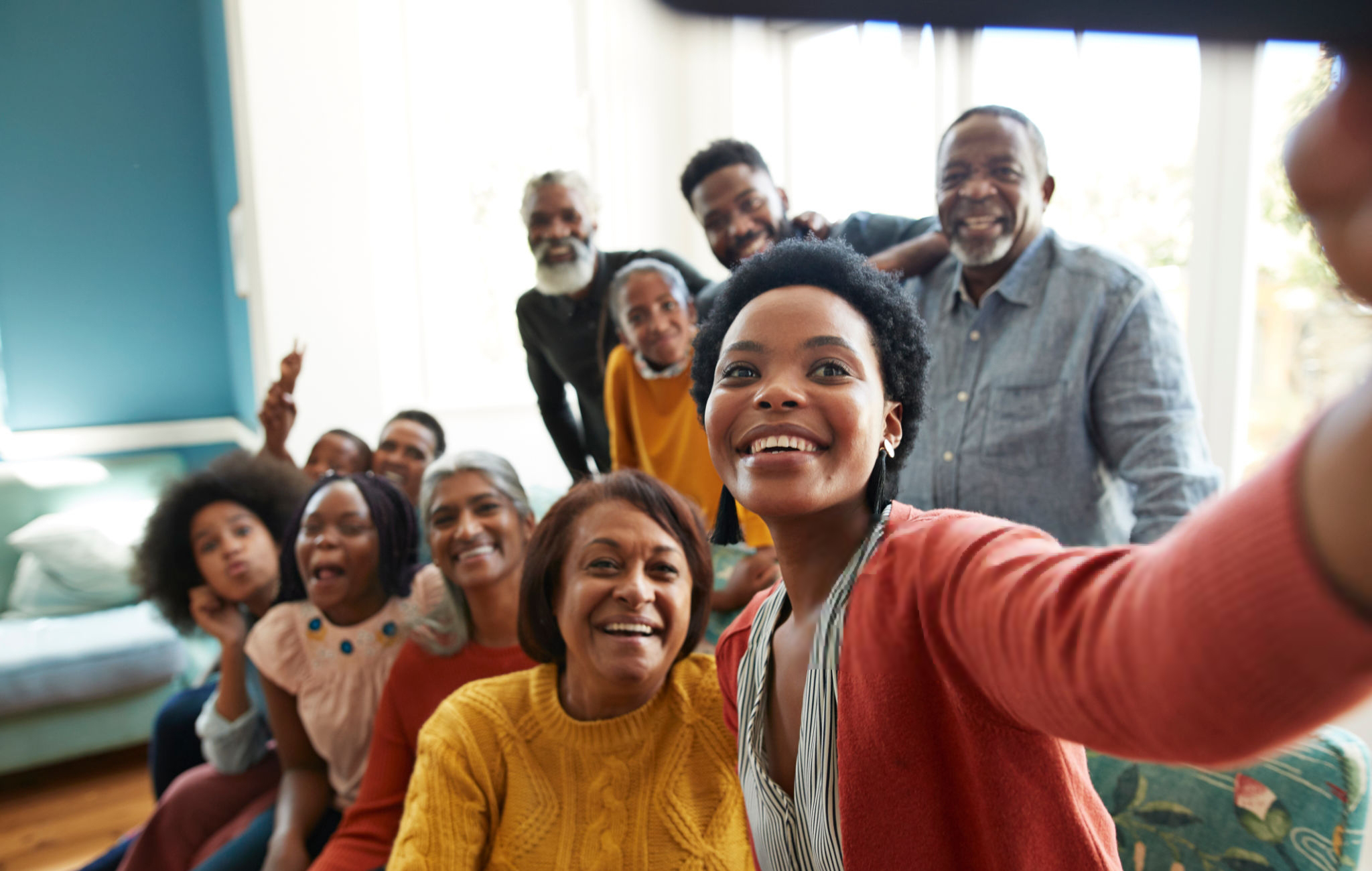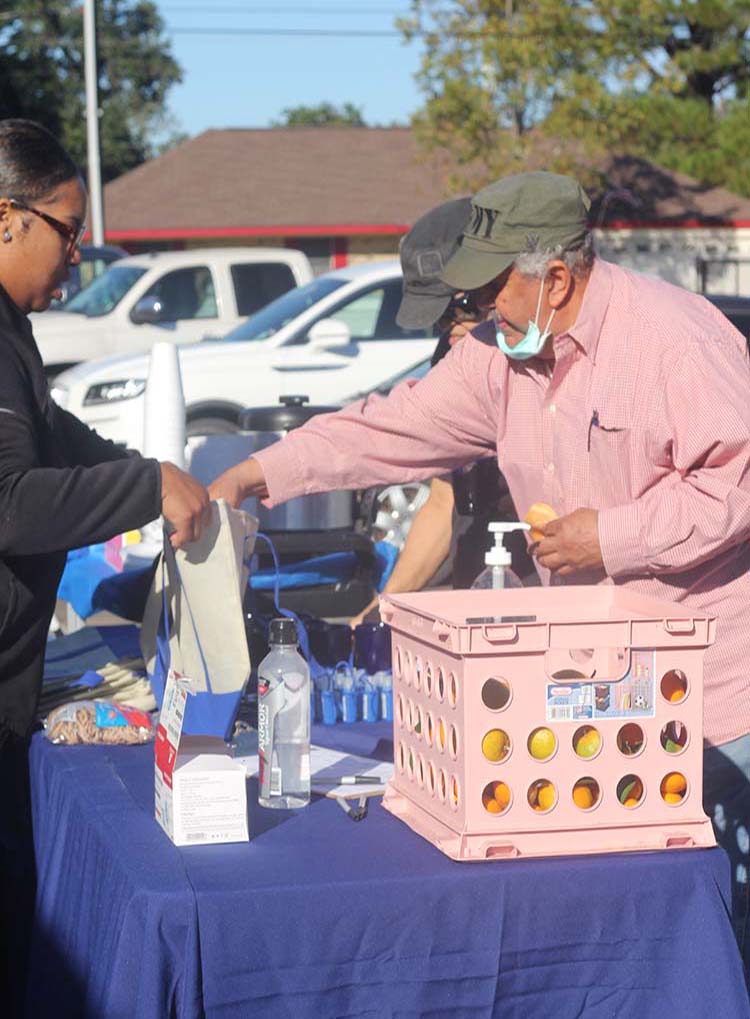 Family Management - Finance & Health Literacy:
Increase health practices amongst males

Improve family health and wealth practices

Increase fruit and vegetable intake

Reduce medical costs

Reduce childhood obesity

Improve family budgeting
Emergency Preparedness:
Prepare families for all disasters occurring in Louisiana

Assist families in creating a plan that enables them to be safe during disasters.

For more information, contact: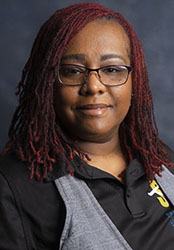 Stacey P. Nevills, MPA, MM
Extension Educator, FCS Parenting (SARDI)
1209 Diesi Street
Opelousas, LA 70570
Office: (337) 943-2410
Email: stacey_nevills@suagcenter.com
facebook.com/SUAgCooperativeExtension
www.suagcenter.com