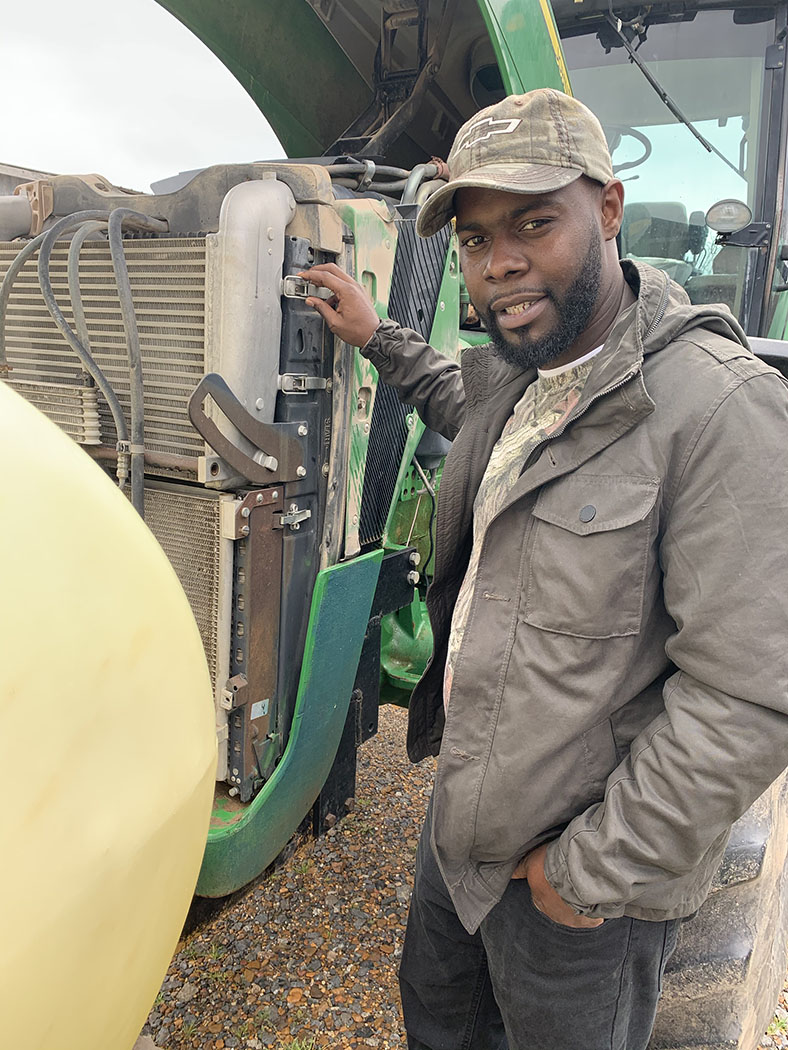 The Southern University Agricultural Research and Extension Center's (SUAREC) Small Farm Institute (SFI) is housed within the Cooperative Extension Program's Agriculture and Natural Resource (ANR) Unit. The Cooperative Extension Program operates in 34 parishes across the state of Louisiana. Many of these parishes are comprised of small limited-resource and underserved farmers and landowners. SFI's goal is to educate, provide technical assistance and outreach while fostering sustainability among Louisiana's small farm communities. The Small Farm Institute's mission is to serve new, disadvantaged, minority, underserved, women, and veteran farmers in Louisiana. Through outreach, education, hands-on training, resources, new technological innovations and assisting farmers with sound decision making, the program creates an atmosphere for successful agriculture businesses and enterprises.



The Small Farm Institute's mission is to serve new and beginning, underserved, women, and veteran farmers in Louisiana; through outreach, education, demonstrations, and technical innovations, to manage risk and make sound decisions for a successful agricultural business.

To assist small new, beginning, women and veteran farmers and landowners in achieving the small farm dream.
To educate and provide information on emerging agriculture trends and science based practices.
To assist farmers in generating and maintaining an income that supports their families and communities.
To serve as an incubator of small farm information in Louisiana.
To provide materials for bilingual farmers and personnel.

A small farmer is defined as one that grows and sells between $1,000 and $250,000 per year in agricultural products. These farmers could include:
Growers working with plants in greenhouses.
Ethnic minority farmers.
Farmers with limited resources.
Hobby farmers, retirement farmers, lifestyle farmers.
Farmers who sell directly to consumers through farmers markets, CSA's and other marketing channels not a part of the traditional, wholesale distribution chain.
Farmers who do not monocrop, including those who grow vegetables or fruits while also raising livestock.
Source: USDA, Small Farms, Big Differences, 11 March 2021.

Livestock Operations – (Cow/Calf/Sheep/Goat/Poultry)
Vegetable/Hemp Production
Forestry/Tree Management (Fruit, Nut, Timber)
Seafood/ Crawfish Production
On Farm Readiness
Certifications
Initiatives
Technology
Equestrian
Continuing Education Programs

Wisteria Alliance- Women in Agriculture Program
Small Farm Academy
Enhancing Capacity of Small Farms and Businesses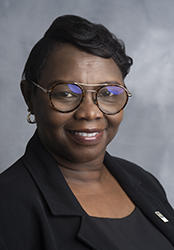 Zanetta Augustine, M.S.
Program Leader/Assistant Specialist, ANR
State Office (EBR)
P.O. Box 10010
Baton Rouge, LA 70813
Office: (225) 771-2591
Email: Zanetta_augustine@suagcenter.com
facebook.com/SUAgCooperativeExtension
www.suagcenter.com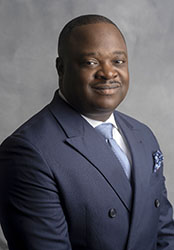 Brian Keith Phillips, Ph.D.
Associate Small Farm Specialist, ANR
State Office (EBR)
P.O. Box 10010
Baton Rouge, LA 70813
Office: (225) 771-3532
Email: brian_phillips@suagcenter.com
facebook.com/SUAgCooperativeExtension
www.suagcenter.com