Small Farmers Conference 2022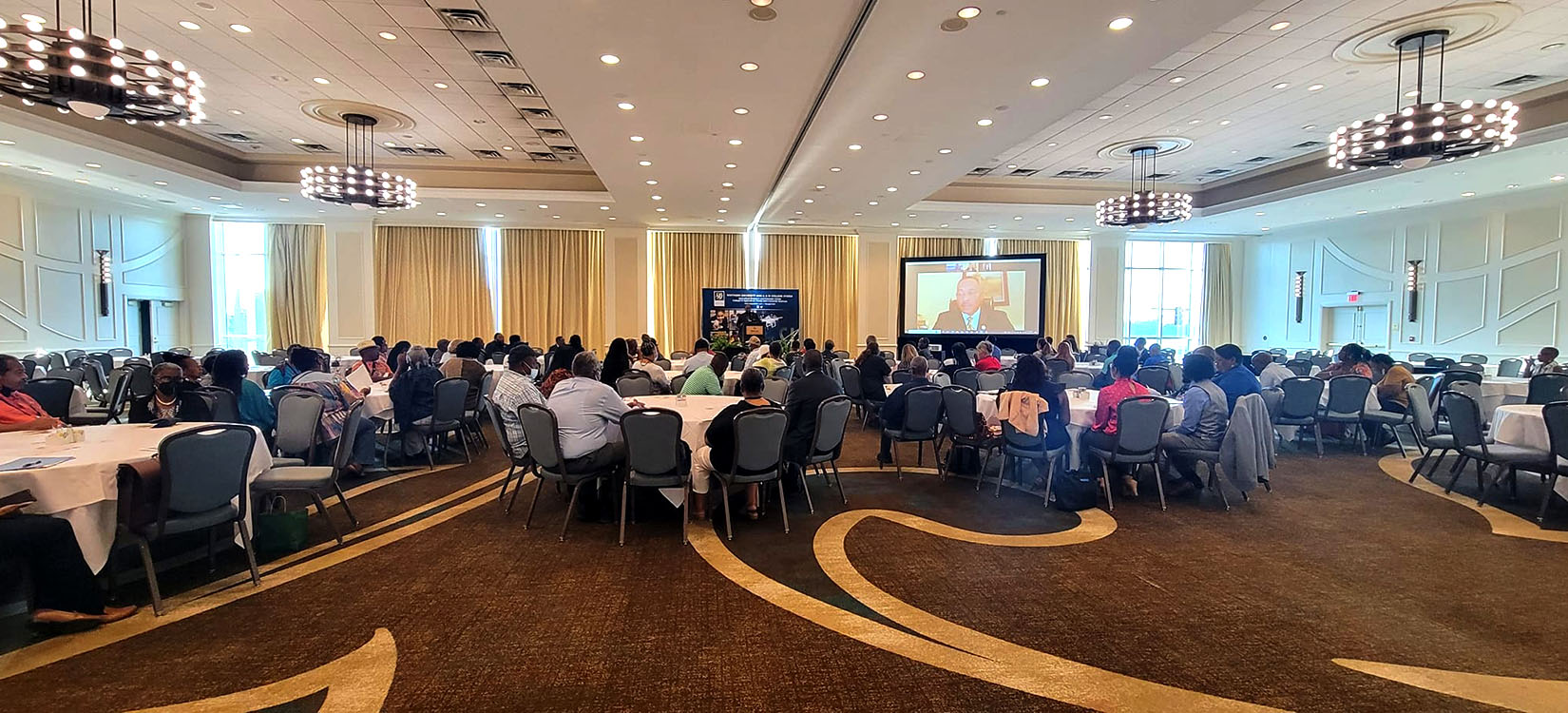 The 11th Annual Louisiana Small Farmers Conference was held September 21-23, 2022 at the downtown Hilton Hotel-Baton Rouge Capitol Center. This year's theme was "Sustaining Small Farms with Innovative Practices". It was an eventful and special day for farmers, gardeners, agriculture professionals, and community leaders from all across the state who filled the rooms with knowledge and expertise furthering the advancement of present day farming! The conference was the definition of true partnership and collaboration... from informative sessions to networking.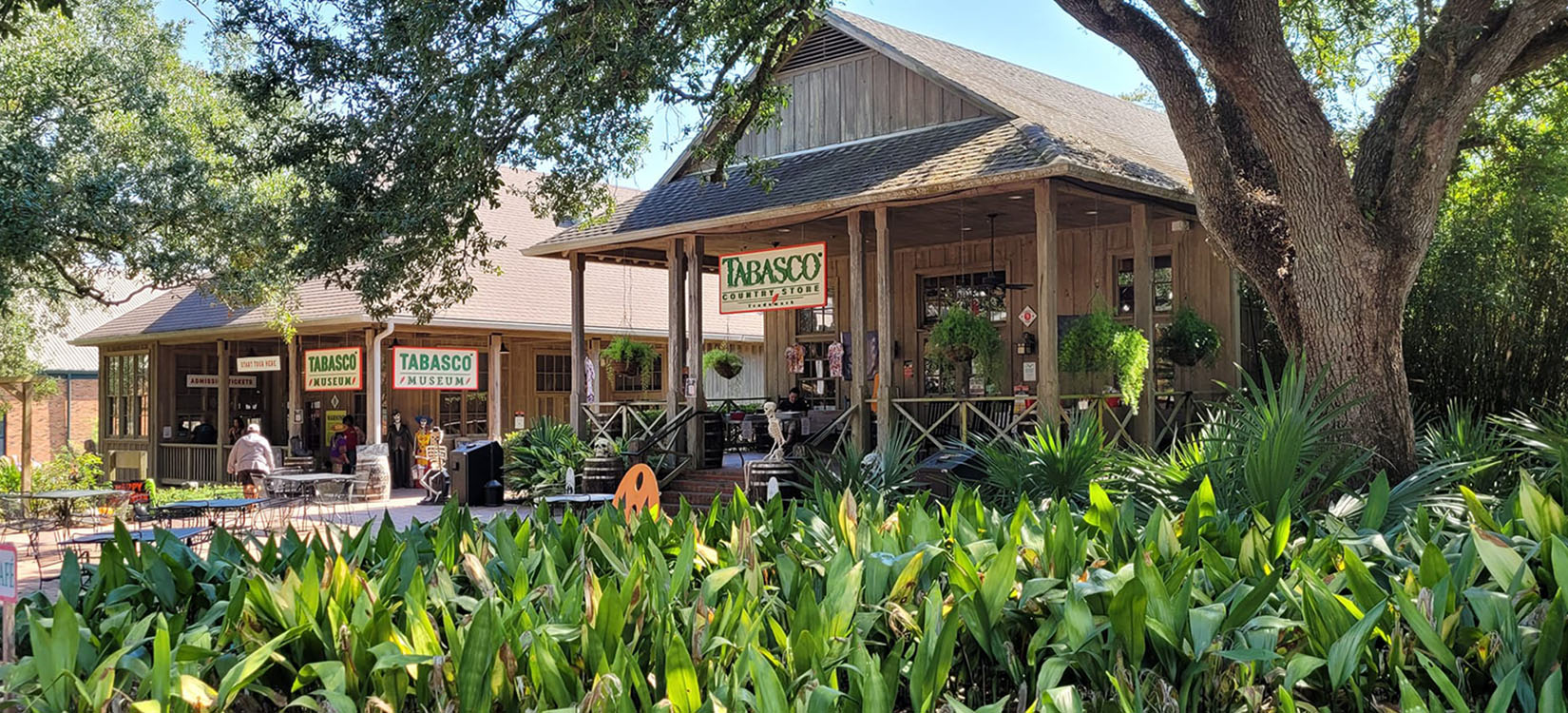 A great first day of our three day 11th Annual Louisiana Small Farmer's Conference, participants traveled to Avery Island, LA to visit the Tabasco Factory.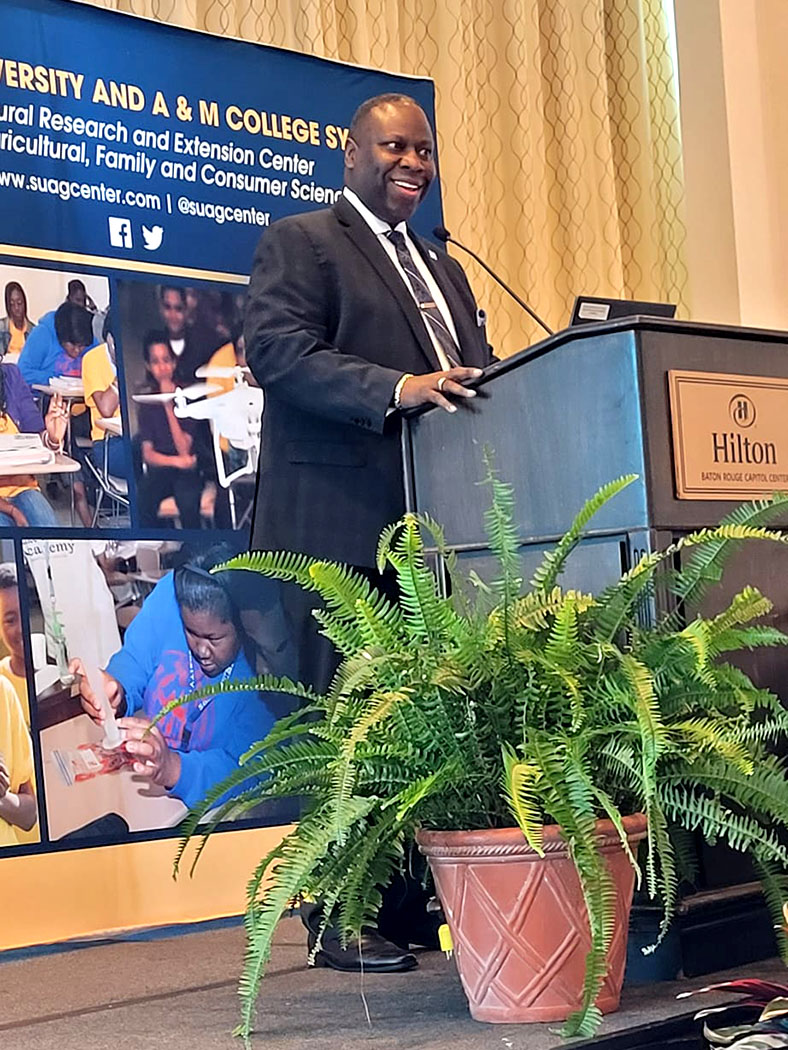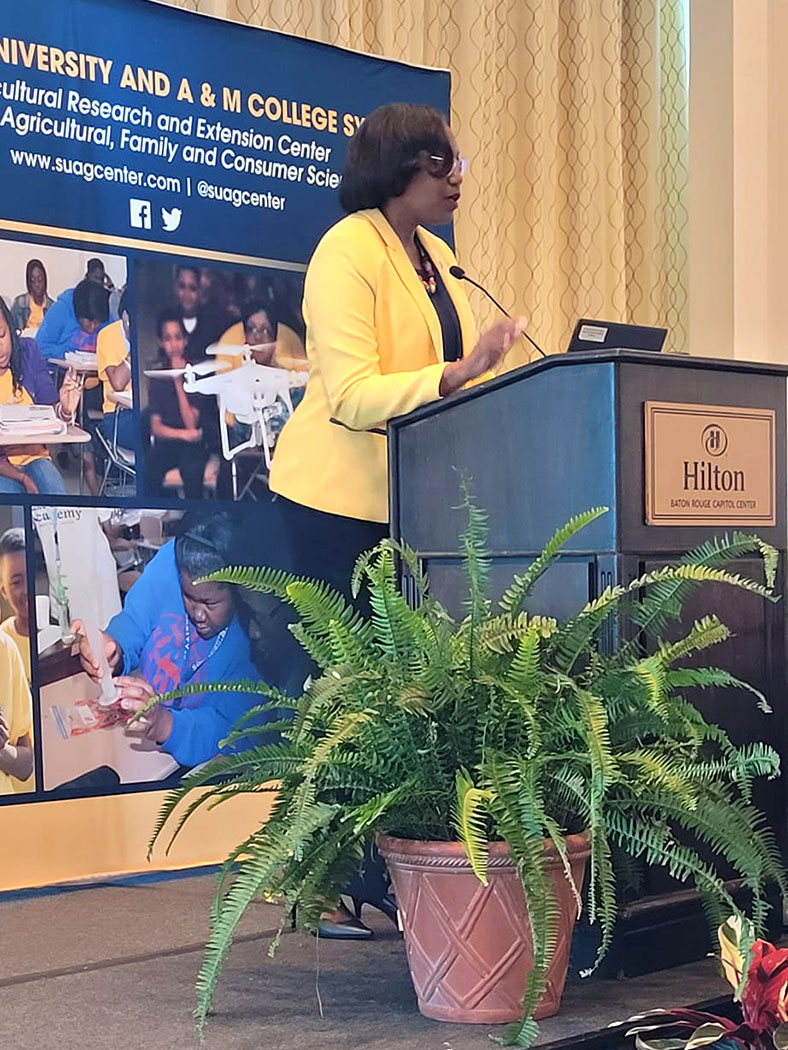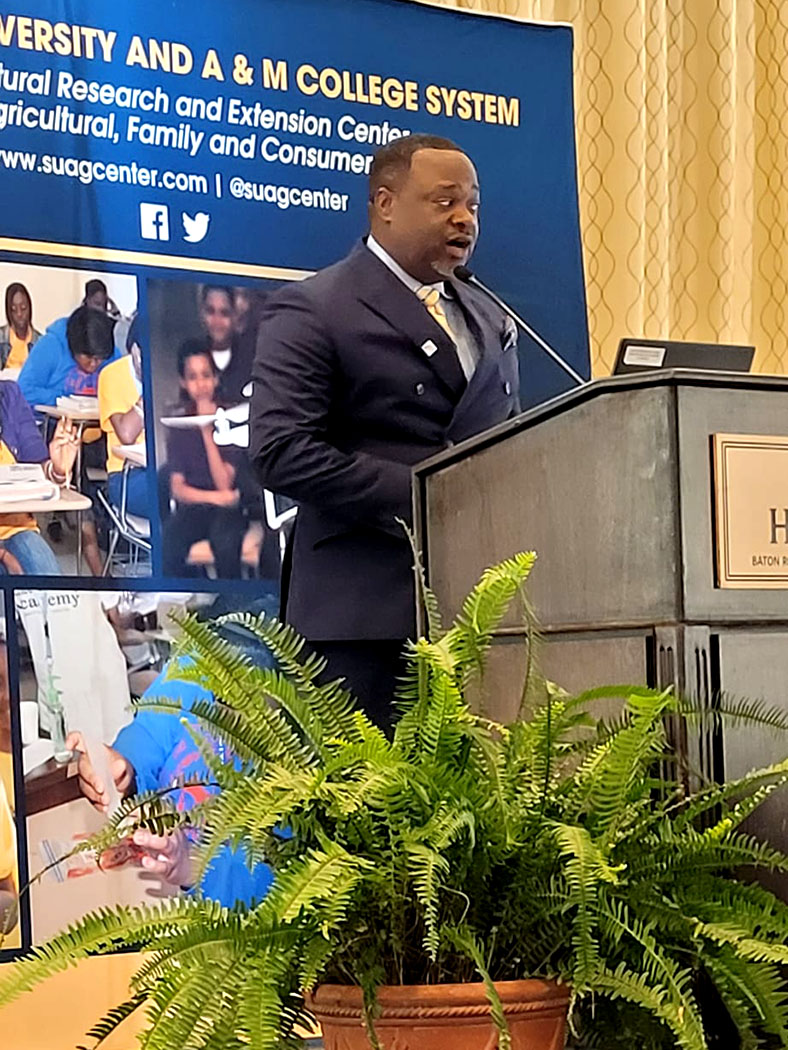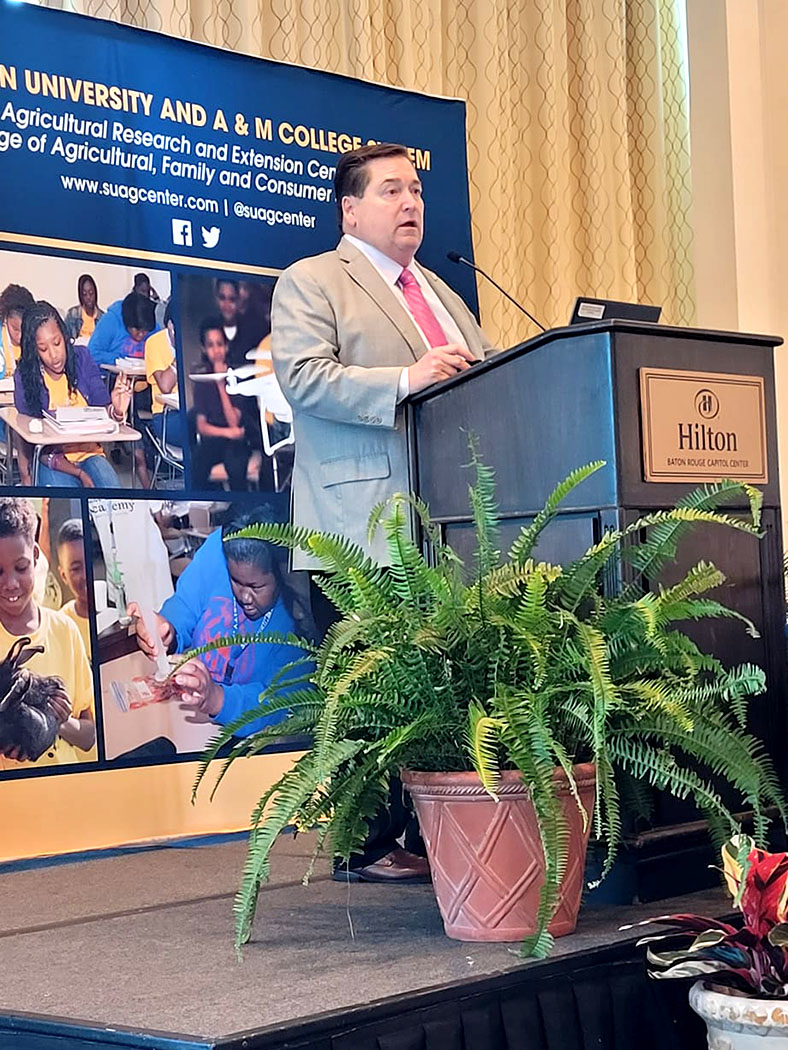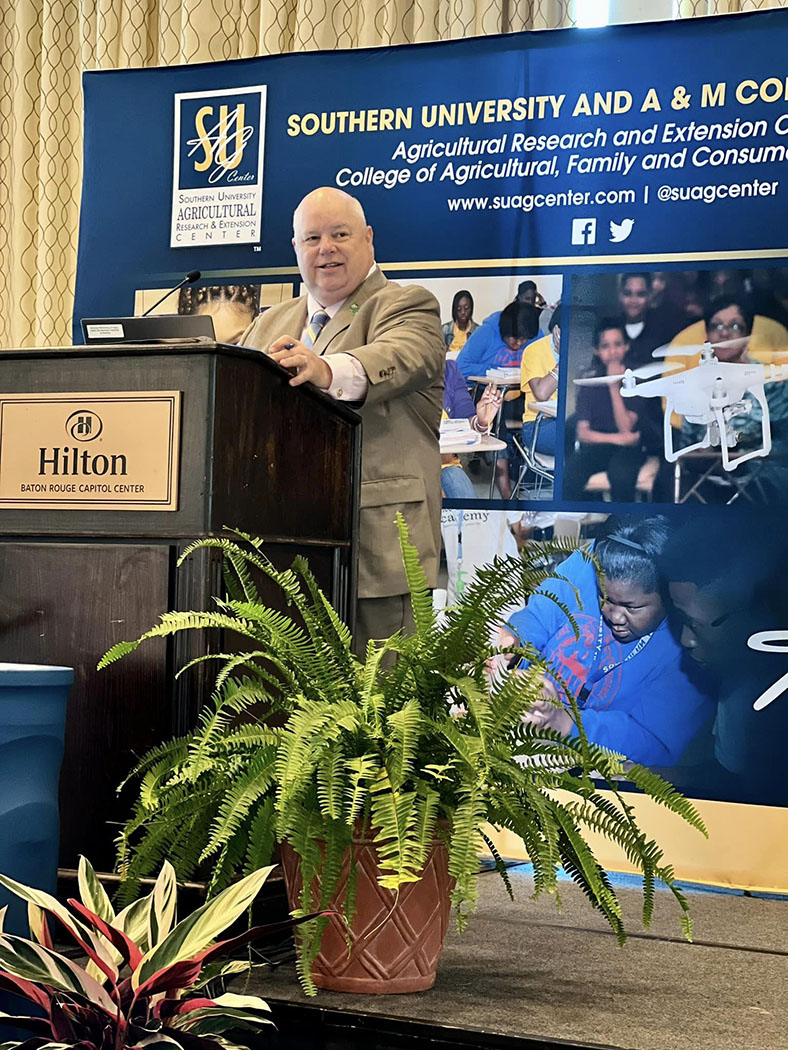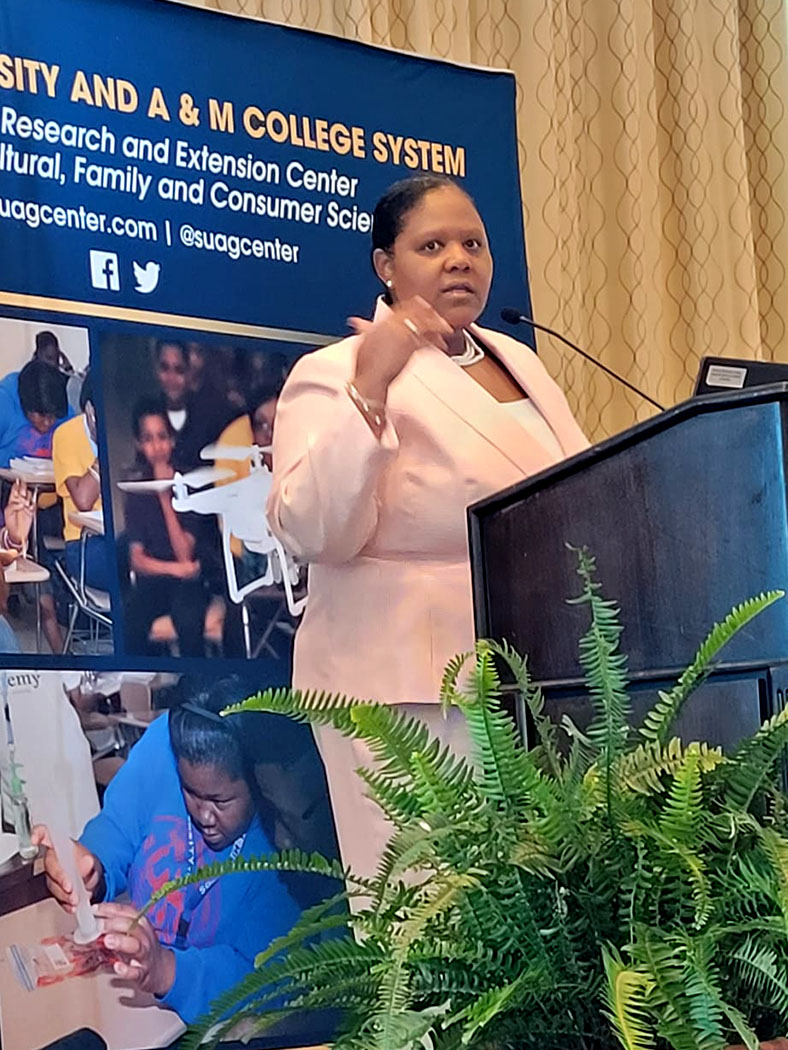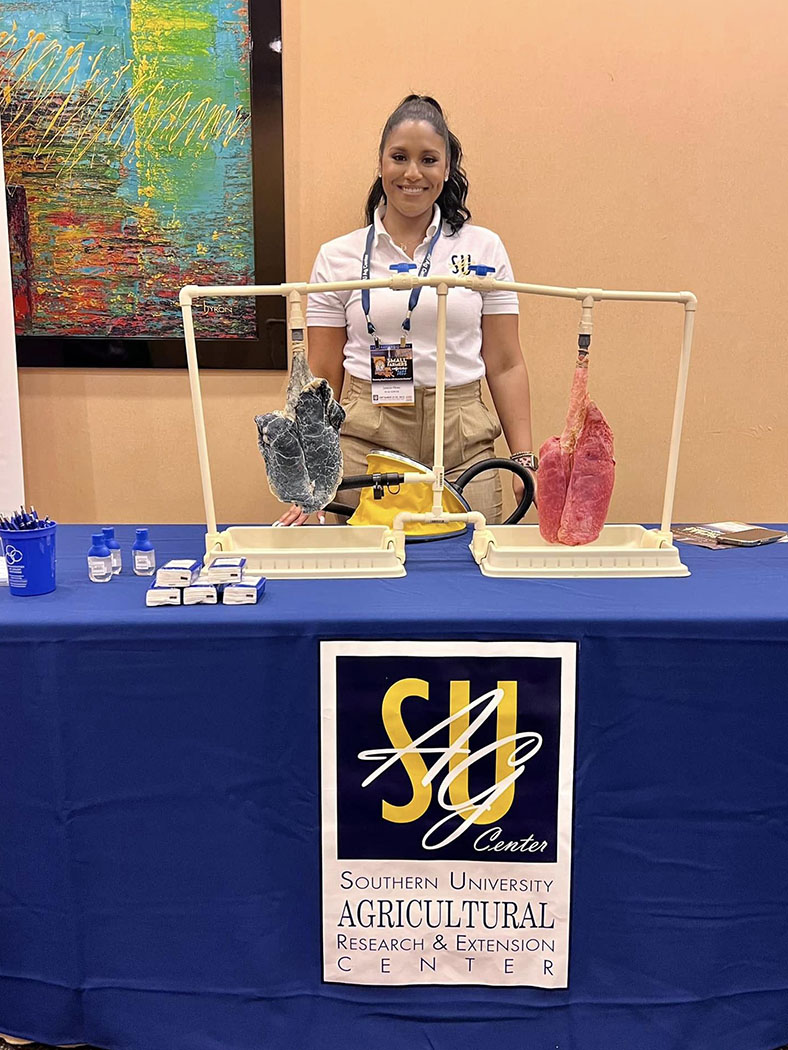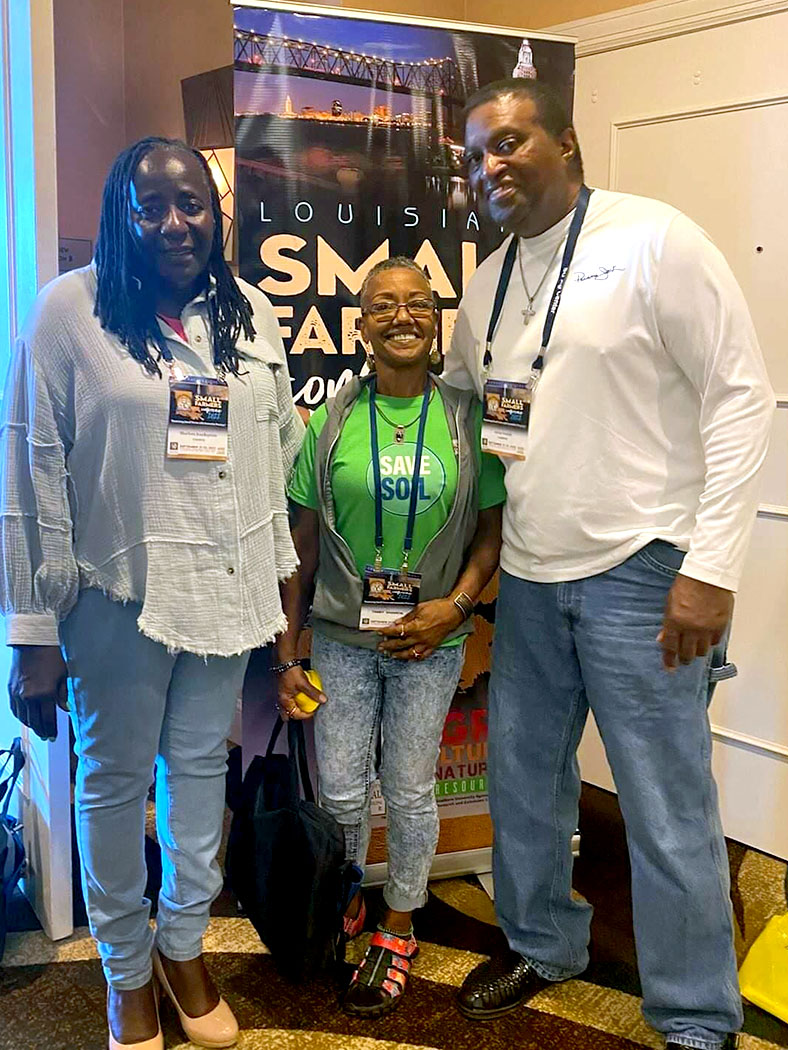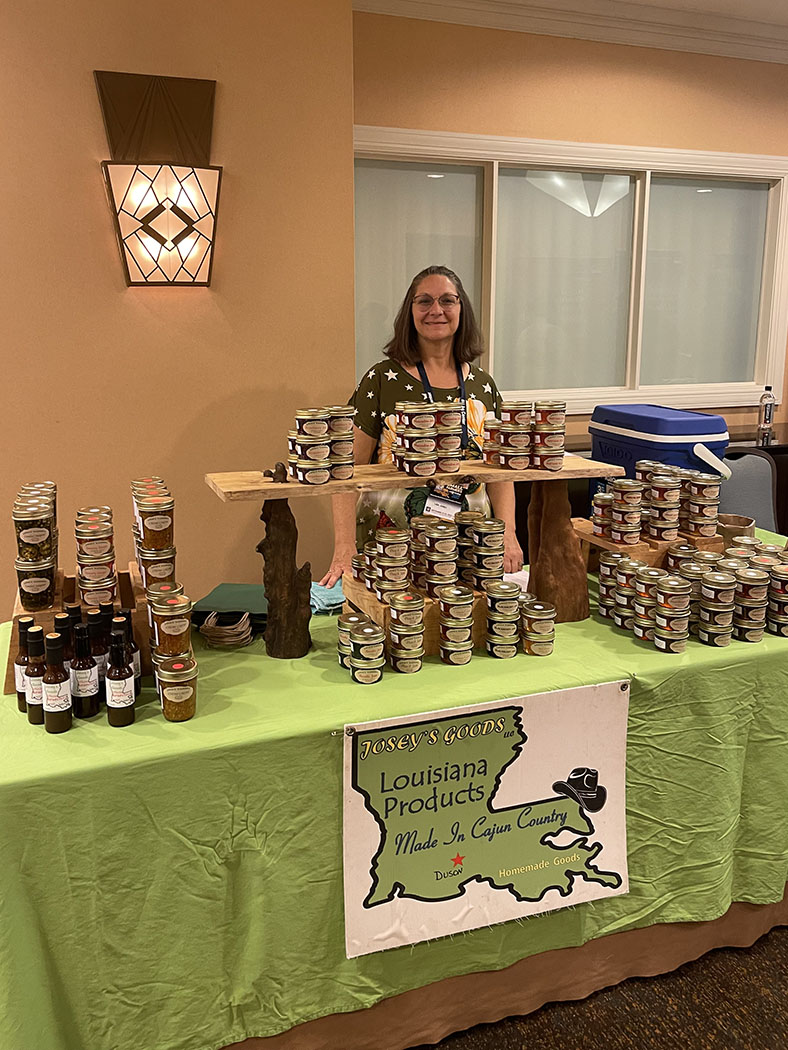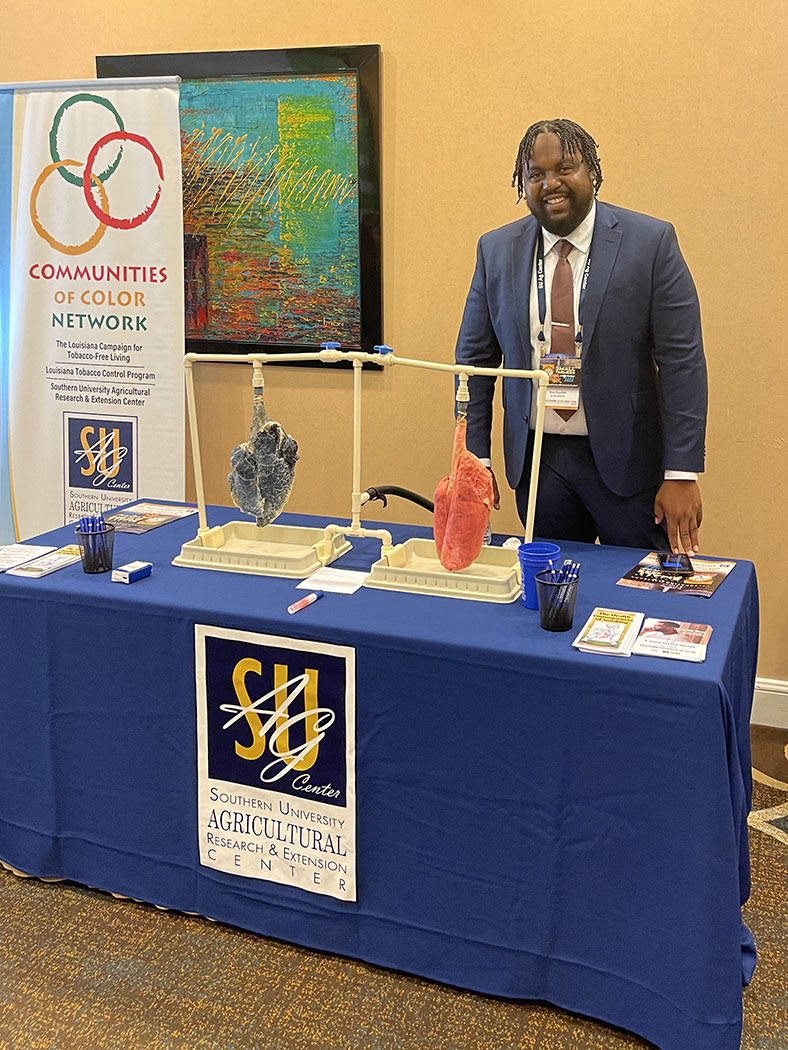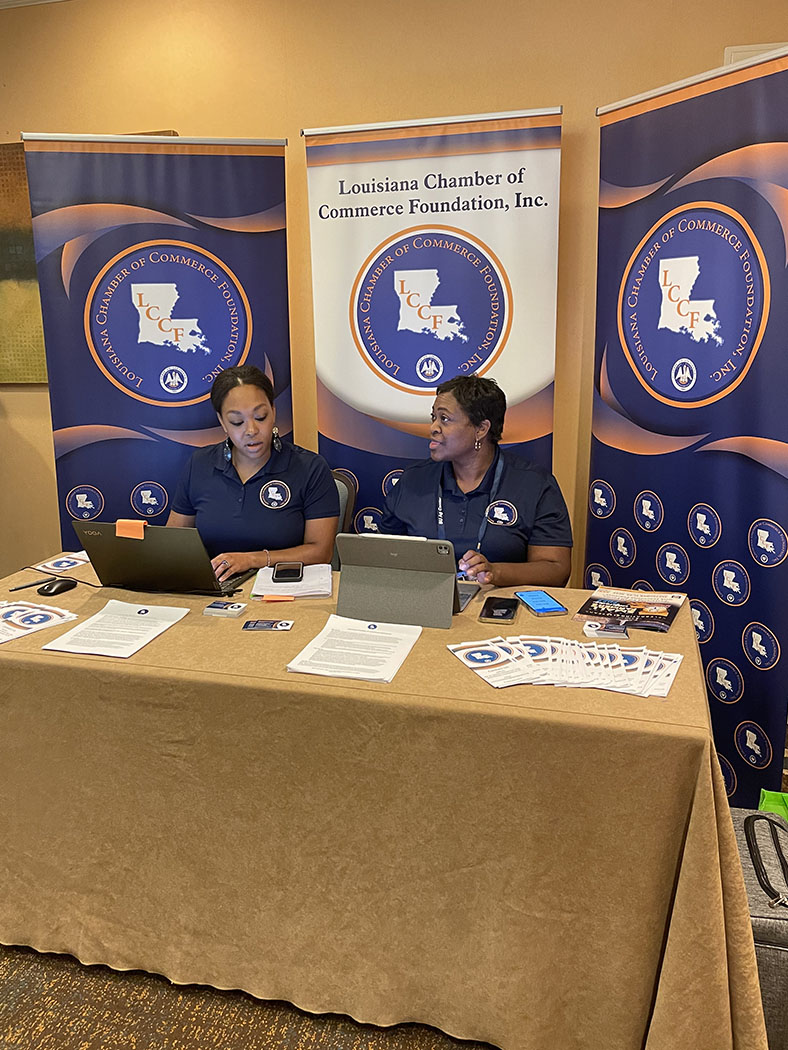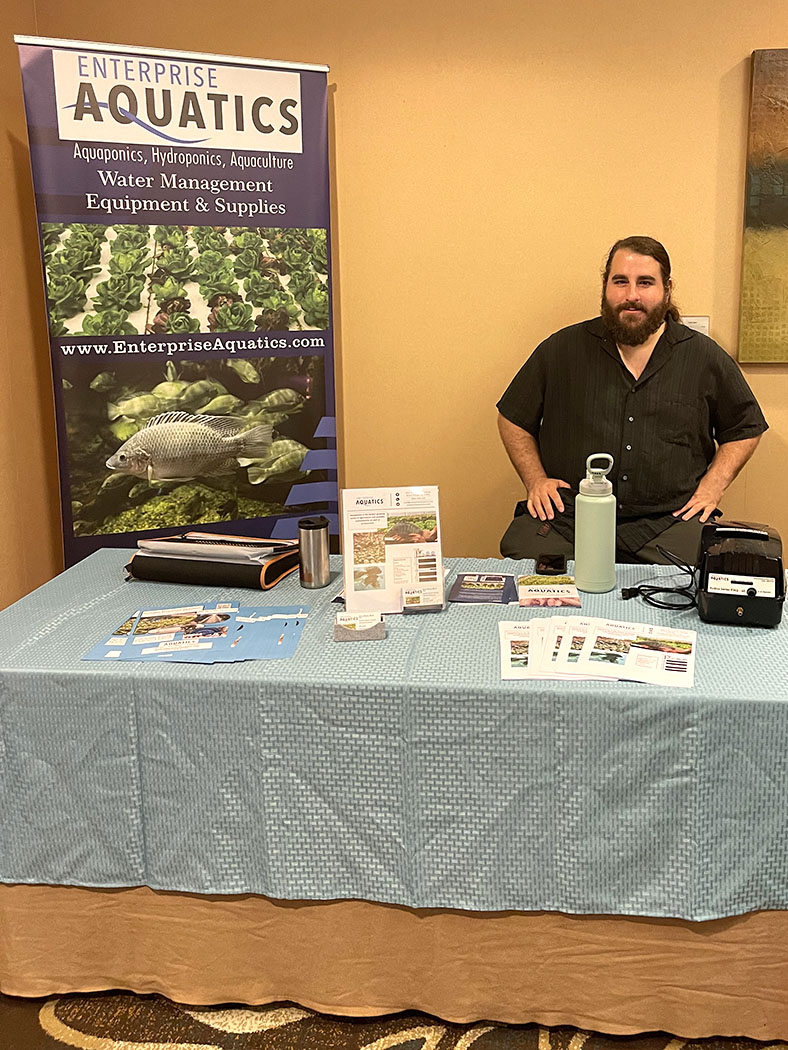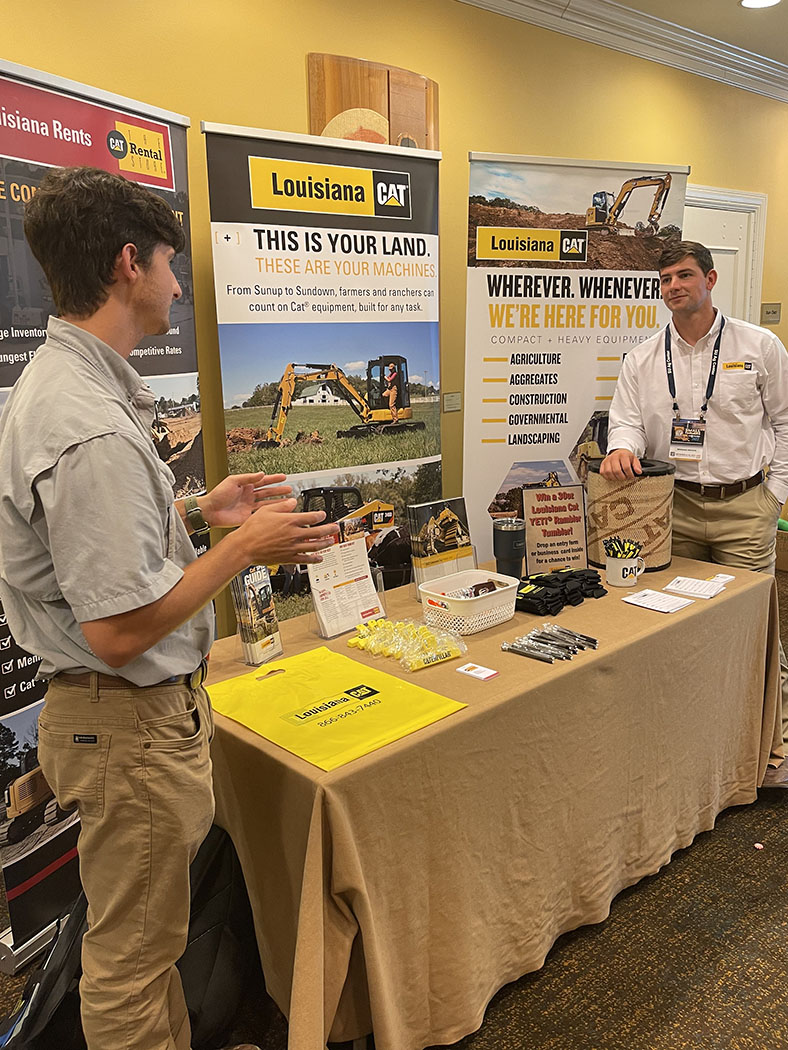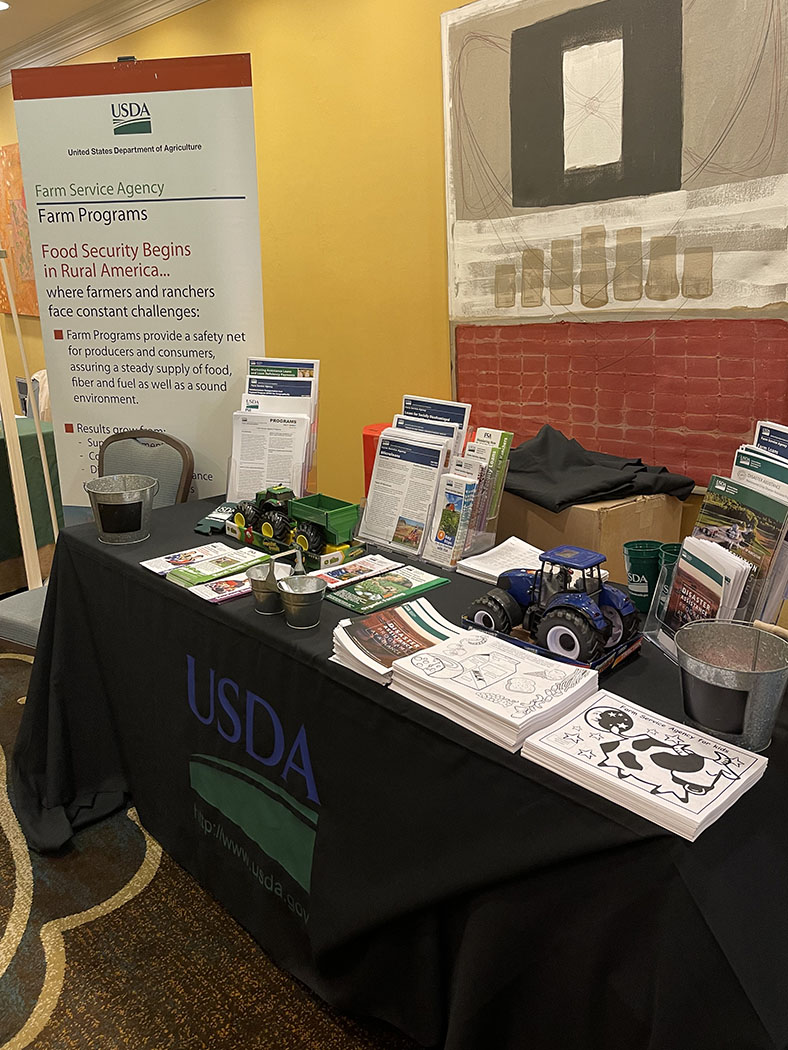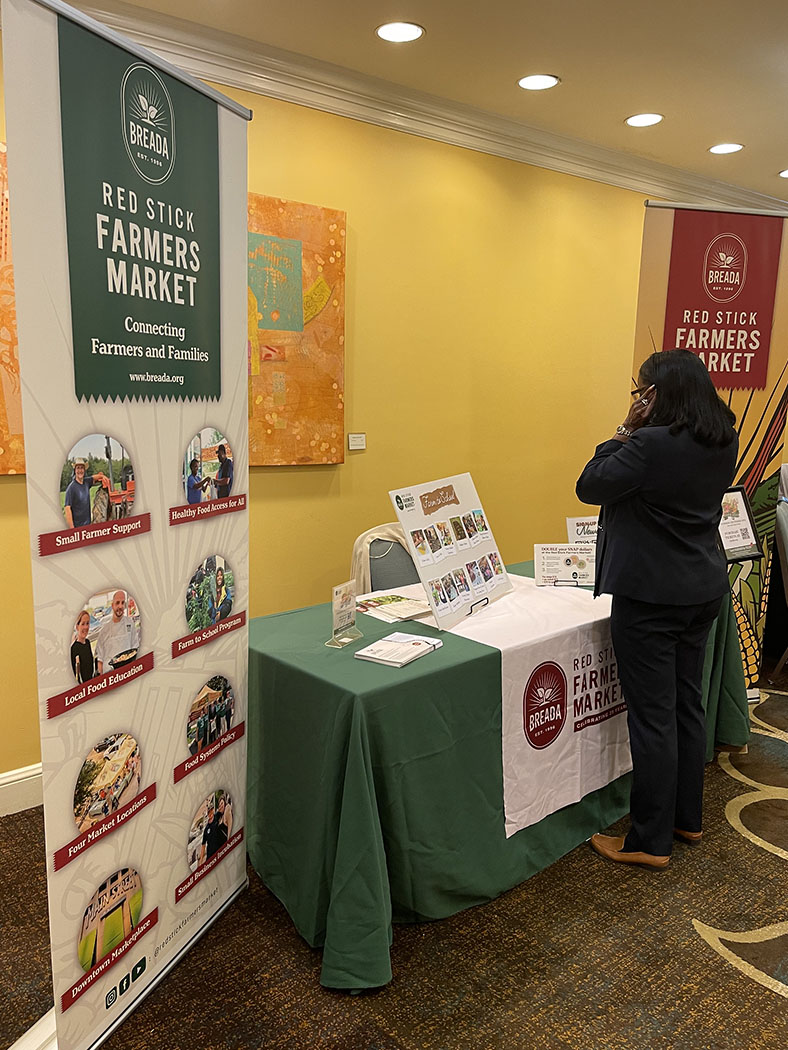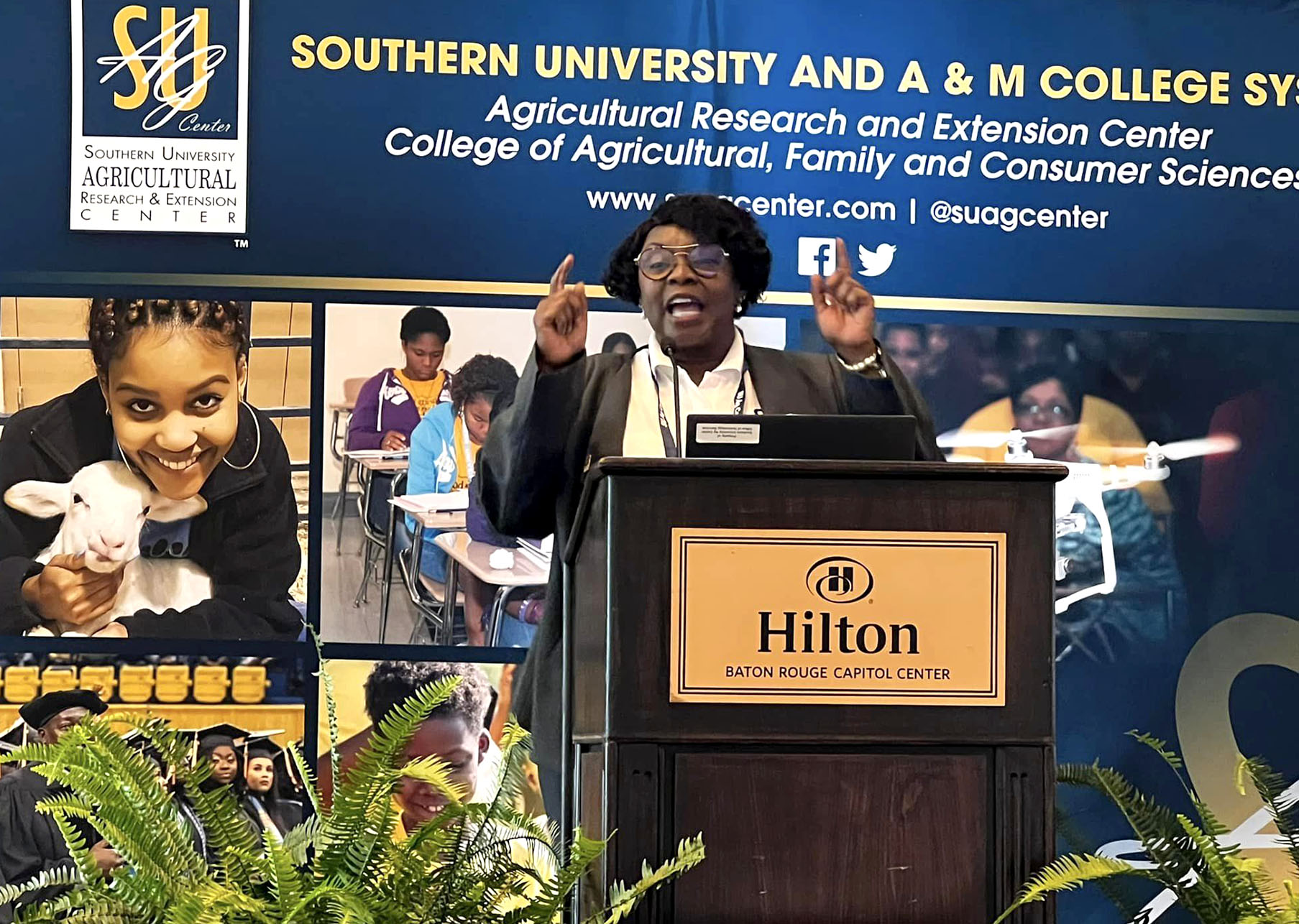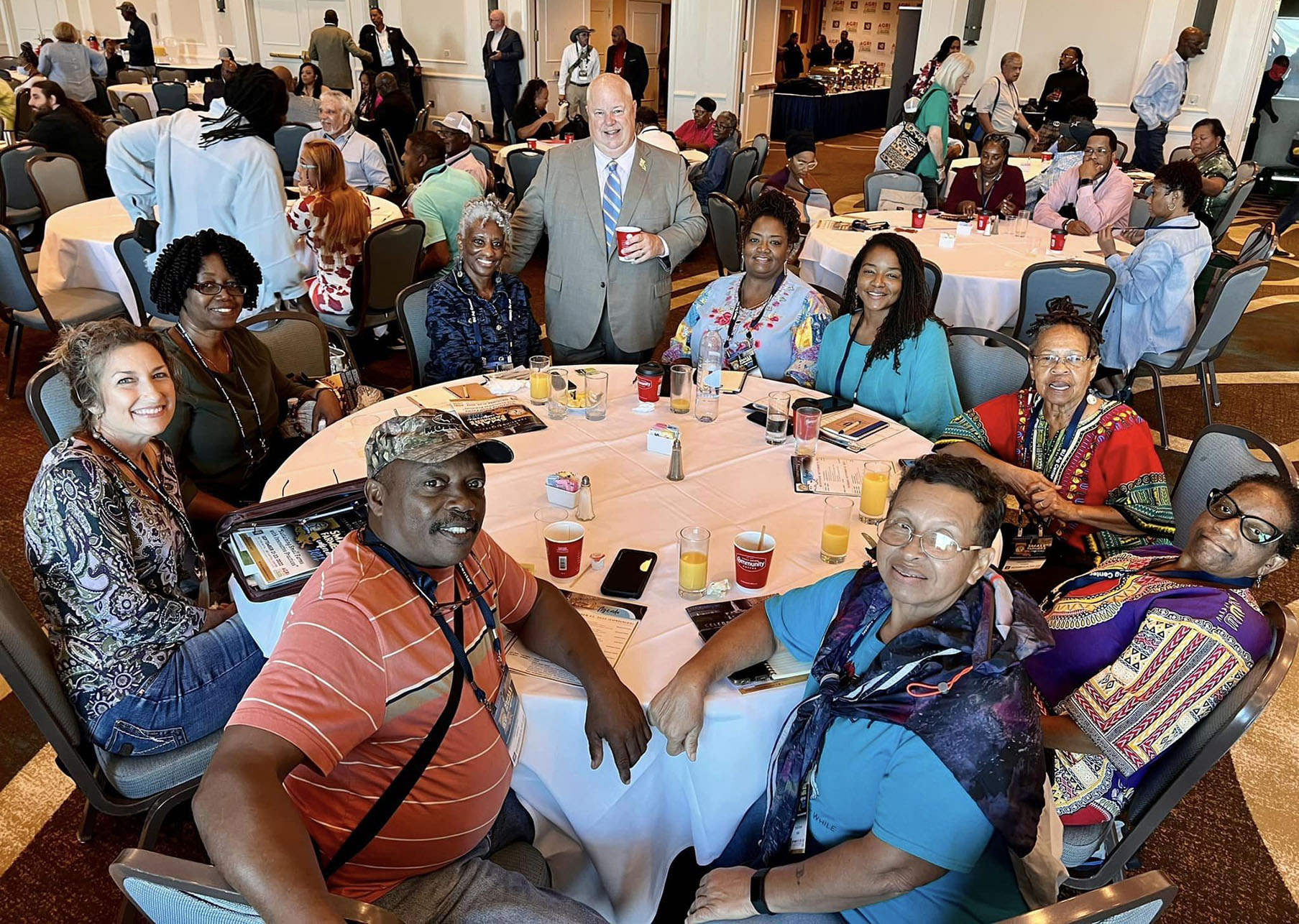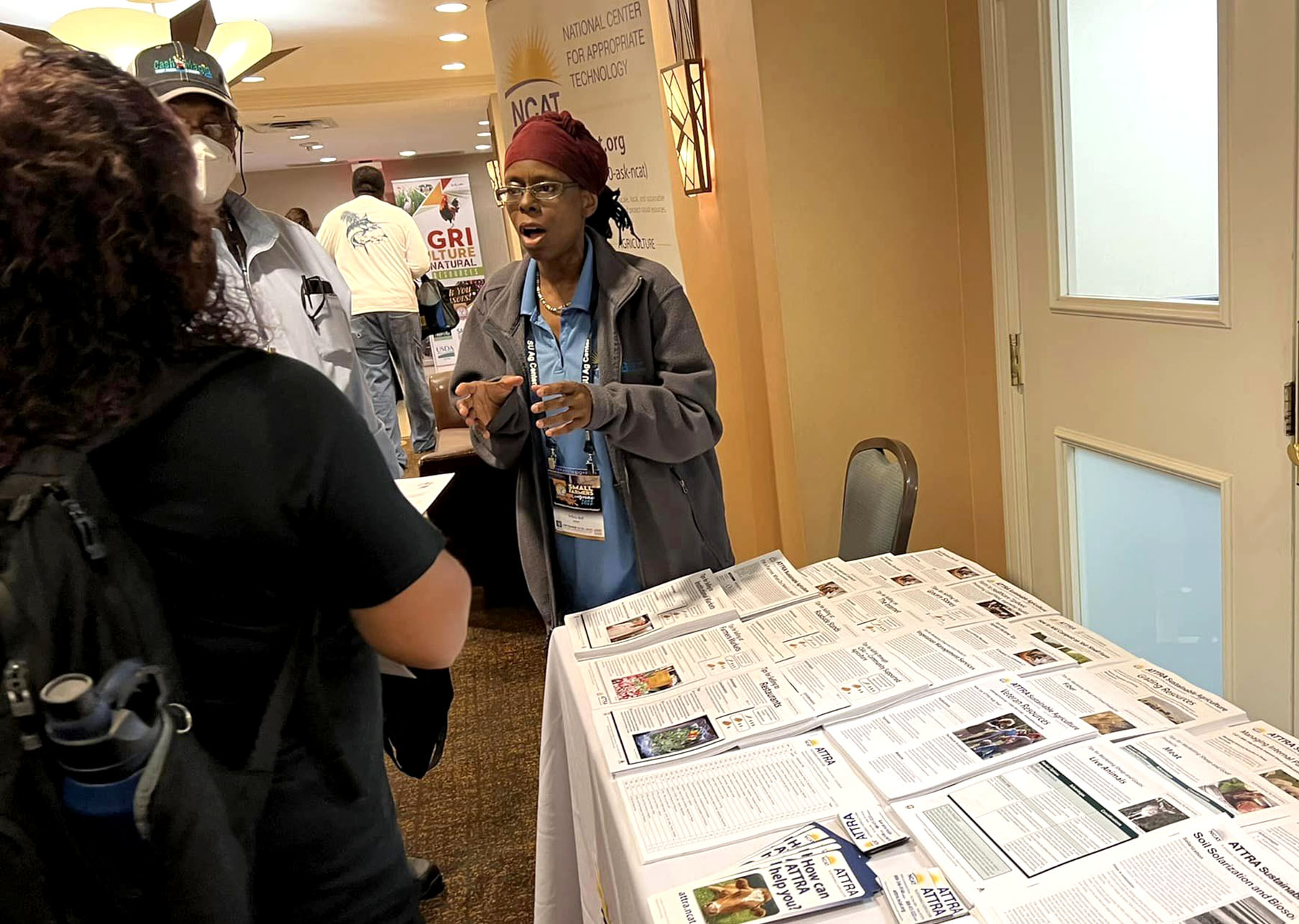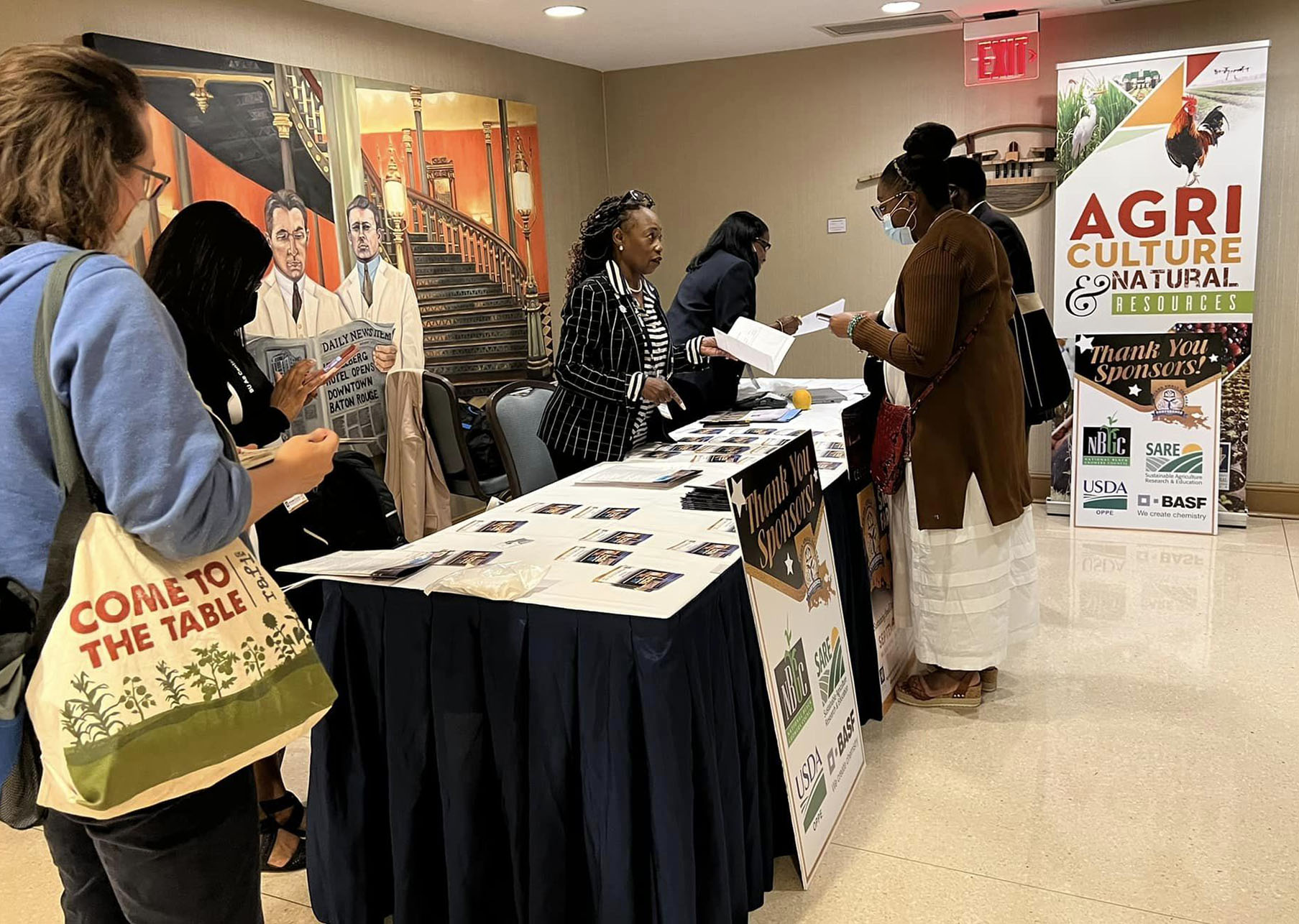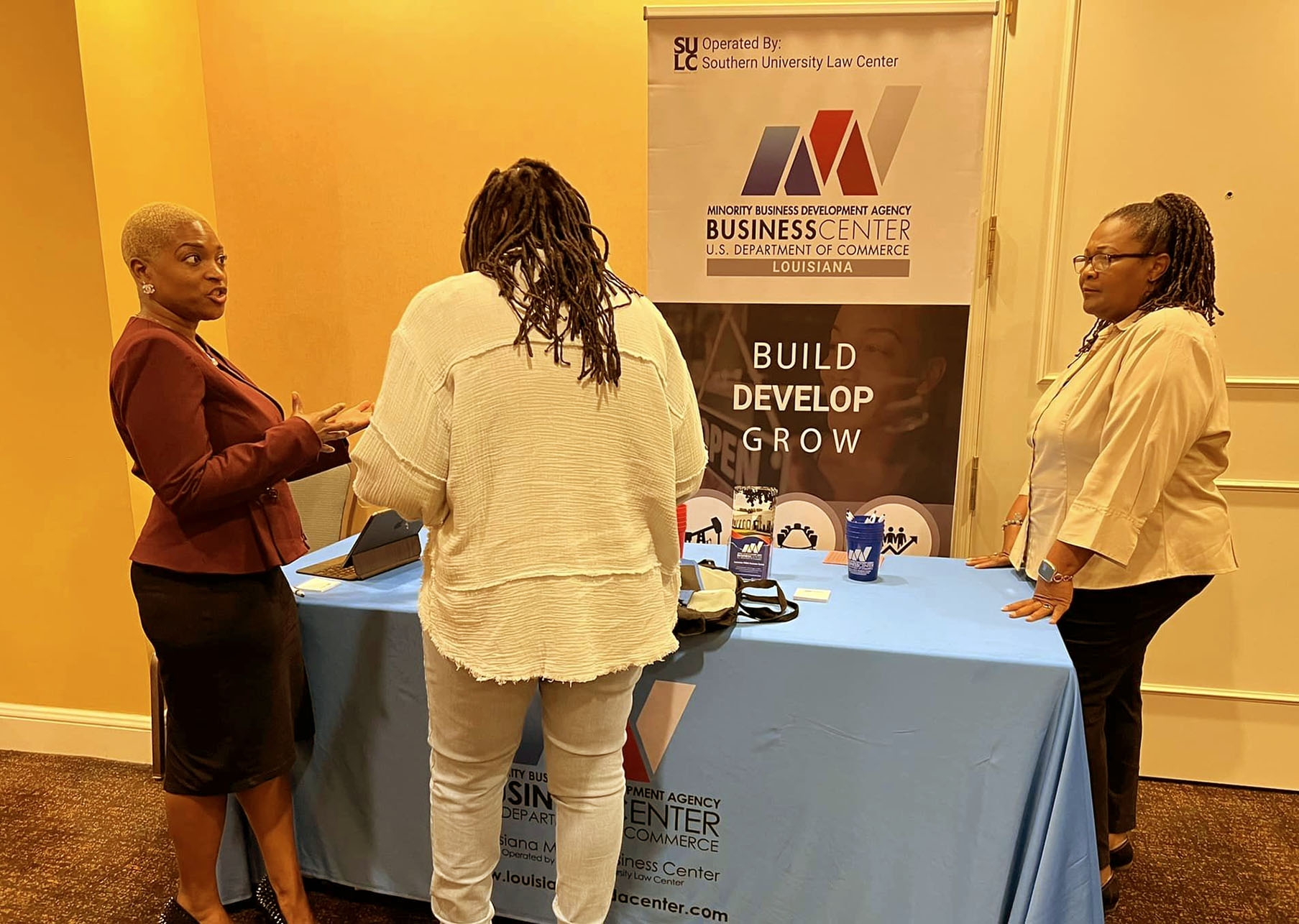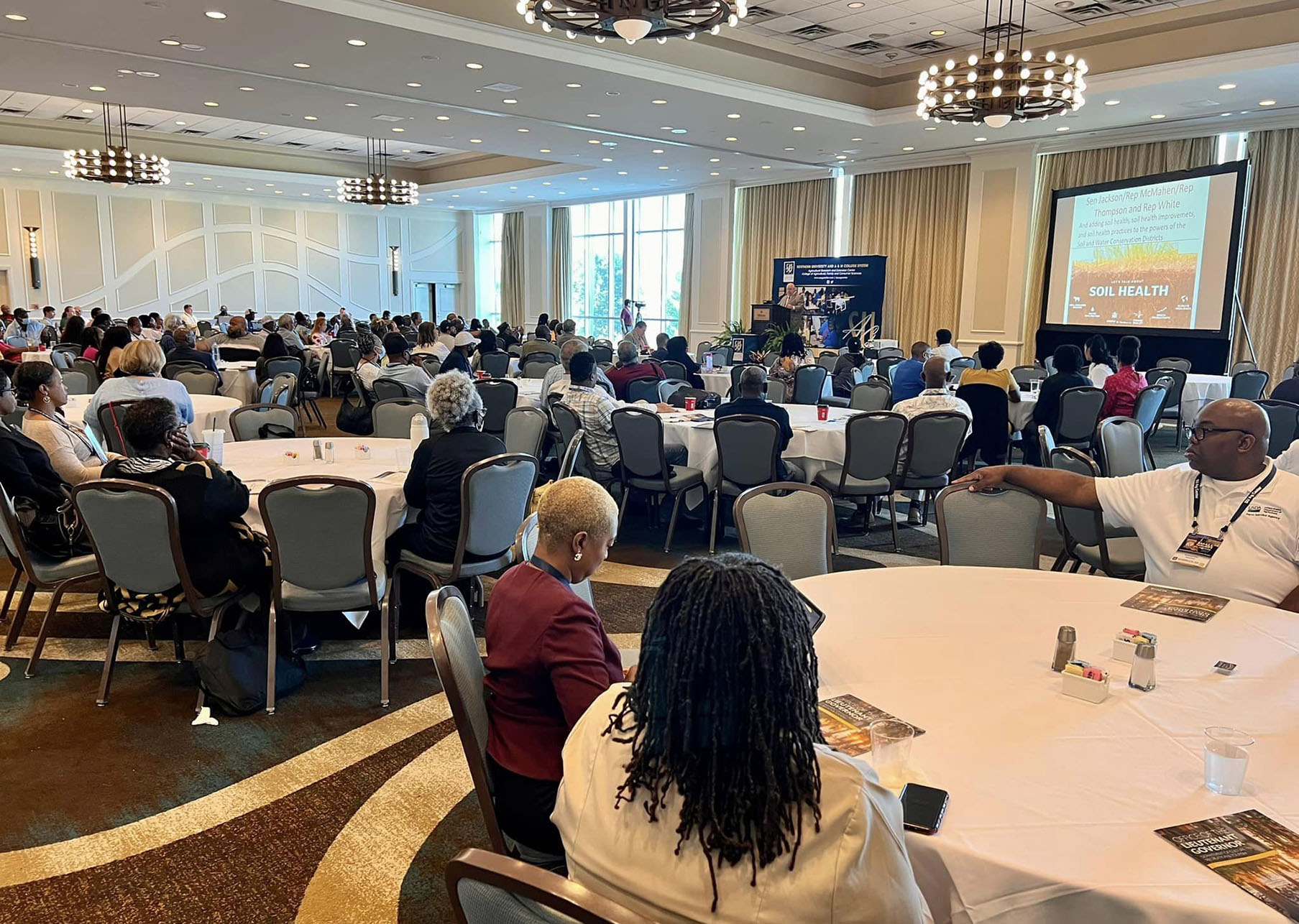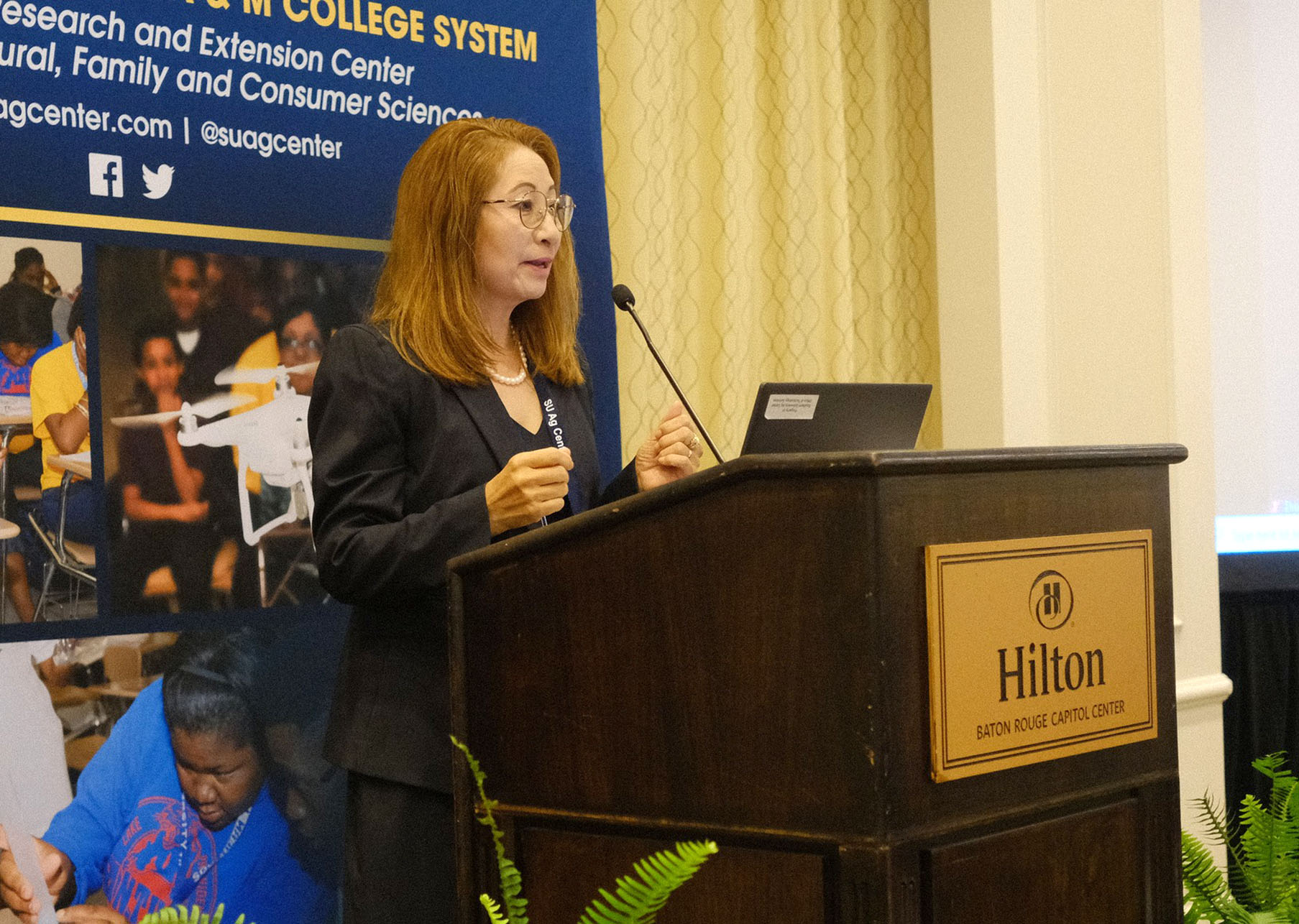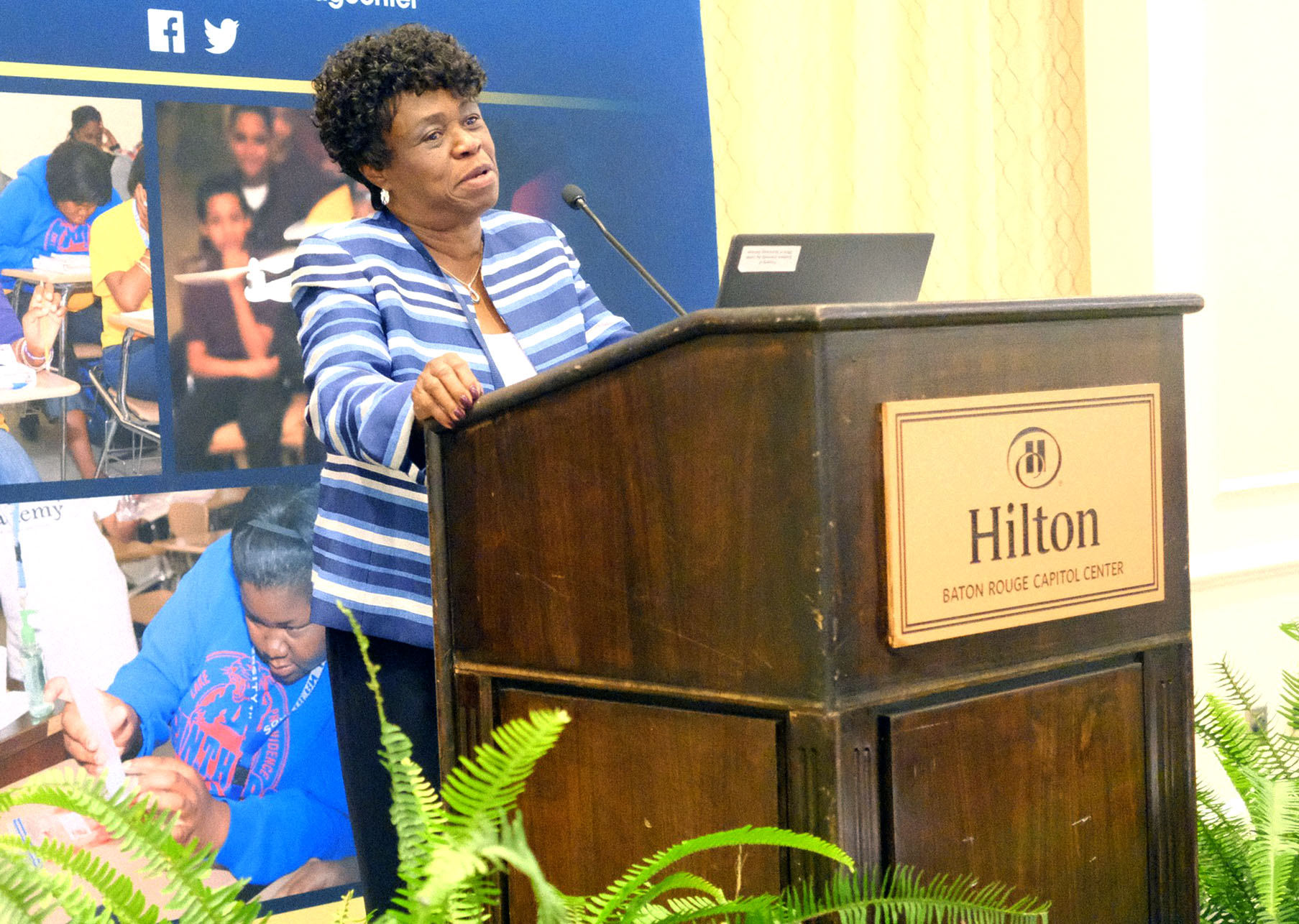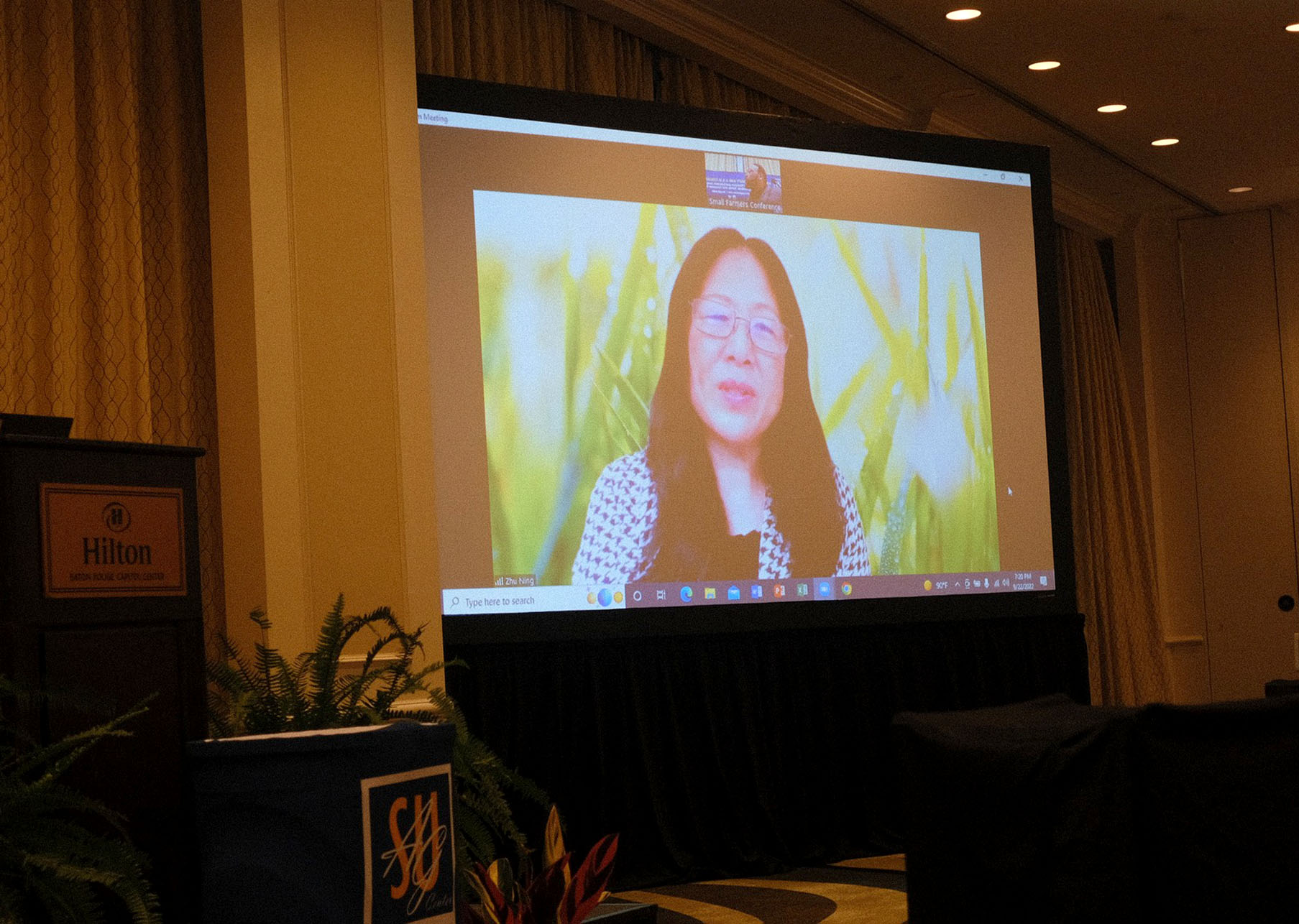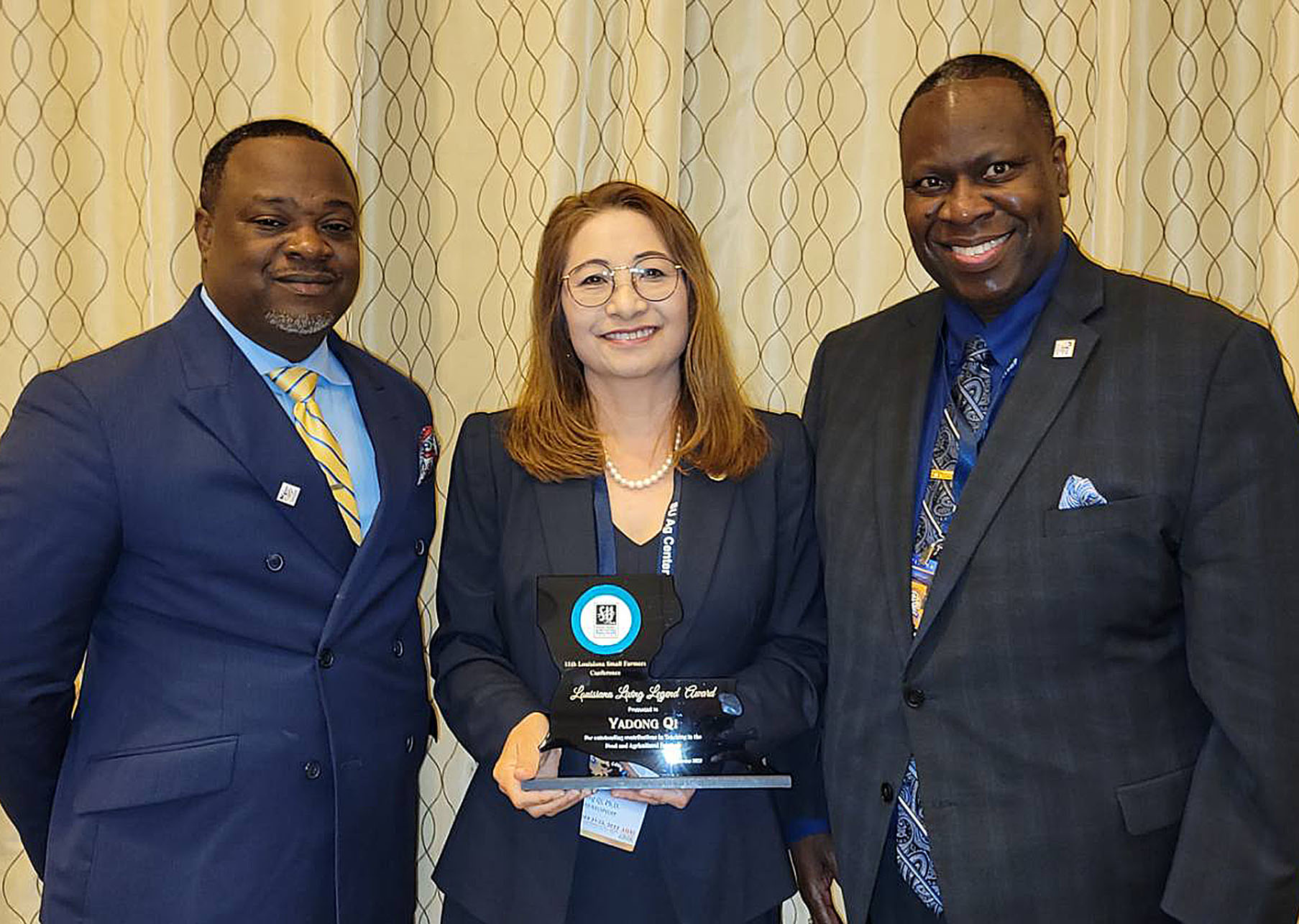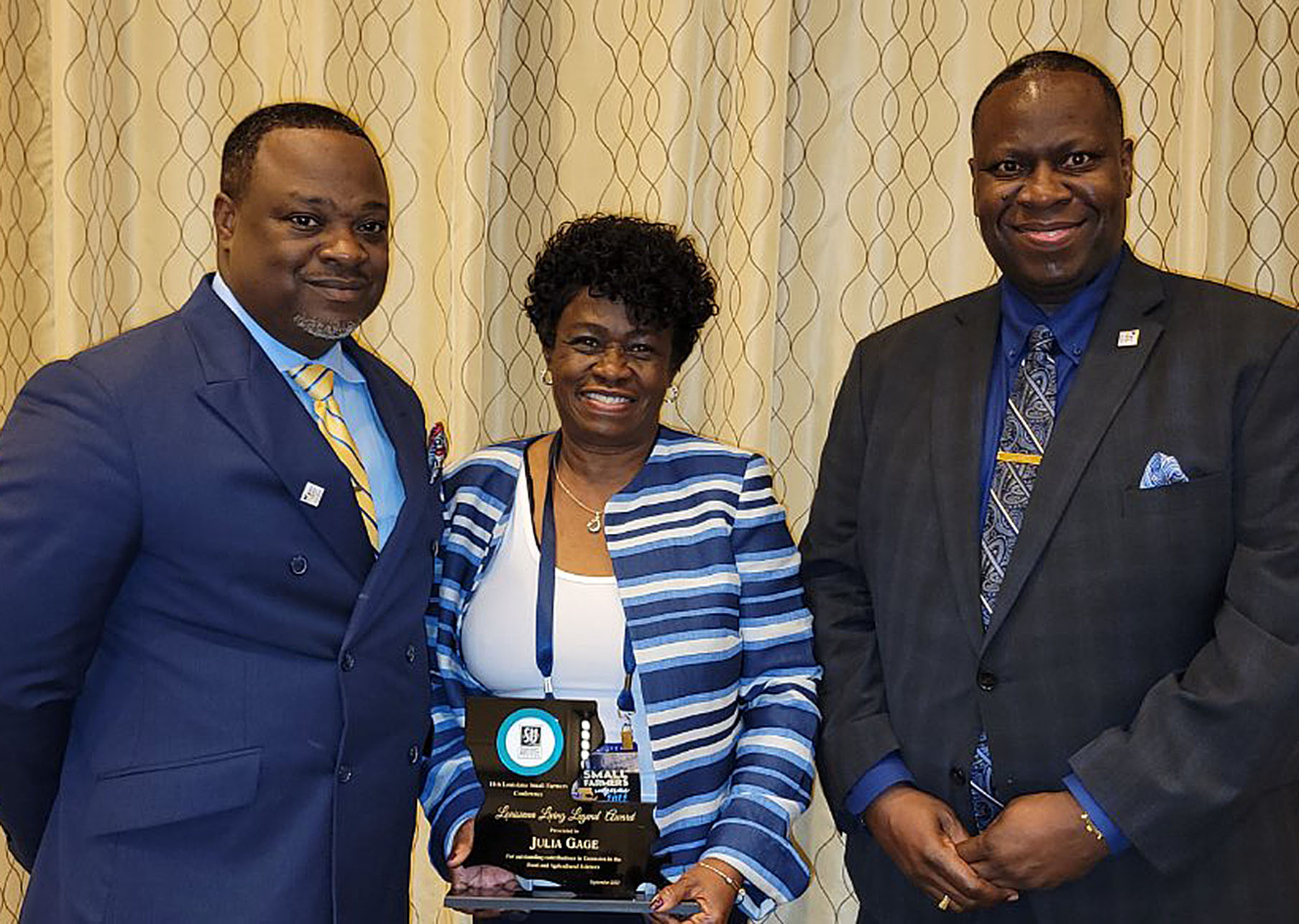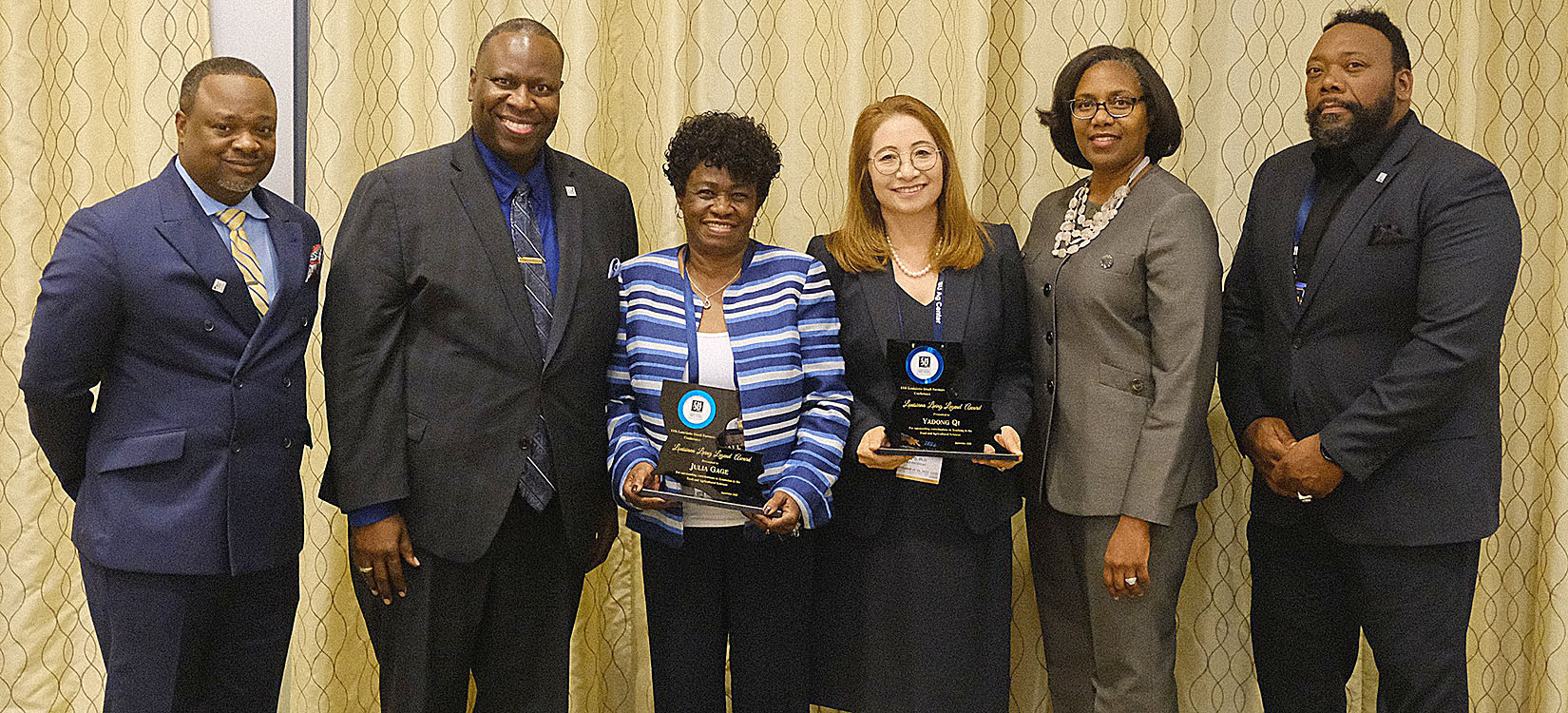 Information on Small Farmers Conference 2023 Coming Soon