Small Farmers Conference 2022

The Southern University Agricultural Research and Extension Center's ANR department will host its 11th Annual Louisiana Small Farmers Conference, September 21-23, 2022 (Wednesday-Friday) at the Hilton Hotel-Baton Rouge Capitol Center located on 201 Lafayette Street in Baton Rouge, LA 70801. This year's theme is "Sustaining Small Farms with Innovative Practices".
The overall goal of the conference is to provide an opportunity for all Louisiana's small farmers to network with each other, and also collectively gain insight that could impact the survival of their agricultural businesses.
The conference will highlight:
Experts Speakers
USDA Programs
Networking Opportunities
New Innovations in Farming
Who should attend?:
New and Beginning Farmers
Small and Urban Farmers
Veterans and Women
Agricultural Business Owners
Community Leaders
Backyard Gardeners
Community Based Organizations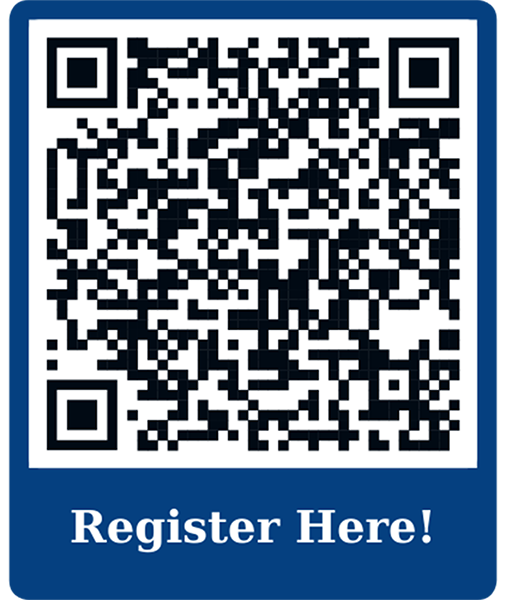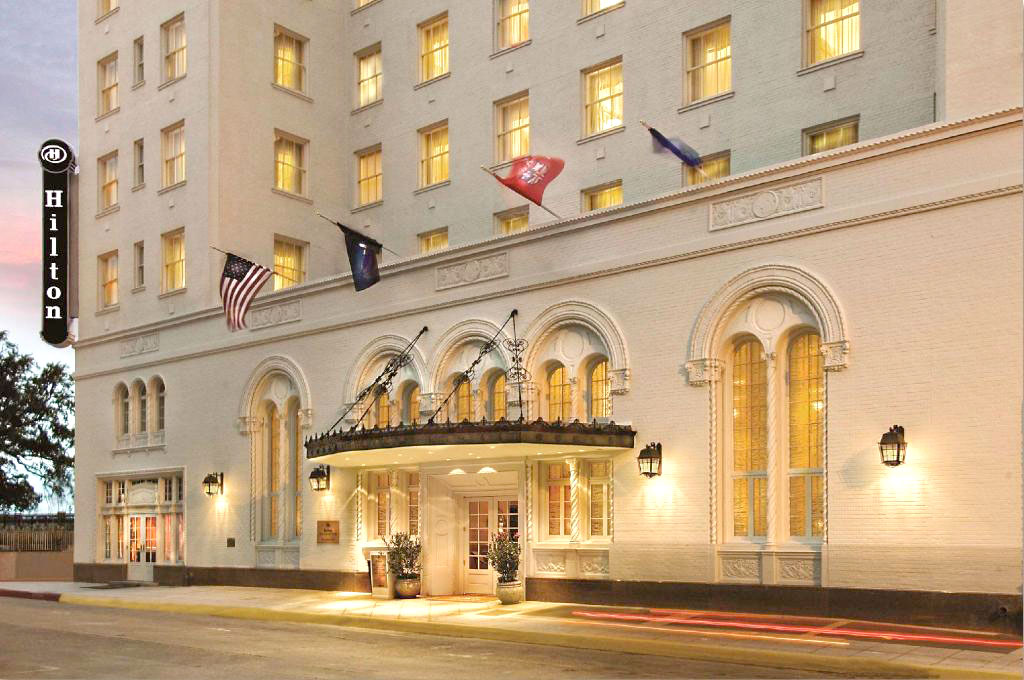 Hilton Hotel – Baton Rouge Capitol Center
201 Lafayette Street, Baton Rouge, LA 70801
t: 225-344-5866 • f: 225-906-0595
MAKING RESERVATIONS
If you would like to book your hotel reservations at the Hilton Hotel-Baton Rouge Capitol Center, please visit: https://book.passkey.com/e/50351588
TRACKING YOUR EVENT
We are providing an online dashboard for the event so you can view reservations, run reports, monitor critical stats and more at your convenience: Event Dashboard

For more information about this event, please contact: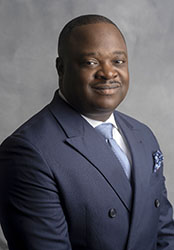 Brian Keith Phillips, Ph.D.
Associate Small Farm Specialist, ANR
Small Farmers Conference Director
State Office (EBR)
P.O. Box 10010
Baton Rouge, LA 70813
Office: (225) 771-3532
Email: brian_phillips@suagcenter.com
facebook.com/SUAgCooperativeExtension
www.suagcenter.com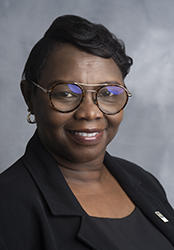 Zanetta Augustine, M.S.
Program Leader/Assistant Specialist, ANR
State Office (EBR)
P.O. Box 10010
Baton Rouge, LA 70813
Office: (225) 771-2591
Email: Zanetta_augustine@suagcenter.com
facebook.com/SUAgCooperativeExtension
www.suagcenter.com