10th Annual Louisiana Small Farmer Conference Registration is now open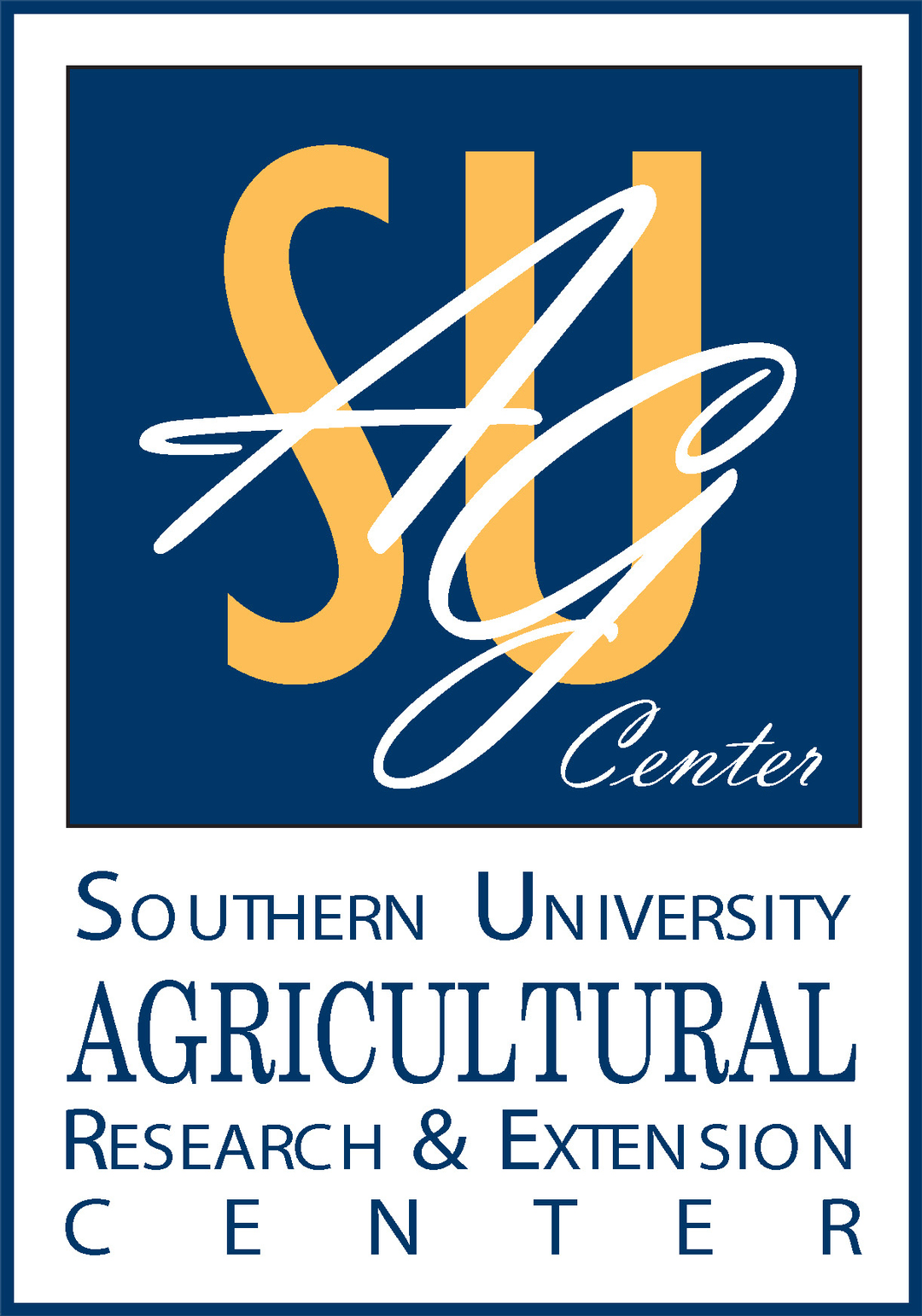 ---
Hello Louisiana Small Farm Enthusiasts and Urban Gardeners:
The Southern University Agricultural Center will be hosting its 10th Annual Louisiana Small Farmer Conference, December 2, 2021, at Smith Brown Memorial Union Cotillion Ball Room in Baton Rouge, Louisiana. With this year's theme, "Investing In Your Small Farm Success" the conference promises to be both enlightening and informative. We will highlight resources/educational opportunities with USDA and other experts that will help small farmers/gardeners stay in business.
The overall goal for the conference is to provide an opportunity for all Louisiana's small farmers to gather and network with each other and also to collectively gain insight that could impact the survival of their agricultural businesses.
Who should attend?: New and Beginning Farmers, Small and Urban Farmers, Veterans and Women, Agricultural Business Owners, Community Leaders, Backyard Gardeners, Community Based Organizations
If you fit into one of the categories above, love Louisiana agriculture are just interested in learning more about the opportunities available in the food and agricultural industry, make plans to attend the 10th Louisiana Small Farmer Conference, December 2, hosted by the Southern University Ag Center. Scholarships are available!
For more information, please contact me at zanetta_augustine@suagcenter.com or 225-771-2591.
###