Newsroom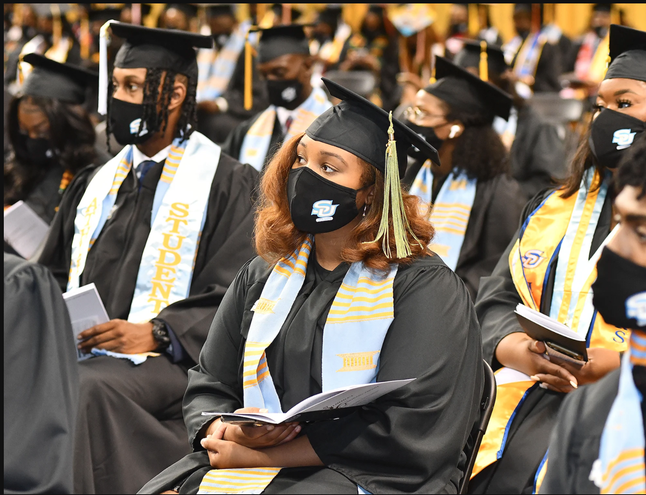 Southern University receives coveted R2 'high research' Carnegie designation
January 13, 2022
Southern University and A&M College has been designated as a Carnegie R2 institution with "high research activity," the second-highest classification for American research universities. Southern is one of two Historically Black Colleges and Universities to newly receive the Carnegie Classification of Institutes of Higher Education designation.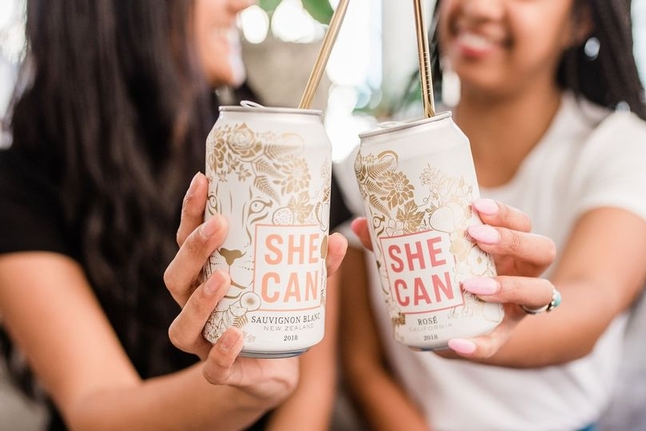 SU Ag Center, College receives $50K from McBride Sisters Collection wines
January 11, 2022
BATON ROUGE, La – The McBride Sisters Collection, $50,000 fund to Southern University Agricultural Research (SU Ag) and Extension Center, and the College of Agricultural Family and Consumer Sciences will go towards professional career advancement.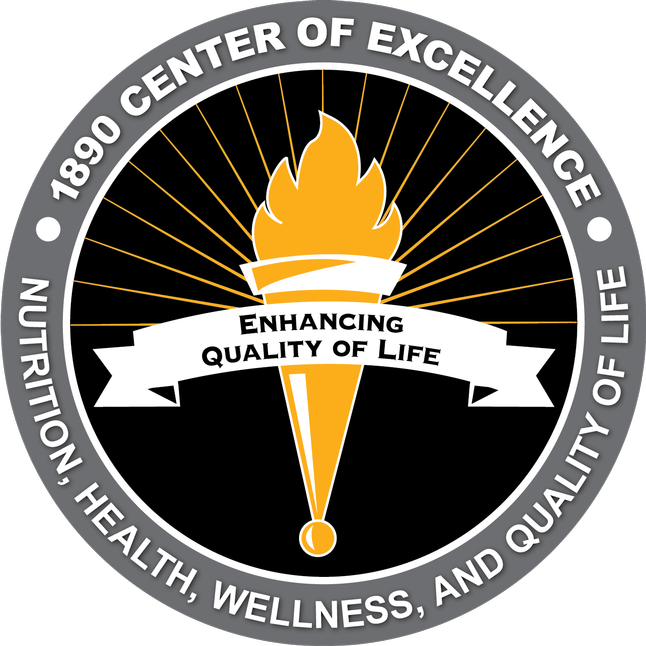 Center of Excellence at the SU Ag Center receives $500,000 from the 1890 Foundation
December 10, 2021
The Center of Excellence for Nutrition, Health, Wellness, and Quality of Life, located at Southern University, is pleased to announce that it has been awarded $500,000.00 from the 1890 Universities Foundation. This funding is made possible by a grant from Walmart's Center for Racial Equity.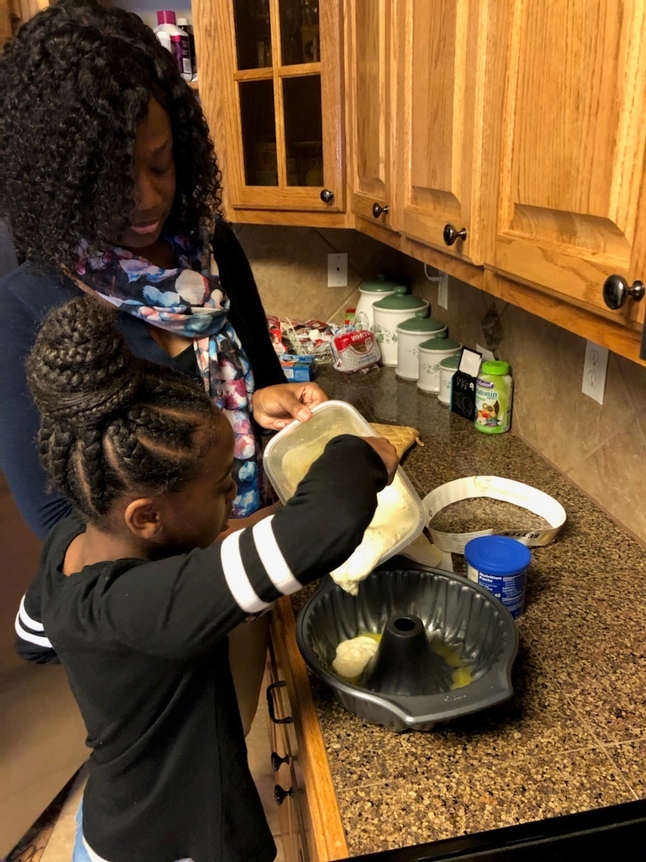 Strengthening the Family throughout the Coronavirus Pandemic
December 10, 2021