Agribusiness students advanced to final round in Agricultural Export Market Challenge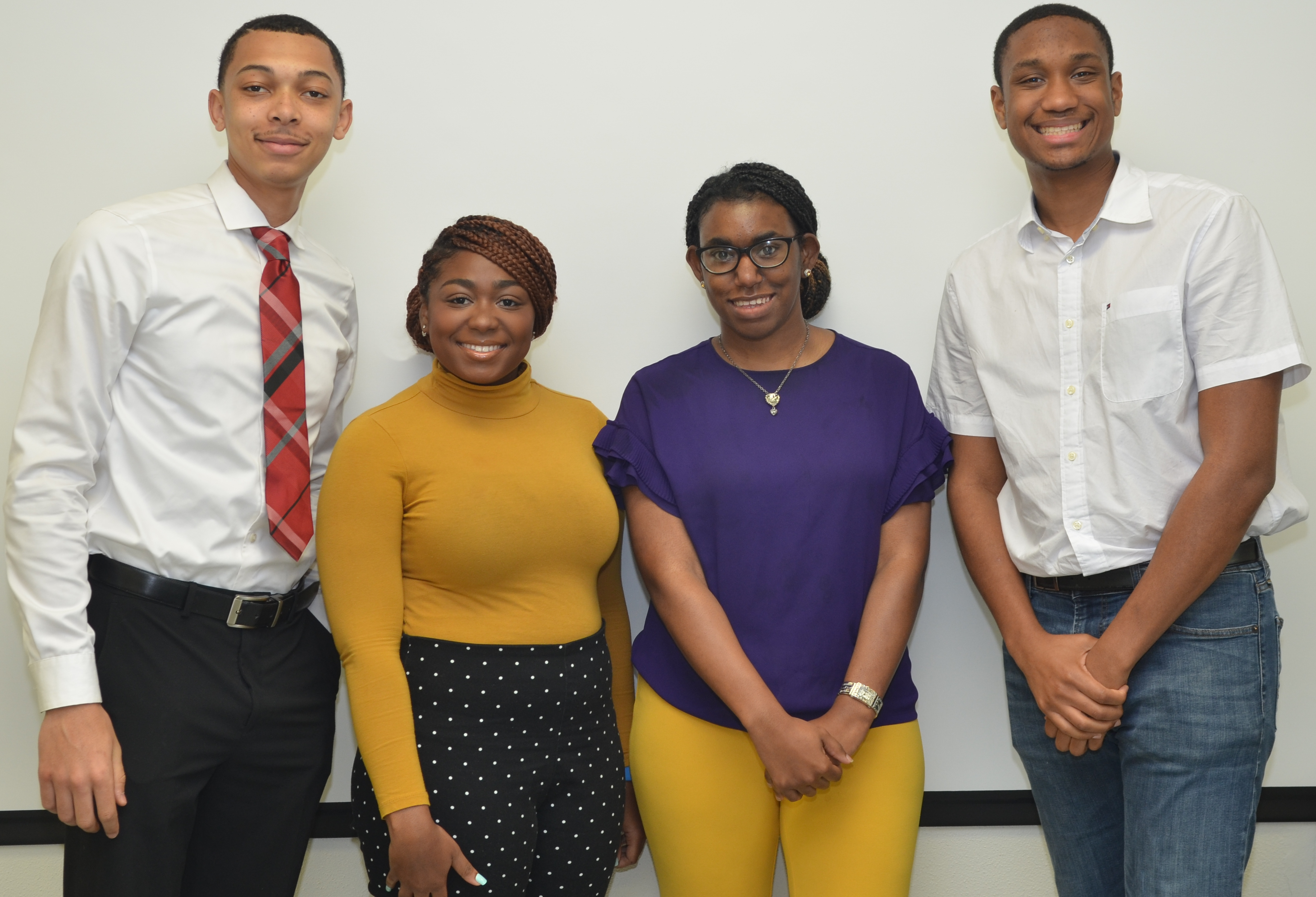 Baton Rouge, La - On March 3 & 4, 2022, Agribusiness students Brian Ardoin, Jefferson Blackmon II, Tynikqua Payne, and Clarise Preston presented their research findings and recommendations to judges at the U.S. Department of Agriculture, Foreign Agricultural Service (FAS) on "Reducing the Global "Carbon Hoofprint," through U.S. Exports of Methane-Reducing Feed Additives."
The Agricultural Export Market Challenge required teams to collect and analyze economic indicators for ten countries and choose the country with the greatest potential of becoming a successful export market for the feed additive, Clean BurpTM. After selecting the export market, teams identified potential export barriers and determined how FAS could help to overcome these barriers. Thirteen teams were divided into Groups A and B and were evaluated based on their collective understanding of research, export strategy, and team communication.
Team Southern (Group A) presented on March 3, 2022 and advanced first place for an opportunity to present on March 4, 2022 in the finals. Team Southern finished second overall in the Challenge.
California State University, Chico won the overall Challenge.
###