Zanetta Augustine speaks candidly on finding her Voice in Agriculture during Women's History Month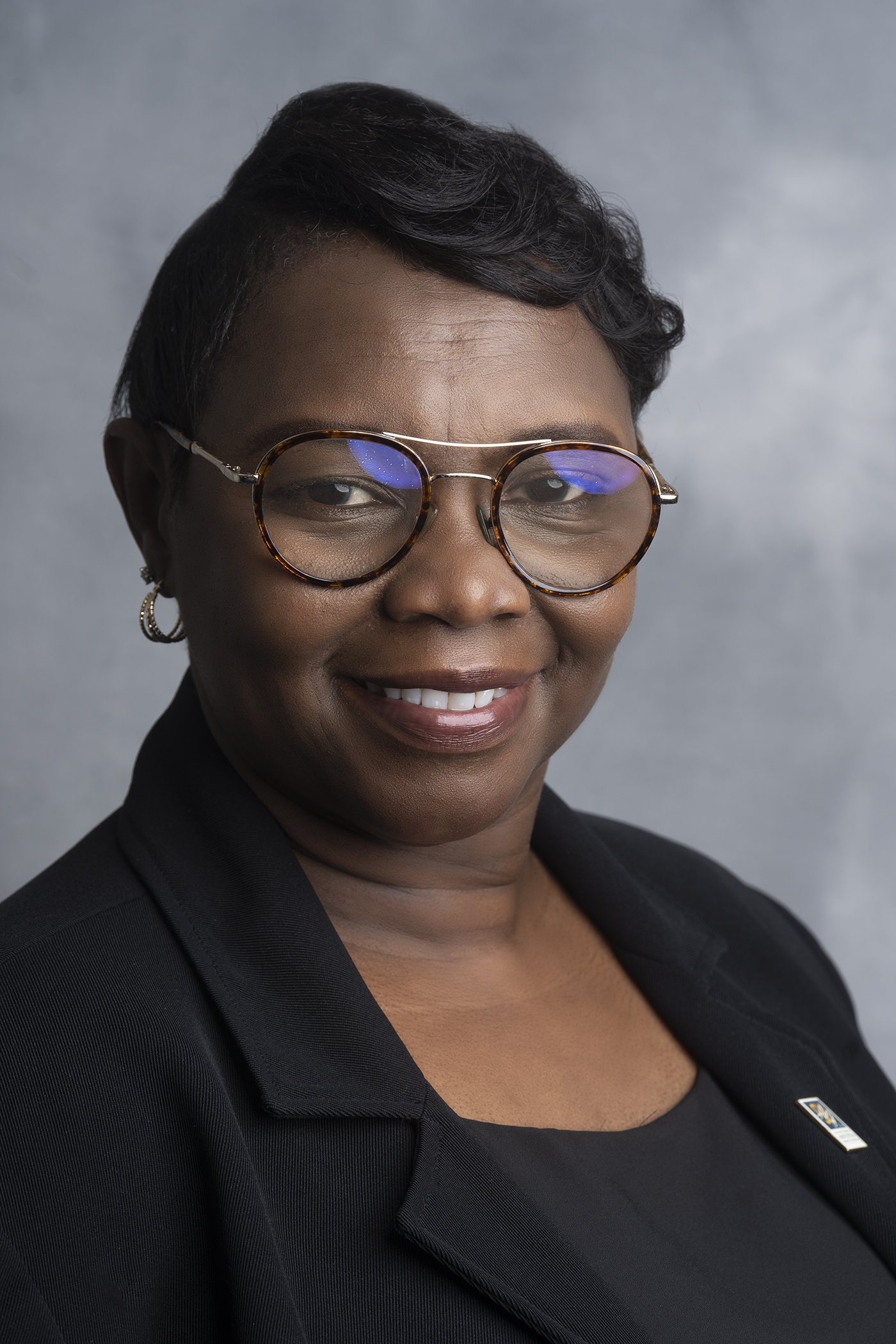 Baton Rouge, La. - Wife, mother of two, new grandmother, and nearly 30 years of service to the Southern University Agricultural Research & Extension Center is the best way to describe Zanetta Augustine. Her interest in agriculture was inspired by her mother, whom she watched matriculate through Southern University College of Agriculture during the same time that she would graduate high school. This was the only motivation she would need, to make the ultimate decision in pursuing a career in agriculture.
"I knew I had to follow in her footsteps and do more. Her tenacity, grind, vigor, and raising three children all while working, I wanted to be just like her," she said.
Initially, Zanetta did not realize that nutrition and agriculture were in the same department upon graduation, however, the pursuit was still relentless. She too, would go on to major in Agribusiness at Southern University and Agriculture & Mechanical College, and later land her dream career at her alma mater as a Specialist and Agricultural & Natural Resource Program Leader (ANR).
What is one of the most important qualities a woman should have when pursuing a career in Agriculture? If you have a mission to live in this world, eat clean food, breathe clean air, and you have an understanding that agriculture is the foundation for everything that we do, this is where you need to be. Just having a passion for people, and wanting to educate them, train them, and travel the world while doing so—just a good relationship with the environment in which you live in.
Do you think women of color are represented equally in the Agriculture Industry? No, but we have always been here. Agriculture is deeply rooted in who we are as a people. My mother had a garden, my grandparents had a garden, and my great-grandparents were farmers. Although I am a city girl, however, I am familiar with visiting the country during the summer and spending time on the farm. For my family growing food and harvesting animals has always been a way of life.
Where do you see ANR ten years from now? We will always produce food, but we are getting ready to see better use of technology. There is no secret, we are not getting more land so be prepared to see production move to warehouses and buildings—this is where the landscape is headed. We are doing it now in labs, and warehouses. You are going to see more hydroponics, more robots, but in my opinion, we will never replace growing in soil.
What is one of your proudest contributions you have made in Agriculture? Giving women a voice and pairing them with opportunities. Encouraging women to step to the forefront in running their own farms and writing their own grants for funding. The new and beginning farmer is majority women, and this trend will continue because we are nurturers. I get excited when I see women coming to our workshops here at the Southern University Ag Center, buying land, inviting us to their farms, and becoming top producers in this industry. I do not mind going out on visits to show them how it's done.