About Cooperative Extension Programs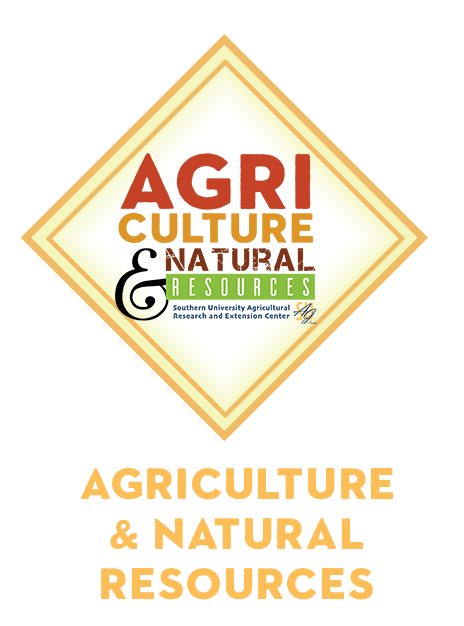 AGRICULTURE & NATURAL RESOURCES
The ANR specialists, agents, staff and advisors are committed to linking farmers to opportunities, providing trusted information and assessing community needs. We work together to play a role in building communities and leading the fight to address statewide challenges. The goal of the ANR program is to deliver valuable instructional programs to Louisiana producers. These programs allow farmers to maintain sustainable businesses, profitable farms and improved livelihoods. The ANR program consists of:
ANR
Sustainable Urban Agriculture

Demonstration Camp
Challenge Camp

Small Farms Institute

Small Farms Academy
Wisteria Alliance – Women in Agriculture Program

Livestock Program
Plant & Soil Sciences
CLIMATE (Cultivating Leadership Innovative Motivation through Agriculture Talent and Education)
These programs reach citizens throughout the 64 parishes of Louisiana. Agricultural and Natural Resources' responsibility to agriculture makes a difference in the lives of all Louisianians.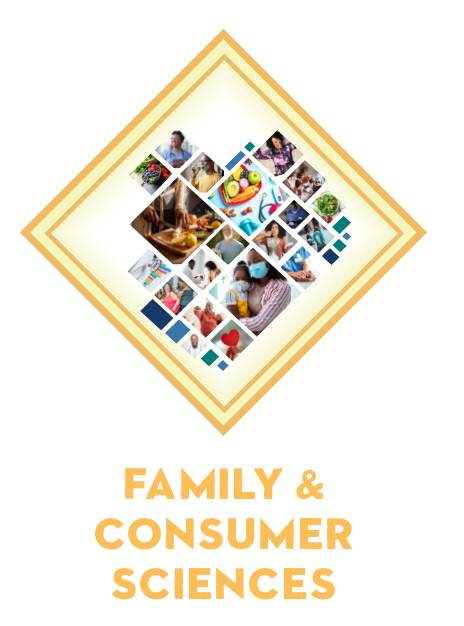 FAMILY & CONSUMER SCIENCES
Clients statewide are provided with research-based programs that address parenting, childcare, family economic stability, consumer education, and change and stress. Programs in this area will strengthen the capacity of families to nurture, support and guide their members throughout their lives. Currently, the Southern University Agricultural Research and Extension Center (SUAREC) has targeted many Louisiana families to ensure that they are be the recipients of researched based data and classes that focus on helping them improve their quality of life.
This quality of life suggests that as an educational entity, the family and human development unit provide families with the knowledge and skills to become self-sufficient. Moving families to a level of independence requires them to learn how to develop relationships, skills in resource management, maintain healthy lifestyles, child development, and build family strengths.
Family and Human Development
Nutrition Health & Wellness

Supplemental Nutrition Assistance Program – Education (SNAP-Ed)
The Expanded Food and Nutrition Education Program (EFNEP)
Communities of Color Network
Growing Healthy Gardening Program
Sisters Together: Move More, Eat Better

Community and Economic Development

YOUTH DEVELOPMENT
As the cycle of life continues with emerging issues across our state, it is imperative to ensure today's youth are equipped with the basic developmental, social and organizational skills needed to become futuristic leaders. Through 4-H and Positive Youth Development programs, youth gain the knowledge and skills to ignite their passion for civic engagement, community stewardship, and decision-making processes.
Youth Development's mission is to provide life-changing skills and opportunities to Louisiana youth with an overarching vision to enhance their lives by providing positive development in a safe and nurturing environment. While our services are extended to all youth, there is a particular focus on socially disadvantaged communities and vulnerable groups, as there is generally limited access to viable resources.
4-H/Youth Development

S.T.E.A.M. (Science, Technology, Engineering, Agriculture and Mathematics)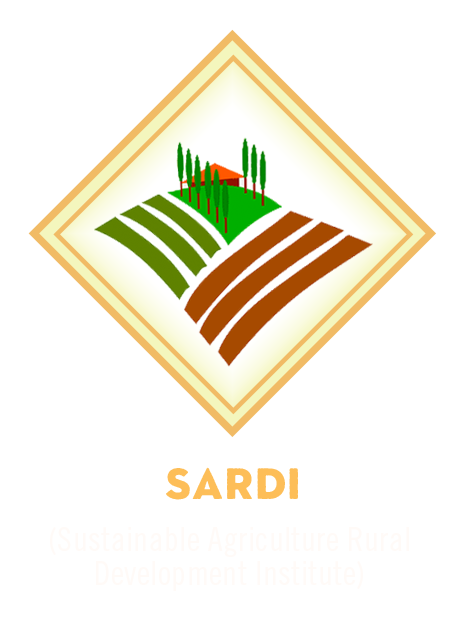 SARDI (Sustainable Agriculture and Rural Development Institute)
The Sustainable Agriculture and Rural Development Institute (SARDI) is a satellite campus of the Southern University Agricultural Land-Grant Campus located in Opelousas, La. The Institute focuses on improving the socioeconomic well-being of citizens in rural communities within a ten-parish region of St. Landry, Acadia, Allen, Avoyelles, Beauregard, Evangeline, Lafayette, Pointe Coupee, St. Martin, and Vermillion Parishes.
Provide leadership that assures focused, applied rural development research and community outreach.

Increase awareness and understanding of rural development conditions, issues strategies and policies.

Provide rural community stakeholders and policy makers with the information necessary for public policy decision-making.