Chancellor-Dean's Welcome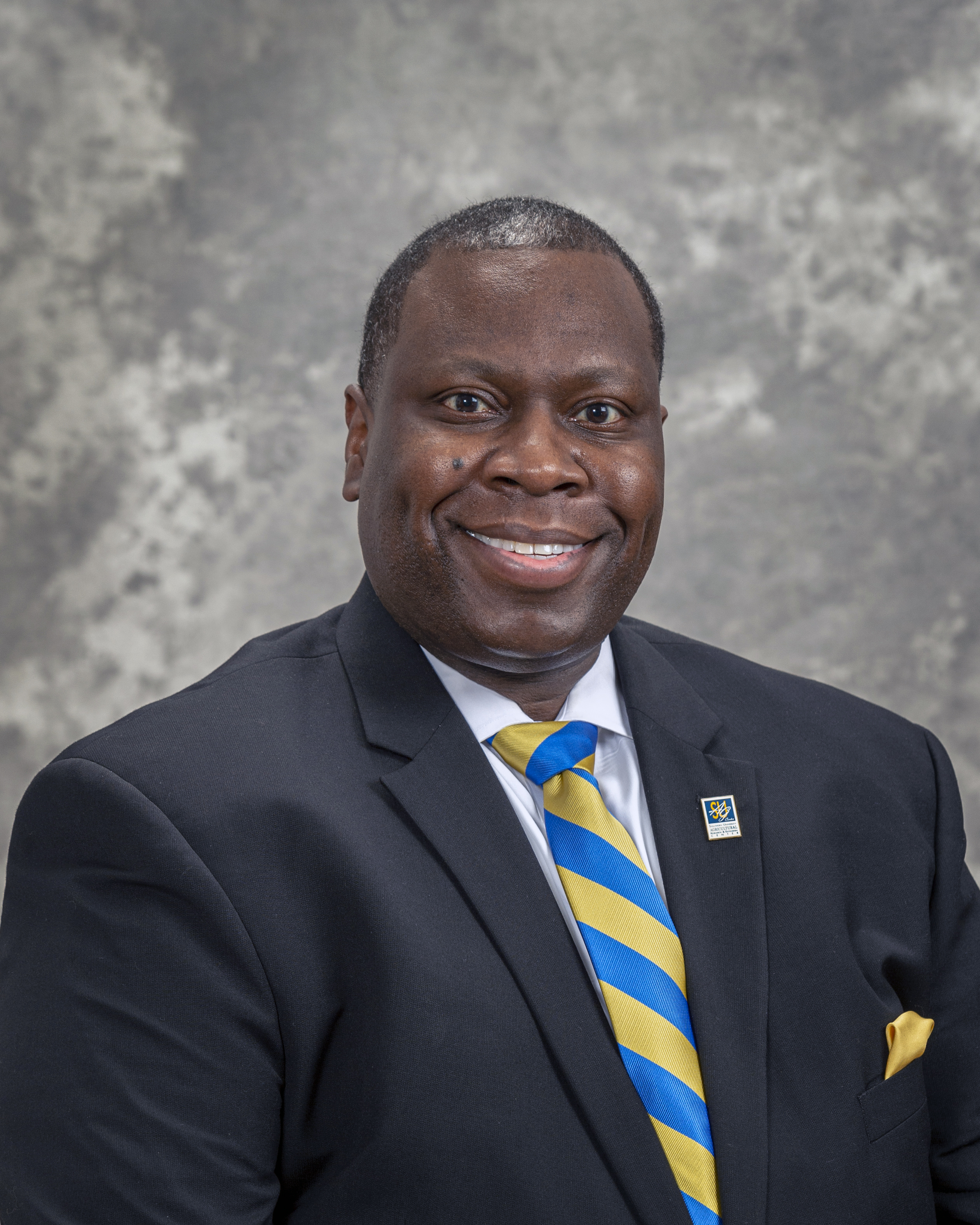 Please allow me to take this opportunity to welcome you to the Southern University Agricultural Research and Extension Center and the College of Agricultural, Human and Environmental Sciences.
The Ag Center's programs are multi-disciplinary with collaboration among research scientists and cooperative extension personnel from Southern University, the Louisiana State University Agricultural Center, and other entities. Programs in the SU Ag Center focus on, but are not limited to, the following areas:
Sustainable Agricultural Systems; Nutrition & Health; Family & Human Development; Urban Forestry & Natural Resources; Youth Development; and Economic & Community Development. Here, you will find engaging opportunities which will help you accomplish your academic and professional endeavors.
College of Agricultural, Human and Environmental Sciences boasts three robust departments - Agricultural Sciences, Family and Consumer Sciences and Urban Forestry, with diverse program concentrations. We pride ourselves with a longstanding tradition of providing exceptional experiences for our students. This tradition is carried out through dedicated and caring faculty and staff who are guided by the goal of achieving academic excellence.
I encourage you to navigate through our website for information derived from our research, extension and academic programs. Again, I am glad you paid us a visit and we invite you to come back often to get updates on our progress and growth.
Chancellor-Dean