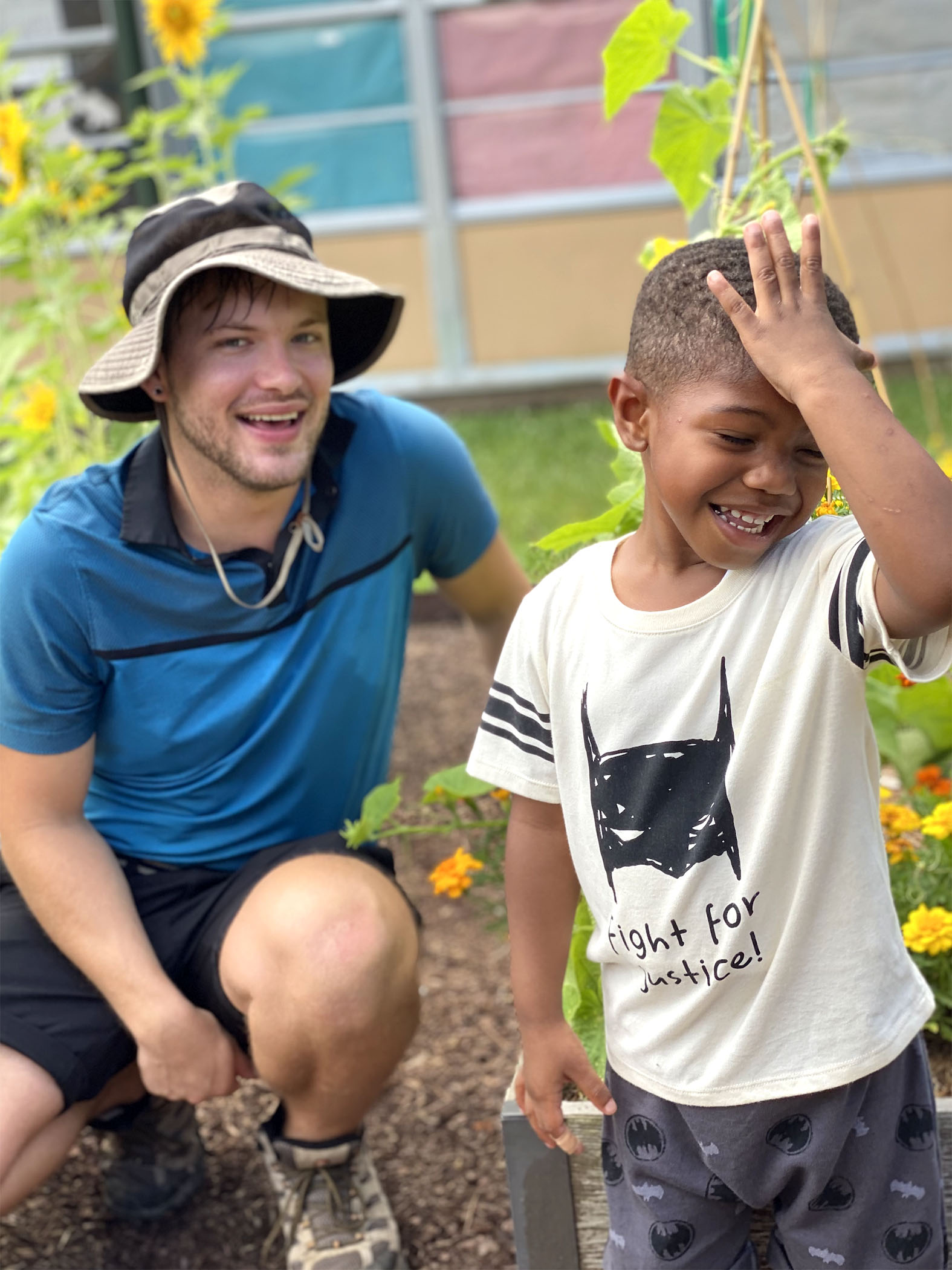 WHAT IS 4-H?
In 4‑H, we believe in the power of young people. We see that every child has valuable strengths and real influence to improve the world around us. 4‑H is delivered by the Cooperative Extension Program—a community of more than 100 public universities across the nation that provide experiences where young people learn by doing. For more than 100 years, 4‑H has welcomed young people of all beliefs and backgrounds, giving kids a voice to express who they are and how they make their lives and communities better.
Through life-changing 4‑H programs, nearly six million kids and teens have taken on critical societal issues, such as addressing community health inequities, engaging in civil discourse and advocating for equity and inclusion for all.
USDA/NIFA Critical Issues
American children are at substantially higher risks for undernourishment, child abuse, neglect, poor health, substance abuse, teenage pregnancy, violence and academic underachievement, due to conditions beyond their control. To address this critical area, we will target Louisiana youth and provide educational information on three areas: Citizenship/Leadership, Healthy Living and Science and Technology. We will emphasize four essential elements in youth – belonging, independence, mastery and generosity.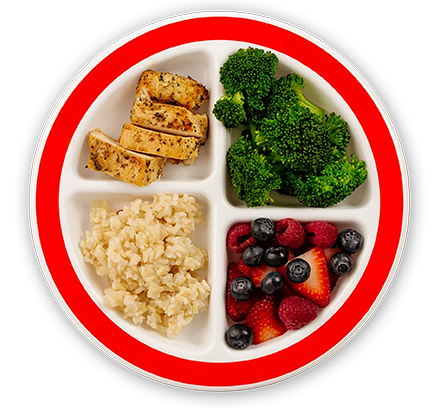 4-H HEALTHY EATING PROGRAM
The objectives for the SU Ag Healthy Habits project are: to increase nutritional awareness and acquire knowledge of the phrase, "healthy living"; develop an appreciation for the importance and benefits of healthy living; and implement strategies to develop and maintain healthy eating habits and increased physical activity.
Proposed Outcomes:
Encourage the adoption of healthier eating habits.
Increase physical activities.
Engage teens to empower their peers and families to help establish sustainable habits for their families and communities.
Implement a "Teens as Teachers" approach with teens educating younger youth and empowering their parents and families to make healthy food choices.

YOUTH FUTURES PROGRAM
The overarching goal of the 4-H National Mentoring project is to improve outcomes for at-risk, high-risk, or underserved youth to reduce negative outcomes including juvenile delinquency, improve academic performance, and reduce school dropout rates.
Proposed Outcomes:
Increased college preparedness (Financial Aid, ACT Prep, College entrance requirements, etc.)
Enhanced knowledge of soft skills needed to successfully enter the workforce.
Life skills (includes character education, etiquette, responsible decision-making, etc.)
Enhanced social competencies
Financial Literacy for youth and family.
Utilize college prep skills to complete mock applications.
Adopt and practice behaviors necessary to make college/career-based decisions.
Demonstrate improved knowledge of the soft skills needed to enter the workforce.
Increased post-secondary education opportunities.
Increased college enrollment for first generation students from underserved families.

4-H TECH CHANGE MAKERS 3.0 PROGRAM
The 4-H Tech Changemakers (TCM) program uses a teens-as-teachers approach with teen leaders learning digital skills and then teaching these skills to adults. Through this process, the teens will become certified Tech Changemakers and work in partnership with their 4-H educator to use turnkey 'grab n' go' lesson plans to teach digital skills to adults in the community. The lesson plans focus on digital skills that help drive economic opportunity, like using Microsoft Word to create resumes or safely navigating the internet to find the best job search websites.

ERADICATING FOOD DESSERTS IN NEIGHBORHOODS PROGRAM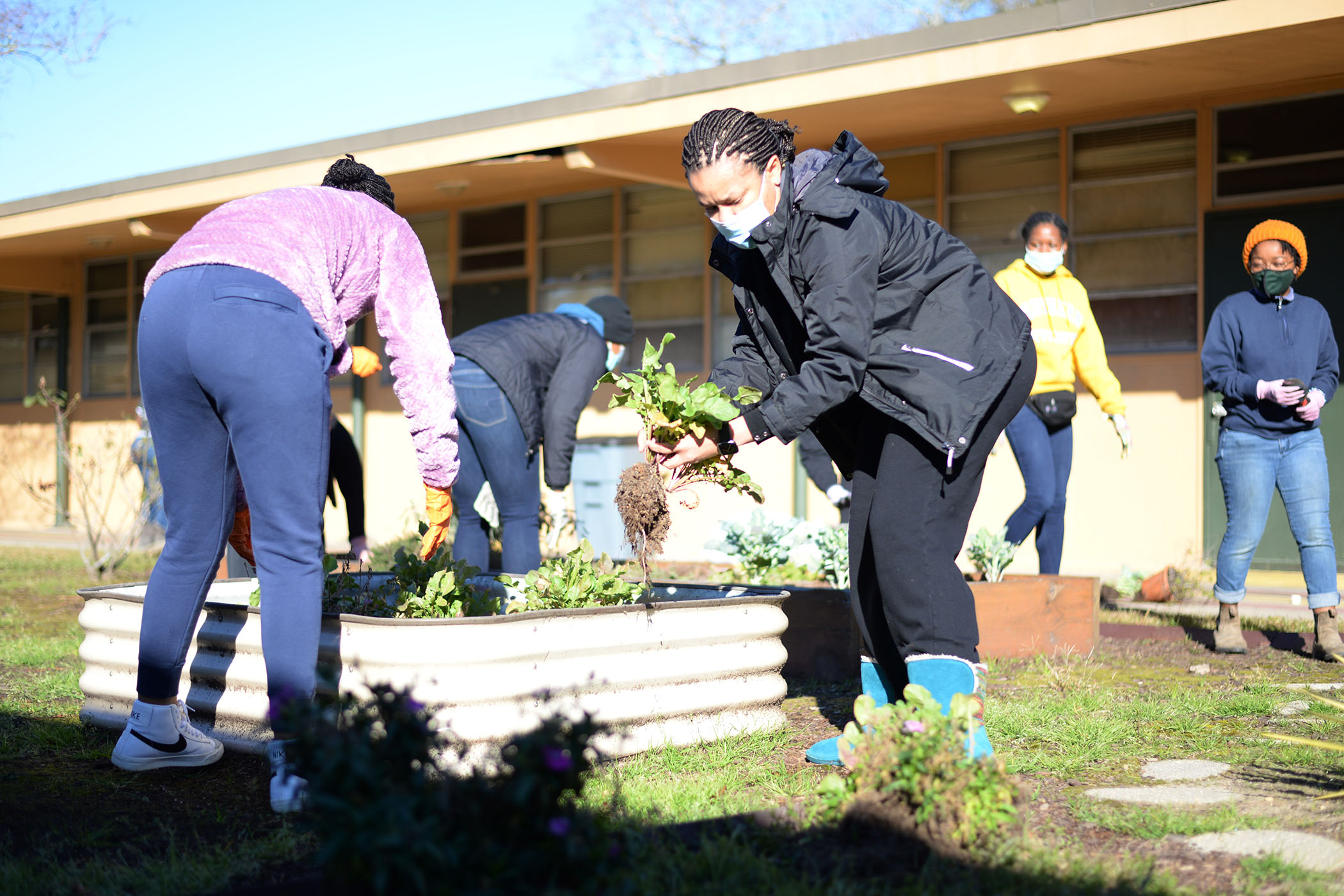 Through the Development of School Gardens
The overall goal of this project is to eradicate food deserts in neighborhoods through the development of school gardens by educating local community people and students on the importance of growing their own produce.
Increase nutritional awareness.
Increase leadership development skills, self-esteem and environmental stewardship among school age children.
Teach sustainable gardening techniques that are transferable or easily replicated.