Growing Healthy Gardening Program
The Growing Healthy Gardening Program eradicates food deserts for low income or at-risk areas of food insecurity that connects youth with sustainable agricultural practices which teach life skills enabling exposure to the multifaceted opportunities through gardening.
Planning a Garden Checklist
Determine the size garden you can easily care for (starting off small and expanding is always a good idea).
Draw a plan of the space. It can be any shape; rectangle, square or round.
Get a soil test. Test for both nutrient content and soil toxicity. Pairing up with your area's Cooperative Extension Agent will help with the soil test.
Determine if the garden will be in-ground or in raised beds/containers – according to either space, or results of a soil toxicity test.
Decide what vegetables you want to grow.
Determine which way is north. This is important information to know because rows that run north to south allow plants to receive the most sunlight as the sun moves from the east to west. Also, it is best to plant tall plants (for example okra, corn, pole beans, peas and tomatoes) on the north side of a garden because they will not shade the shorter plants.
Spacing for vegetables in the garden is determined by the equipment used to plant, main­tain, and harvest the crop. It is also determined by the type of vegetables planted.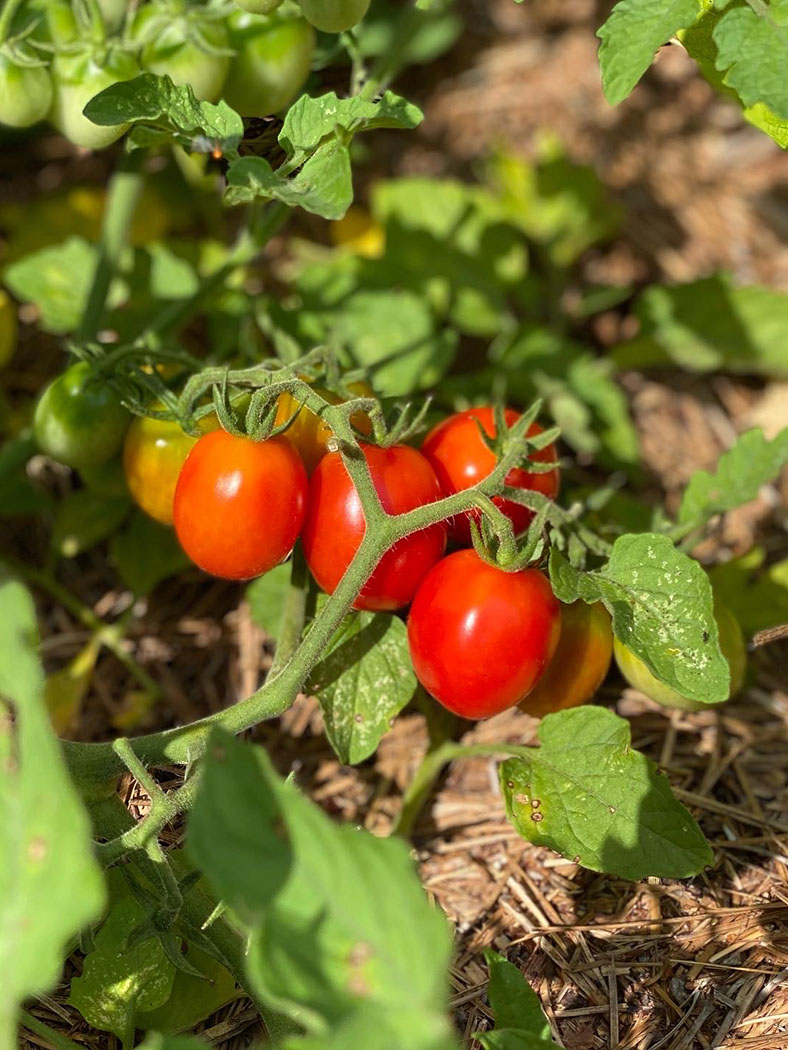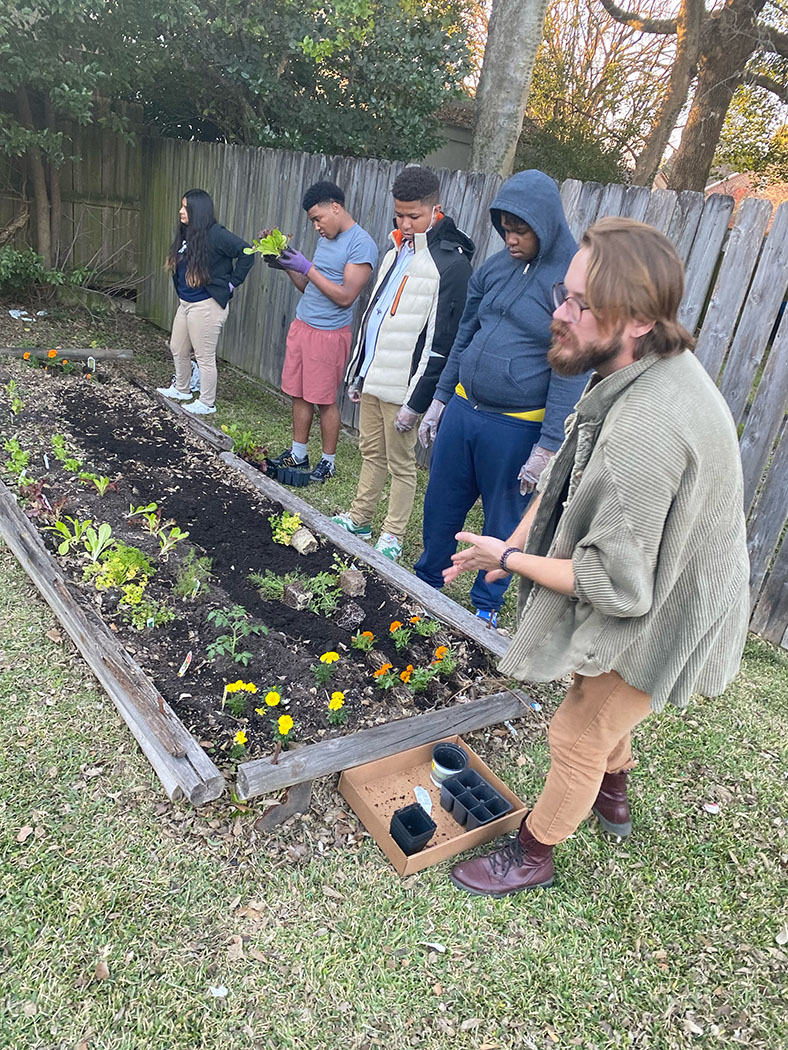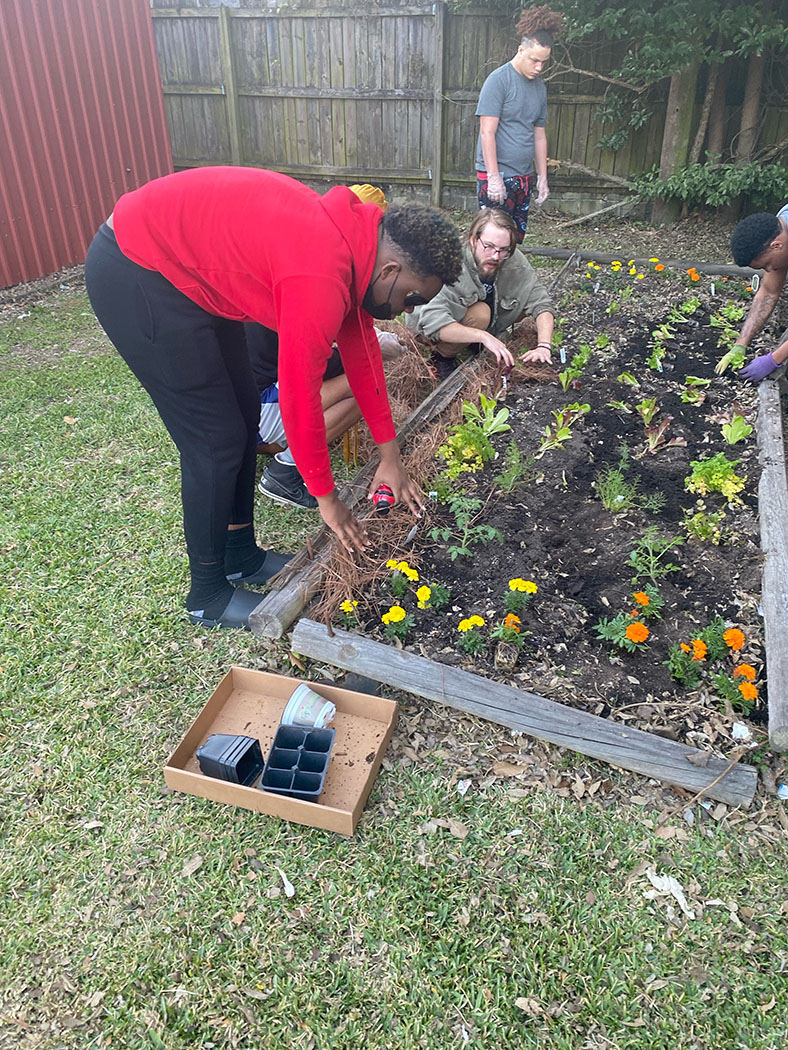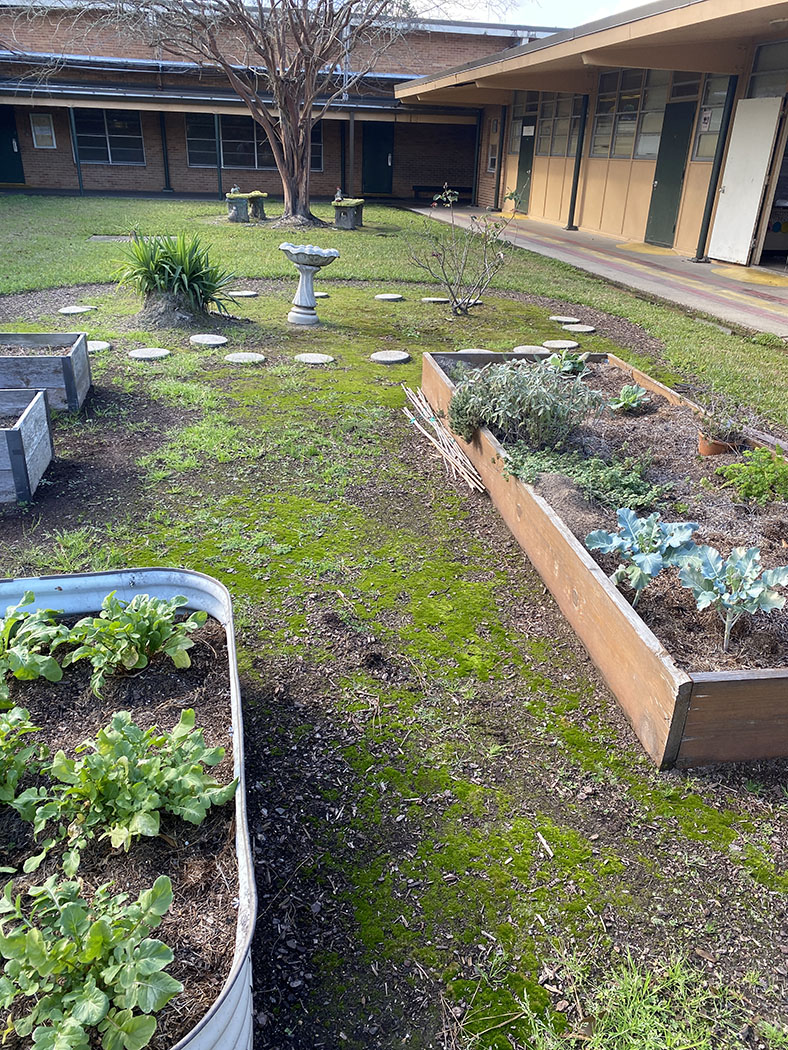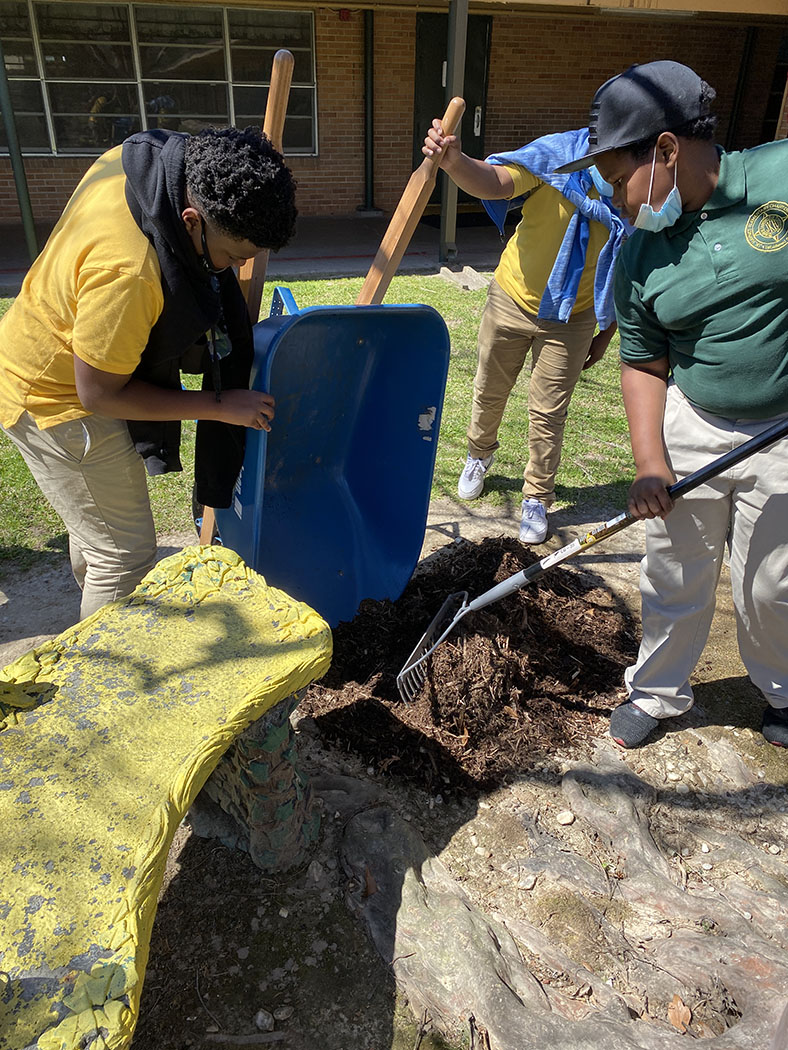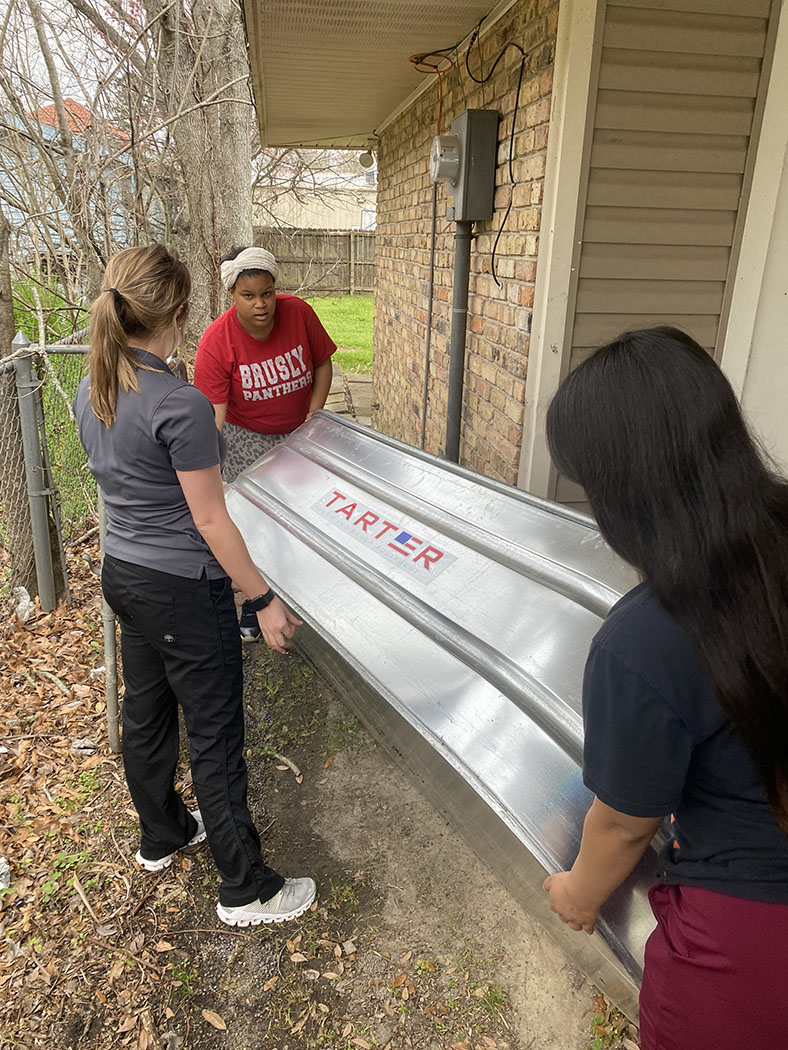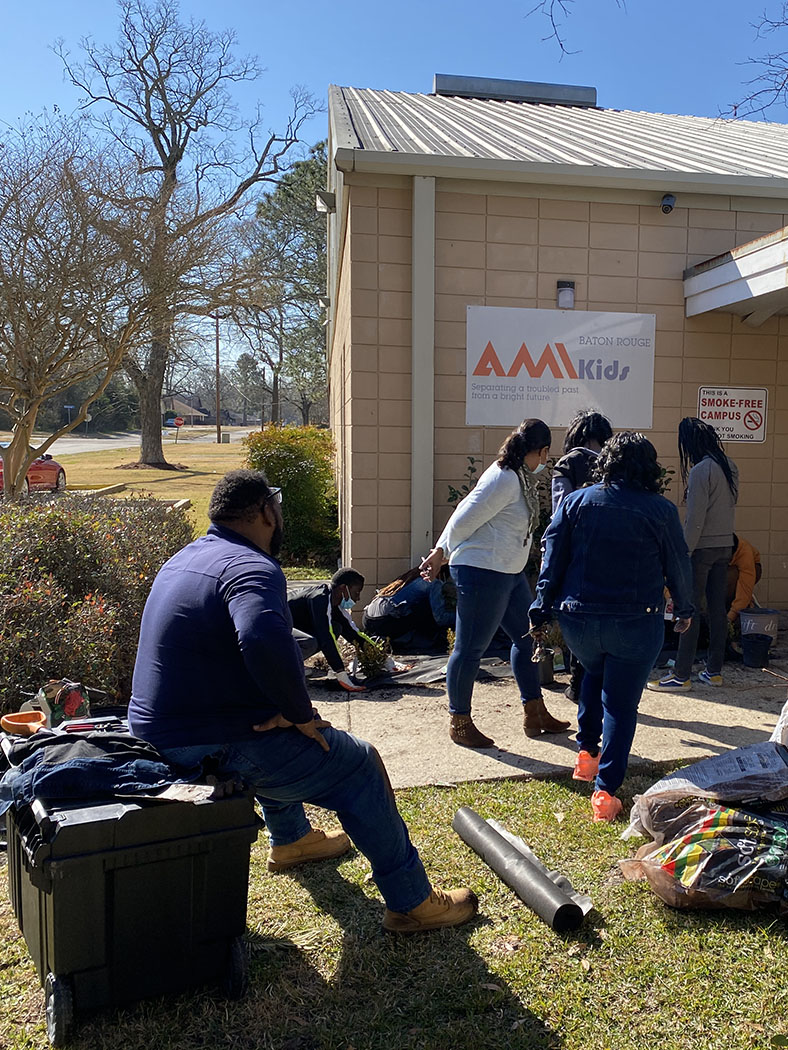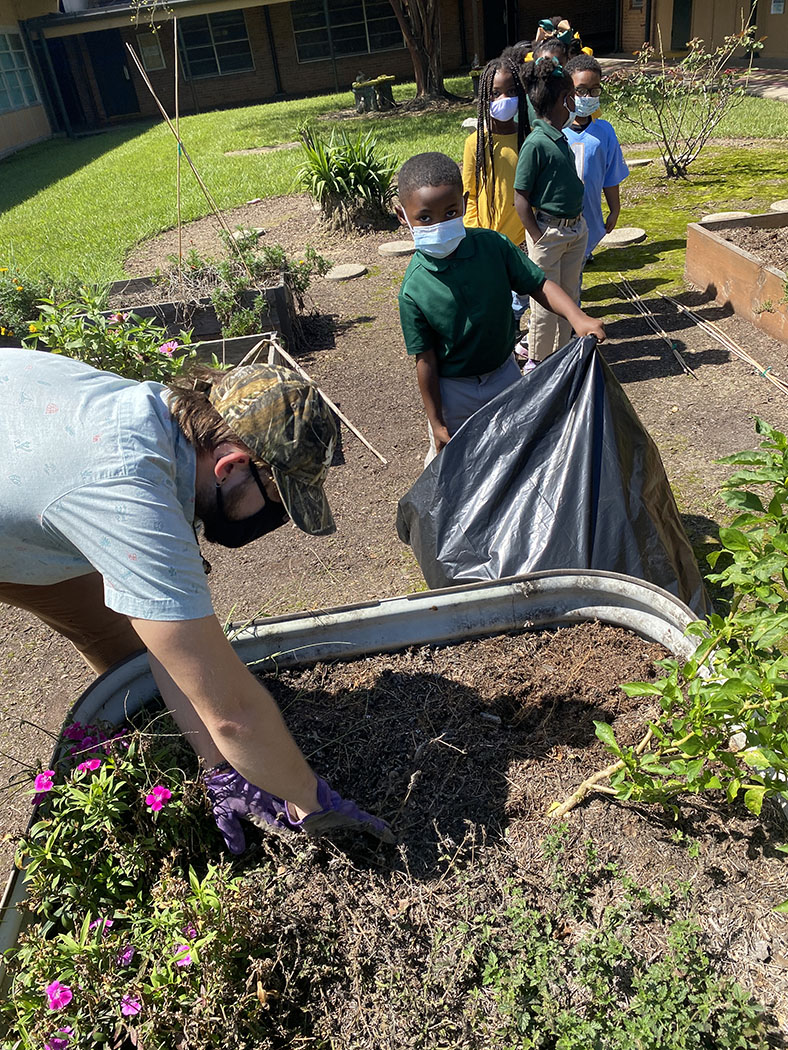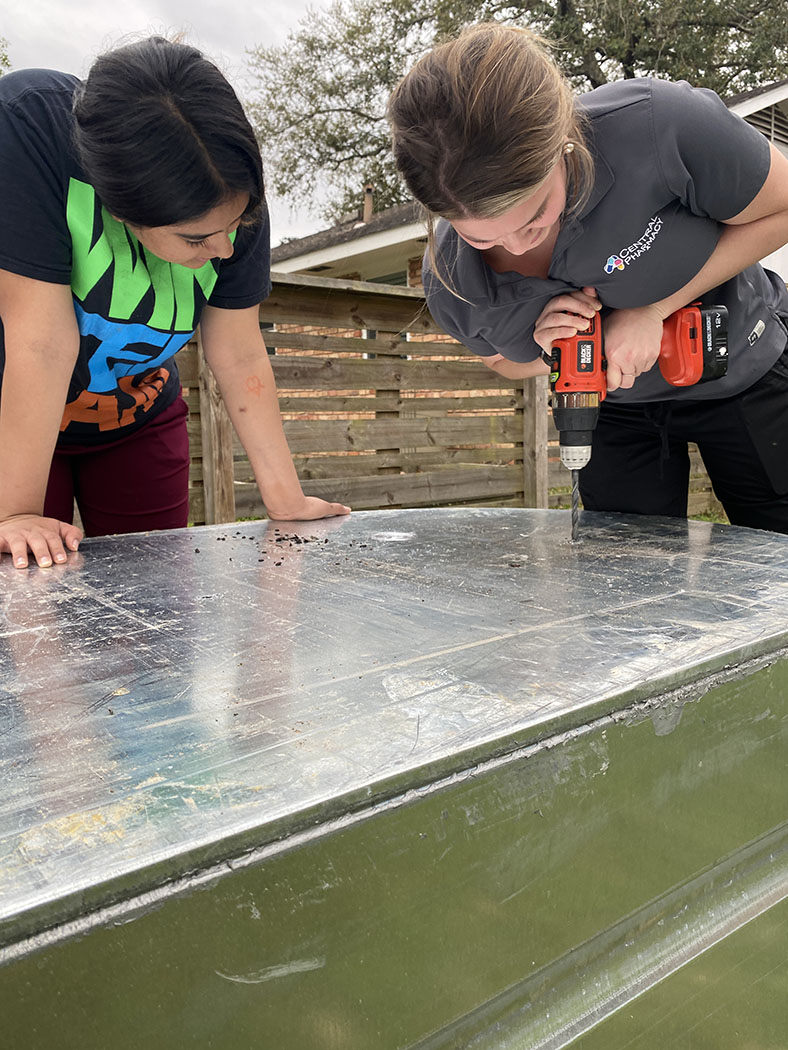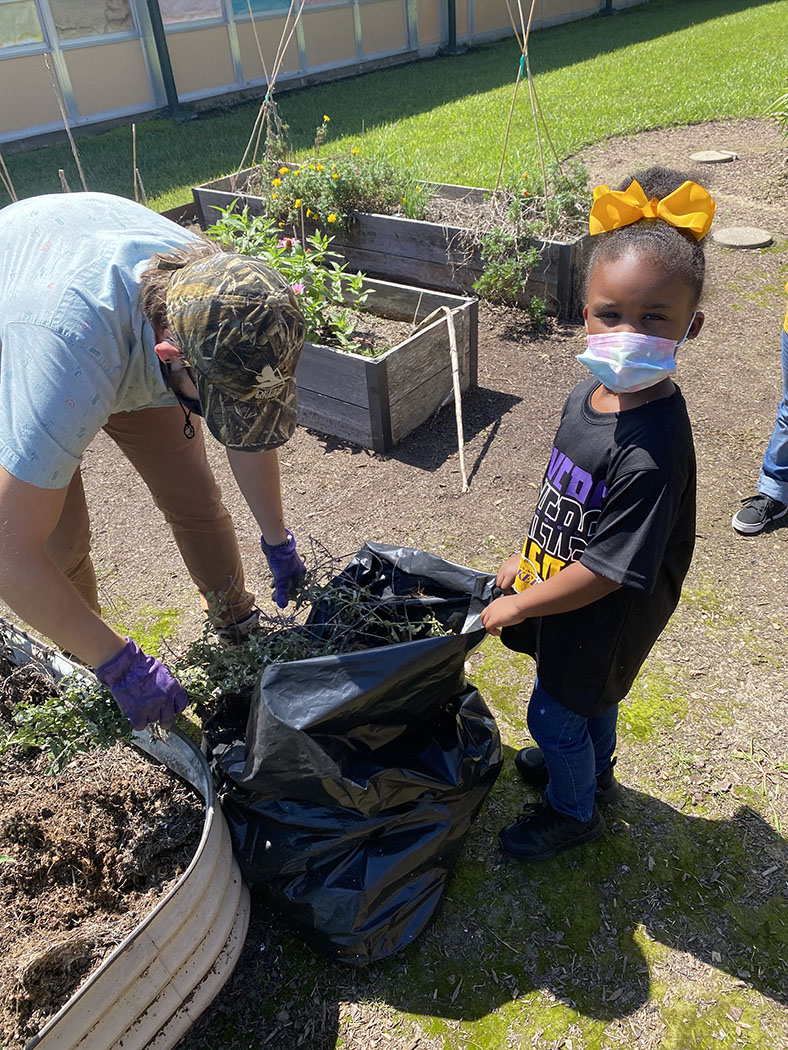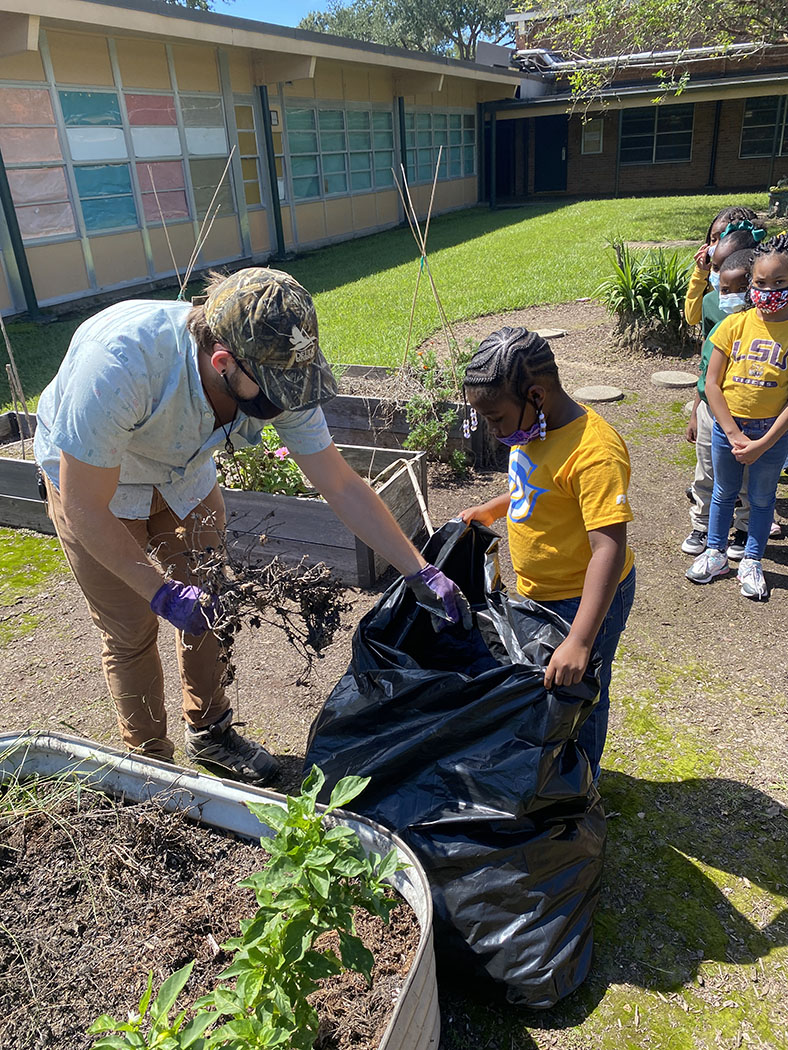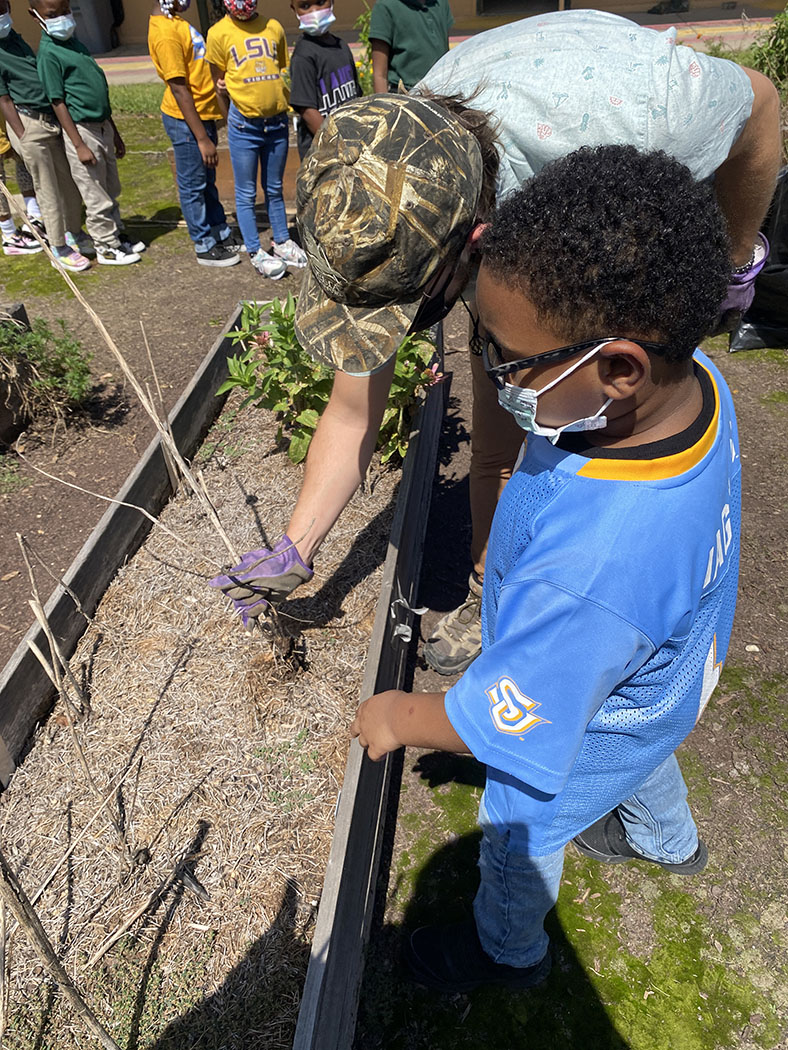 For more information, contact: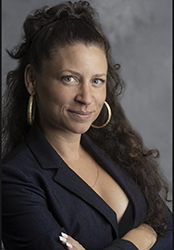 Stephanie M. Elwood, M.S.
Extension Associate, Community and School Gardens Growing Healthy Coordinator
State Office (EBR)
P.O. Box 10010
Baton Rouge, LA 70813
Email: stephanie_elwood@suagcenter.com
facebook.com/SUAgCooperativeExtension
www.suagcenter.com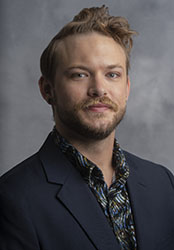 Michael 'Terra' Polite, A.A.S.
Extension Aide – Gardening | 4-H Tech Change Makers
State Office (EBR)
P.O. Box 10010
Baton Rouge, LA 70813
Office: (225) 771-4343
Email: michael_polite@suagcenter.com
facebook.com/SUAgCooperativeExtension
www.suagcenter.com