Wisteria Alliance - Women in Agriculture Program
The Wisteria Alliance began as a pilot program in November 2012, with the goal of providing practical, hands-on training for women who live on farms, and those whose interest lie in starting a farm, and/or urban/community gardeners. The project got its name from the Wisteria, lavender colored, very beautiful, but hardy, steadfast flowering plant. Its purposes are many, just like the role that women play in agriculture. All of the Wisteria Alliance trainings are designed for women, and the majority are conducted by women.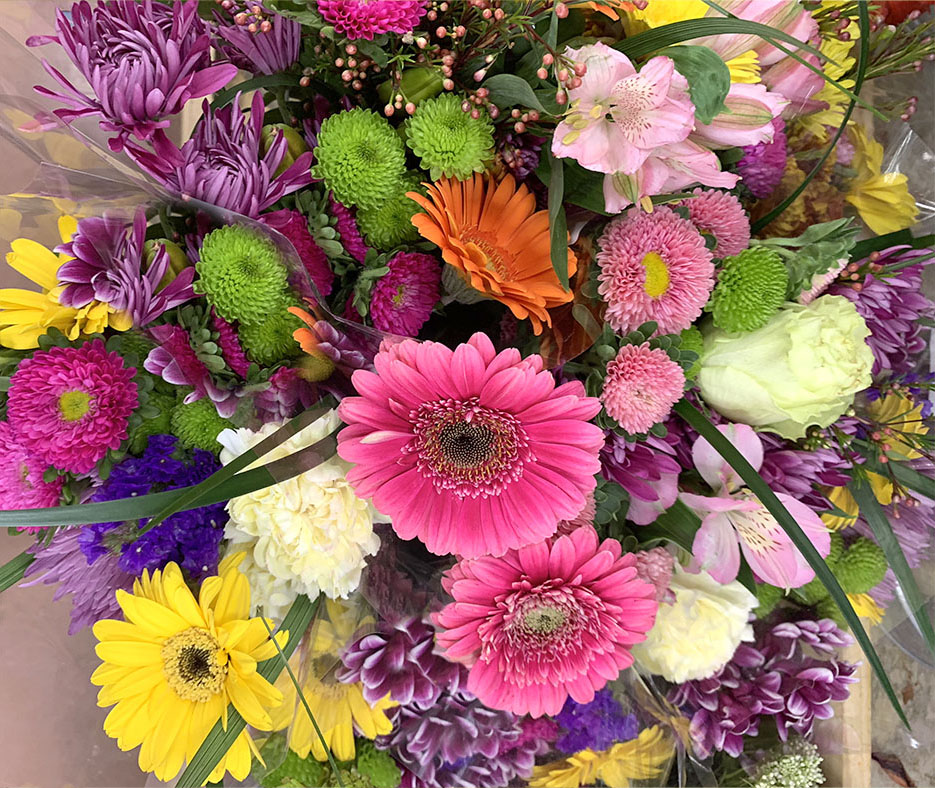 To empower, educate and prepare women to own and operate farms and other agricultural based businesses.

Promote and enhance the roles of women on the farm, and as urban and community gardeners;

Create a cooperative spirit among women in agriculture at all levels;

Empower women in agriculture through education, practical skill building, and leadership development.

Through trainings, participant receive resourceful and relevant information concerning Farm Ownership, Agricultural Business Management and Urban/Community Gardening.
Target Audience: Women farmers, gardeners and ranchers. Our outreach is statewide.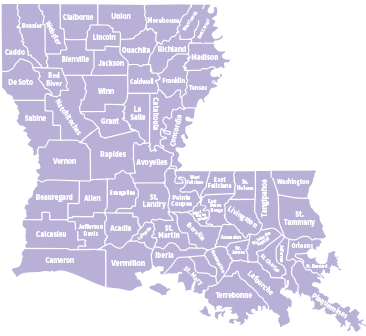 Using hand tools
Building fences
Record-keeping
Business/Management
Managing livestock
Irrigration
Hydroponics
Addind value to products
Farm tours and more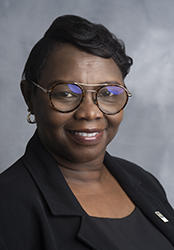 Zanetta Augustine, M.S.
Program Leader/Assistant Specialist, ANR
State Office (EBR)
P.O. Box 10010
Baton Rouge, LA 70813
Office: (225) 771-2591
Email: Zanetta_augustine@suagcenter.com
facebook.com/SUAgCooperativeExtension
www.suagcenter.com