Expanded Food and Nutrition Education Program (EFNEP)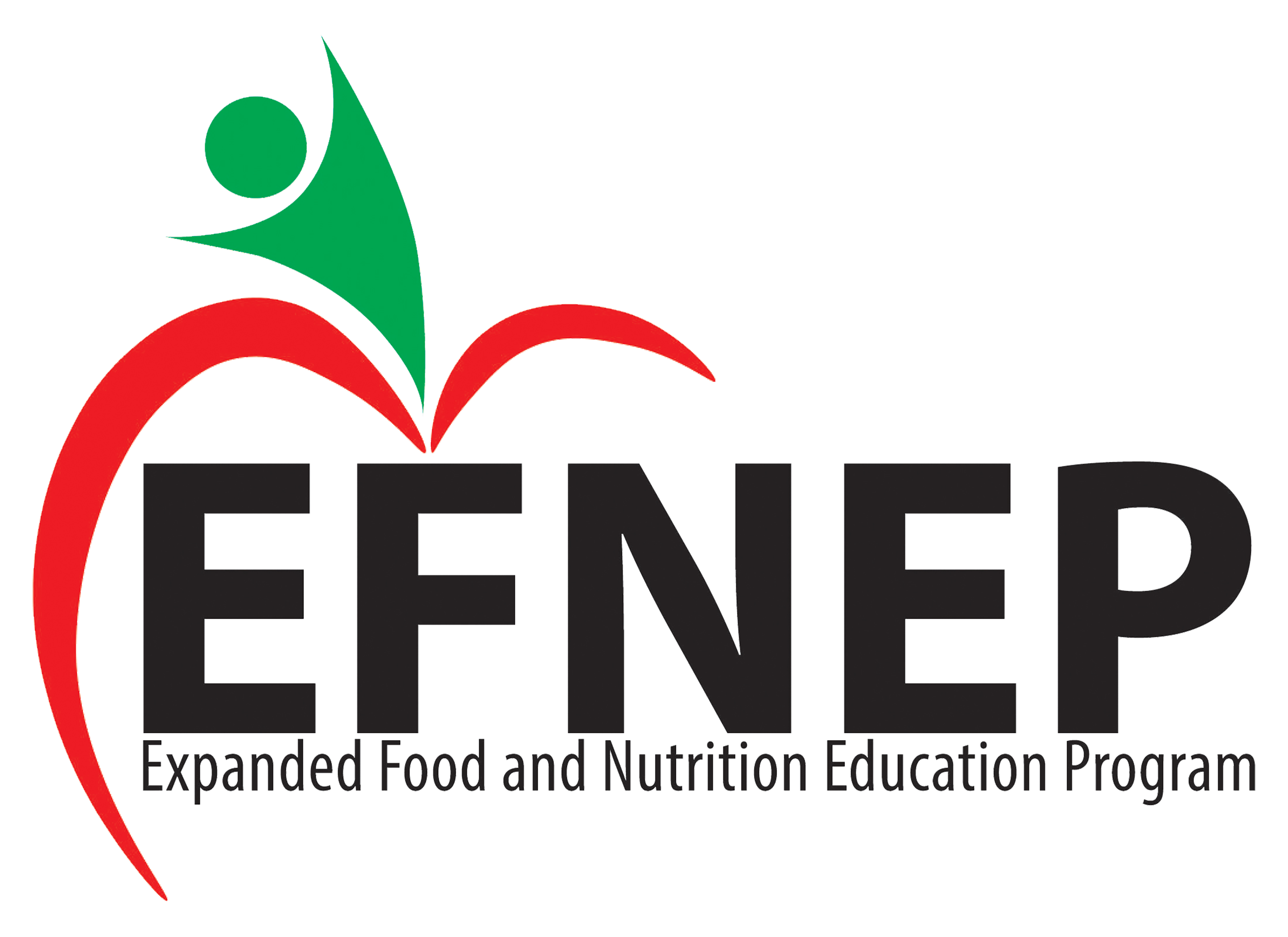 WHAT IS EFNEP?
Since 1969, the Expanded Food and Nutrition Education Program (EFNEP) has successfully addressed critical societal concerns by employing paraprofessional staff and influencing nutrition and physical activity behaviors of low-income families, particularly those with young children. Through a community-based, relationship-driven, hands-on educational approach, EFNEP has directly impacted economic, obesity, and food insecurity challenges that hinder the nutritional health and well-being of this nation

PROGRAM REACH
Collectively, 76 Land-grant Universities conduct EFNEP and reach roughly 200,000 low-in­come adults and 450,000 low-income youth in rural and urban communities each year through Cooperative Extension. EFNEP is available in all states, U.S. territories, and the District of Columbia.
EFNEP SUCCESS
Consistently, annual data shows that more than 90 percent of adults and 80 percent of youth report improved behaviors following EFNEP involvement. Individual and family improvements are seen for four core areas:
Diet quality and physical activity
Food resource management
Food safety
Food security
EFNEP's success is largely due to its dedicated staff of professionals, peer educators, and volunteers; support of champions and partners; and the commitment of youth and adult participants who change their lives and are now contributing in other ways to their families and communities. The EFNEP partnership between NIFA and Land-grant Universities/Cooperative Extension produces measurable evidence annually and shows how limited-resource families experience success. Further, EFNEP exemplifies how NIFA's commitment to science with a purpose can achieve tangible positive outcomes for families, communities, and society.

For more information, contact: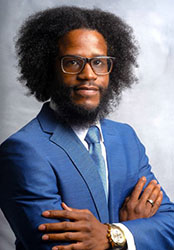 Joshua B. McDonald, MPA
Nutrition Education Programs Coordinator and Extension Associate (SNAP-Ed & EFNEP)
State Office (EBR)
P.O. Box 10010
Baton Rouge, LA 70813
Office: (225) 771-4302
Email: joshua_mcdonald@suagcenter.com
facebook.com/suagnutriti0n
www.suagnutrition.com