Nutrition, Health & Wellness
The Southern University Agricultural Research & Extension Center has a mission to link Louisiana citizens to opportunities for success by encouraging progressive lifestyle changes as it relates to nutrition, health and wellness.
Our tentacles have a far-reaching arch. From farm to table, gardening to grocery shopping, classroom to constituents – we offer a variety of nutrition, health and wellness educational experiences.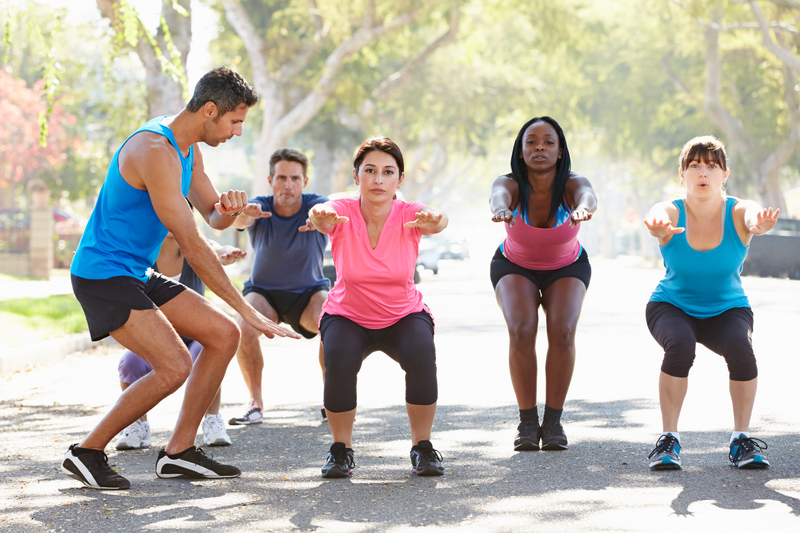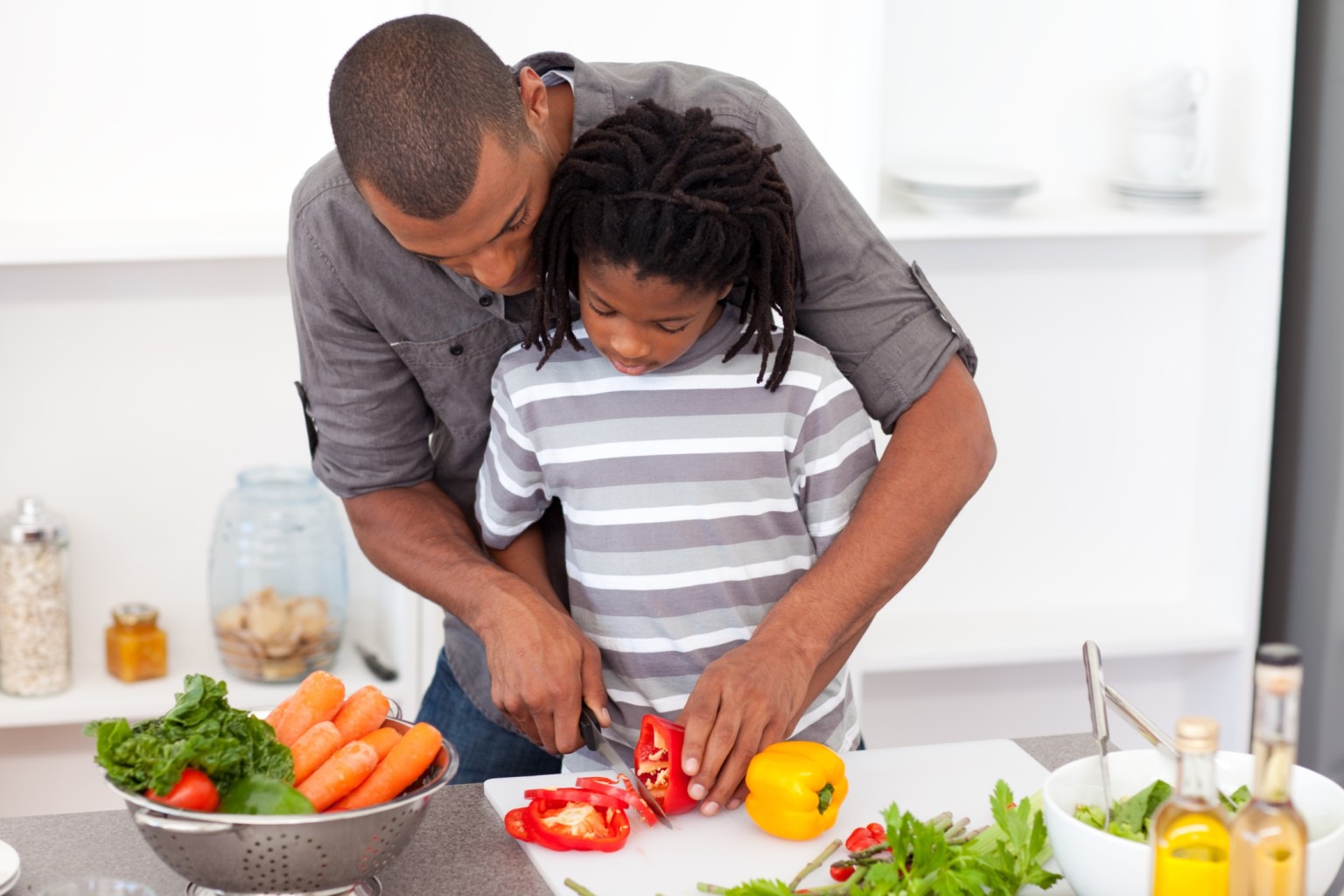 The goal of our nutrition, health and wellness programming is to expand our outreach with culturally effective messages that are evidenced-based, relevant, and beneficial to our constituents, virtually and/or face-to-face. Our nutrition programs provide research-based initiatives that coincide with the USDA Dietary Guidelines and MyPlate Food Guidance System. As such, our Communities of Color Network (COC) serves as the infrastructure for building capacity, coordinating, organizing and implementing tobacco prevention and cessation programs and activities for adults and youth. The COC staff engages within communities of color, educating and empowering individuals to respond to the information provided to create healthier communities.
Throughout the year, our programs/activities are developed to reflect the needs of our communities in an innovative manner indigenous to the communities we serve.