Newsroom
Academics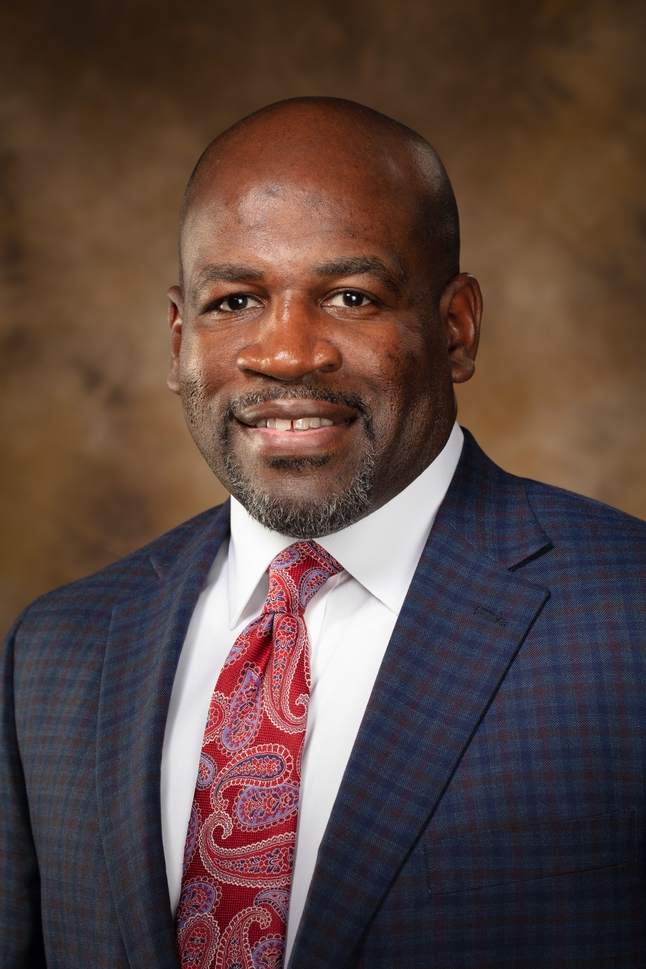 SU College of Ag alum Deacue Fields confirmed as VP of UA System
May 31, 2022
Southern University College of Agriculture alum, Deacue Fields, Ph.D., is the new vice president for agriculture for the University of Arkansas System.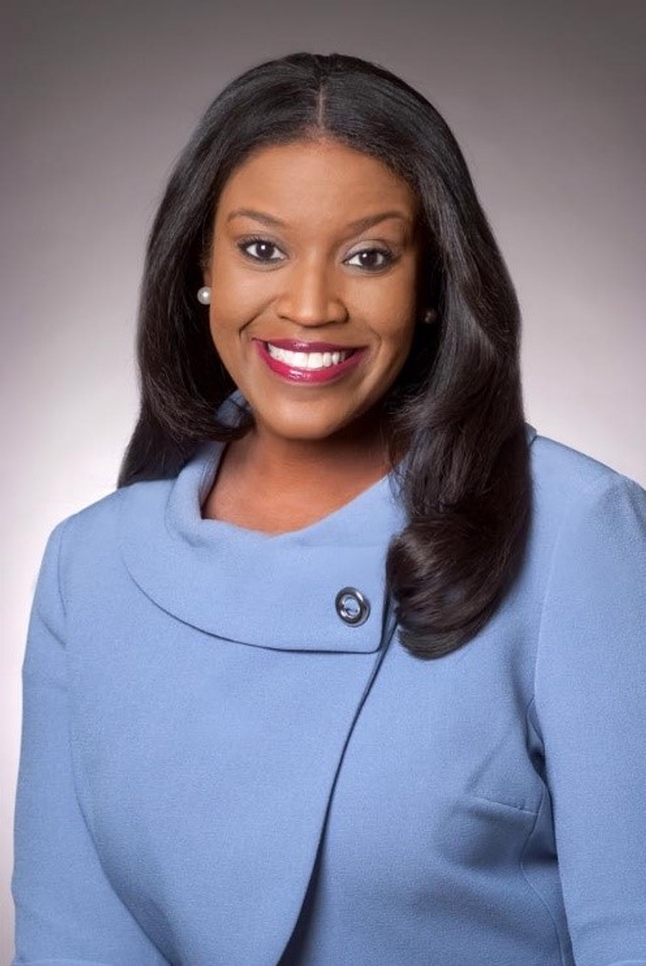 Katara Williams Named Vice Chancellor for Institutional Advancement & External Relations at the SU Ag Center
May 24, 2022
As the VC for Institutional Advancement and External Relations, Williams will provide leadership and oversight on strategy development to reach, influence, and collaborate with the university's internal and external stakeholders; supervise the units within the respective portfolio; and represent the SU Ag Center and SU College of Agricultural, Family and Consumer Sciences throughout the state and nation to advance the Ag Center and College's mission, vision, and strategic initiatives.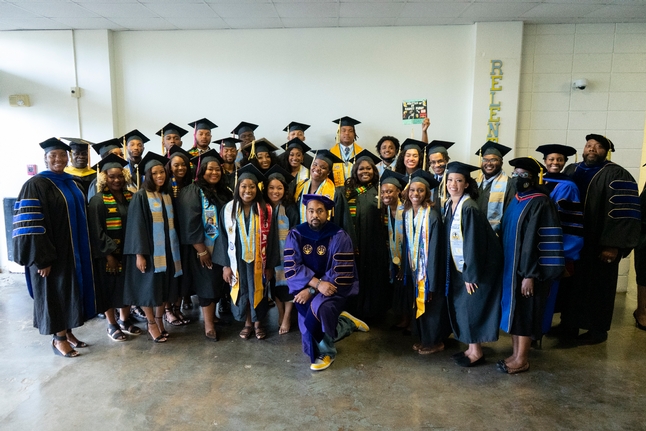 Congratulations to the Spring Class of 2022
May 13, 2022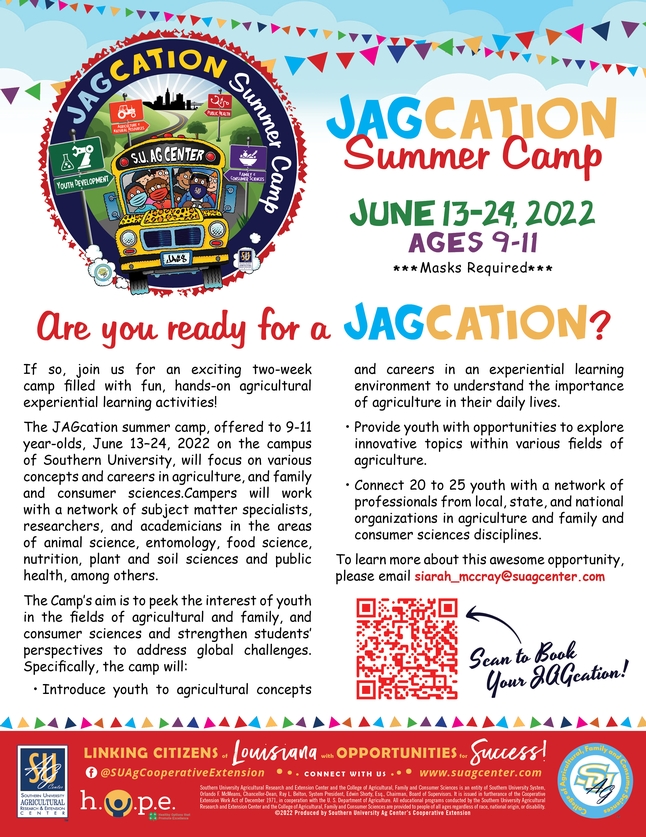 SU Ag Center now enrolling for its JAGcation Summer Camp
May 06, 2022
The Southern University Ag Center is now enrolling students ages 9-11 for its two-week, hands-on agricultural experiential learning summer camp, JAGcation.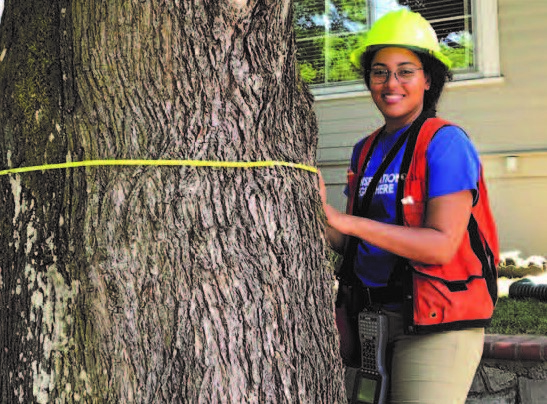 Southern U.'s Brittany Benjamin Finds a Home in Urban FIA
April 28, 2022
Brittany Benjamin works for the U.S. Forest Service's Urban Forest Inventory and Analysis (FIA) program in Portland, Oregon, and San Diego, California. She's also enrolled in an urban forestry Ph.D. program at Southern University in Baton Rouge, Louisiana.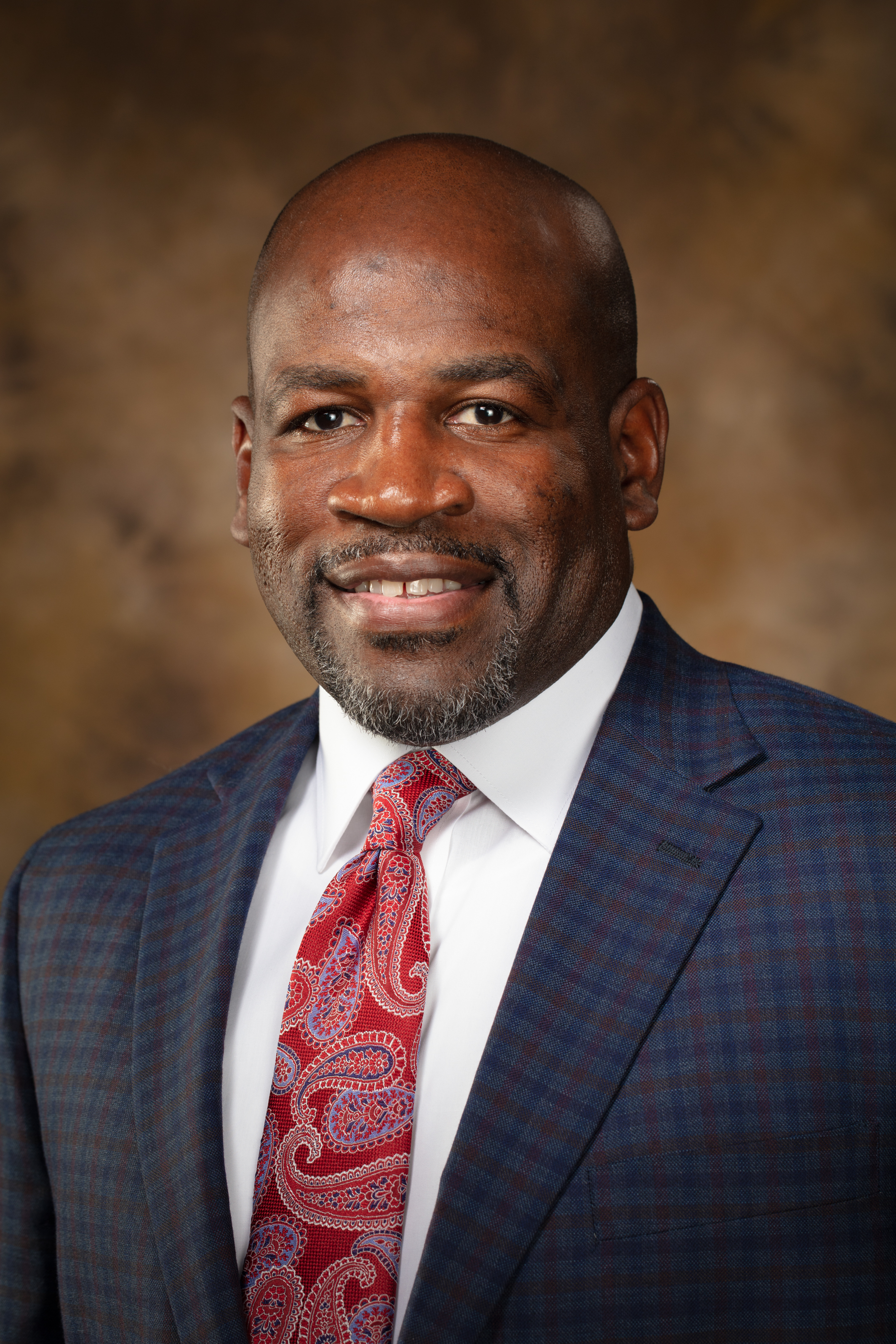 SU College of Ag alum Deacue Fields to be recommended as the next VP of UA System
April 20, 2022
"Going through this process has reinvigorated my passion for agriculture and shed light on numerous opportunities for the division to cultivate partnerships and collaborate during this next chapter," expressed Fields. "I'm grateful for this opportunity to continue strengthening the impact of the Division of Agriculture as we embrace the land-grant mission of serving our state."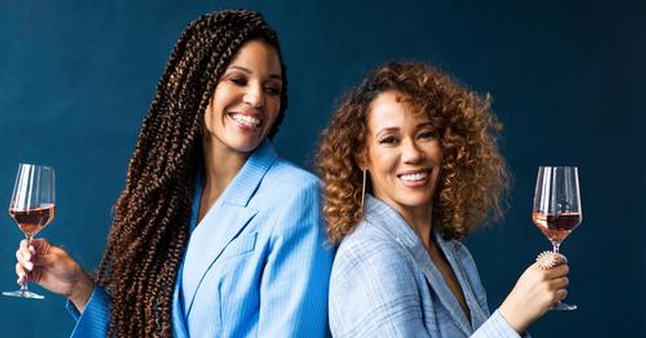 After meeting 17 years ago, sisters now helm the country's largest Black-owned wine brand
April 07, 2022
In March, the McBride Sisters Wine Company launched a new initiative that funds scholarships for women in agricultural programs at Southern University's College of Agricultural, Family and Consumer Sciences.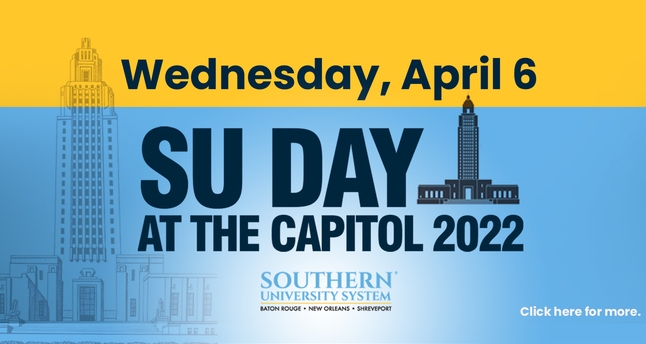 SU Day at the Capitol
April 05, 2022
Join us for SU Day at the Capitol on Wednesday! All campuses will be represented in the Capitol Rotunda at 9 a.m. to 3 p.m. Can't make it in person? Show your SUpport with a post about what SU means to you and include #WeAreSouthern and #LaLege. For more info, go to sus.edu/capitol.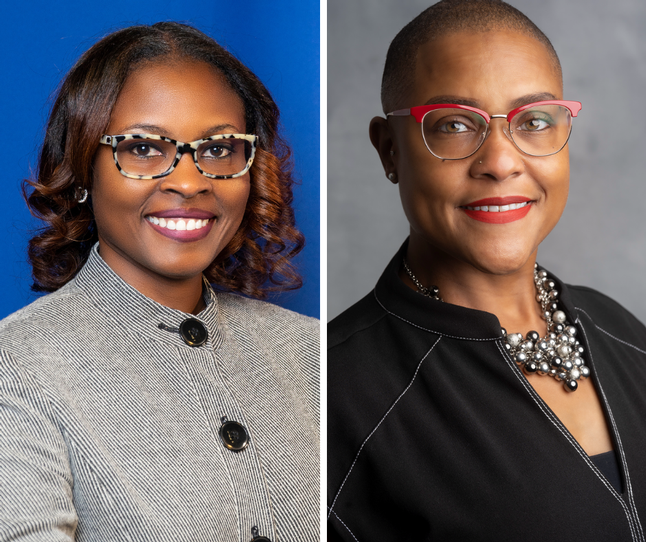 SU Ag Center's Drs. Tiffany Franklin and Renita Marshall featured in the National 4-H Trailblazers Campaign
March 29, 2022
Southern University Ag Center employees Drs. Tiffany Franklin and Renita Marshall were recently featured in the National 4-H Council's Trailblazers campaign. The National 4-H Council initiated the campaign to recognize the people of 4-H who are breaking barriers, creating change, inspiring others, paving the way for generations to come, and bringing the 4-H mission to life.