Sisters Together: Move More, Eat Better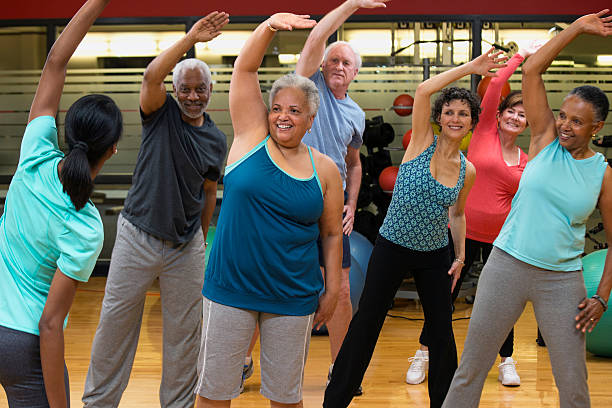 "Sisters Together: Move More, Eat Better," commonly referred to as Sisters Together, is a program designed to encourage African American women to maintain a healthy weight, by becoming more physically active and eating healthier foods. The program gives participants the tools and information needed to lead healthy lives.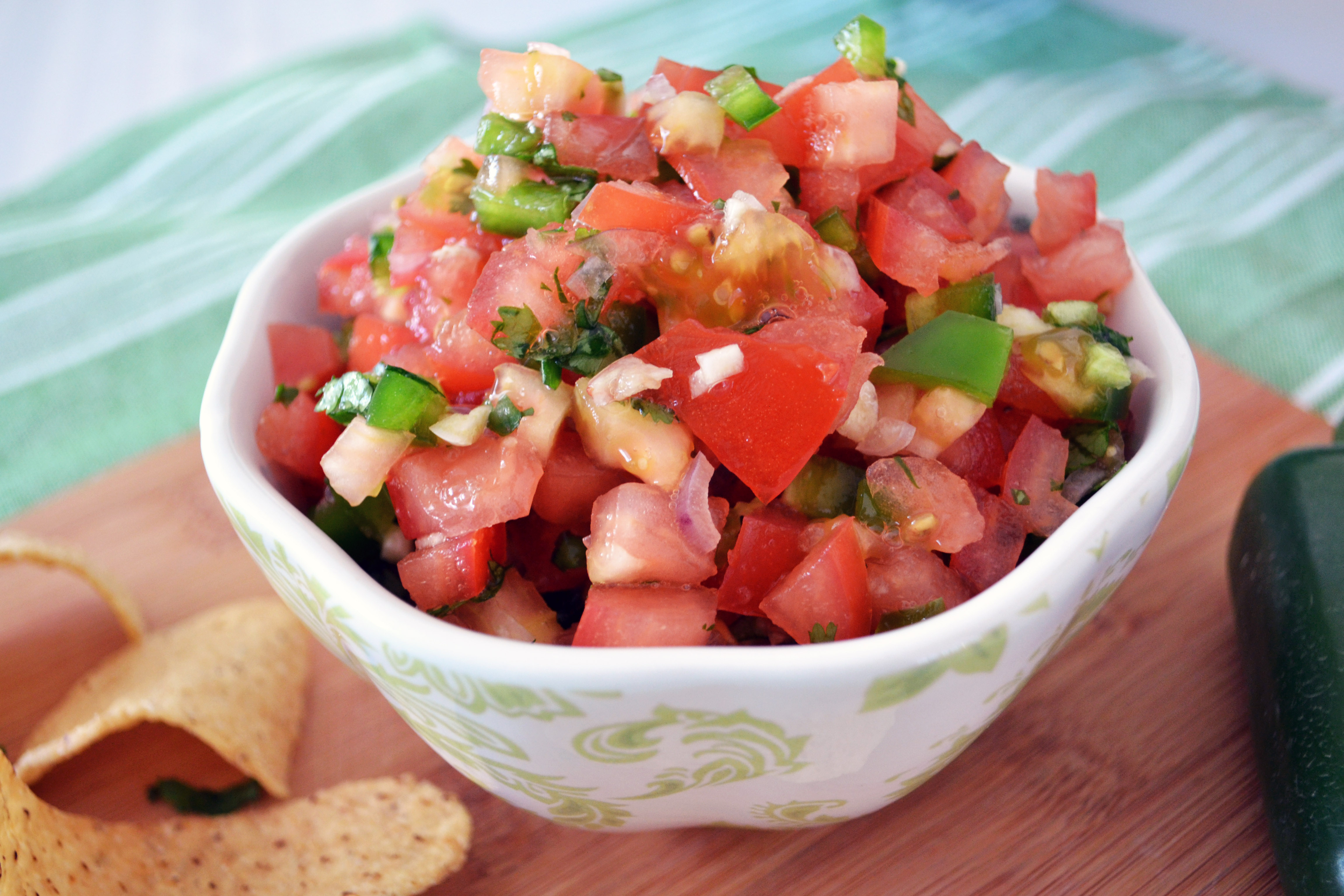 Participants are encouraged to join the program to actively engage in a series of six sessions. Each month, sessions consist of a nutrition lesson, physical activity, and concludes with a food demonstration and tasting event. Thus far, participants have been extremely excited and motivated both during and away from the sessions. After each session, participants receive a journal to track their nutrition intake and physical fitness, along with a nutrition fact sheet, which reiterates the lesson or theme of the session. To further encourage the adoption of healthier habits, participants are encouraged to share new ideas and recipes during the upcoming sessions. As participants progress through the program, new friendships emerge and are encouraged for accountability.
Each session is strategically designed to motivate and uplift women in communities where health disparities are most prominent. Nutrition is a huge component of adult health and well-being, Sisters Together: Move More, Eat Better invites women of all ages to join the program and become more health conscious about managing their nutritional needs.