Creating and Sustaining a Healthier Life
This program educates individuals about the interrelationship between physical, mental, and social health. When there is balance in these three areas, wellness is achieved.
"Health is the goal, and wellness is the active process of achieving it."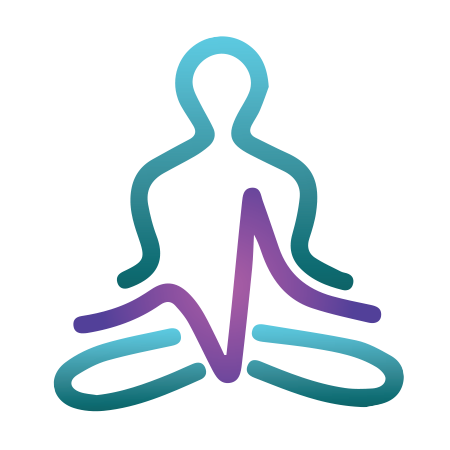 Physical health is defined by how well your body functions. This is influenced by diet, exercise, sleep, and healthy choices like avoiding drug or alcohol use.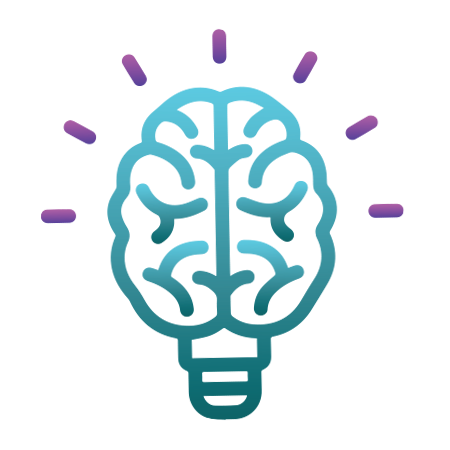 Mental health influences how you think, feel, and act. It predicts how you cope with life stressors in your daily life.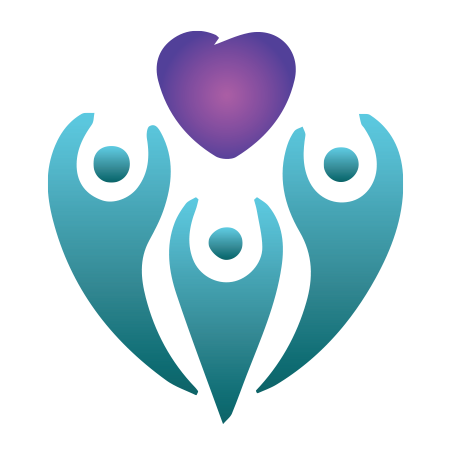 Social health is defined by your ability to have positive interactions with others. This is influenced by the quality of your relationships with family, friends, and others around you.
For more information, contact: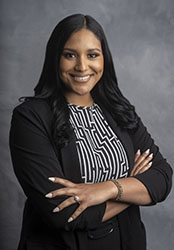 Jasmin Plowe Mathews, MPH
Assistant Specialist, Public Health
State Office (EBR)
P.O. Box 10010
Baton Rouge, LA 70813
Office: (225) 771-4456
Email: jasmin_plowe@suagcenter.com
facebook.com/SUAgCooperativeExtension
www.suagcenter.com