Center of Excellence - Events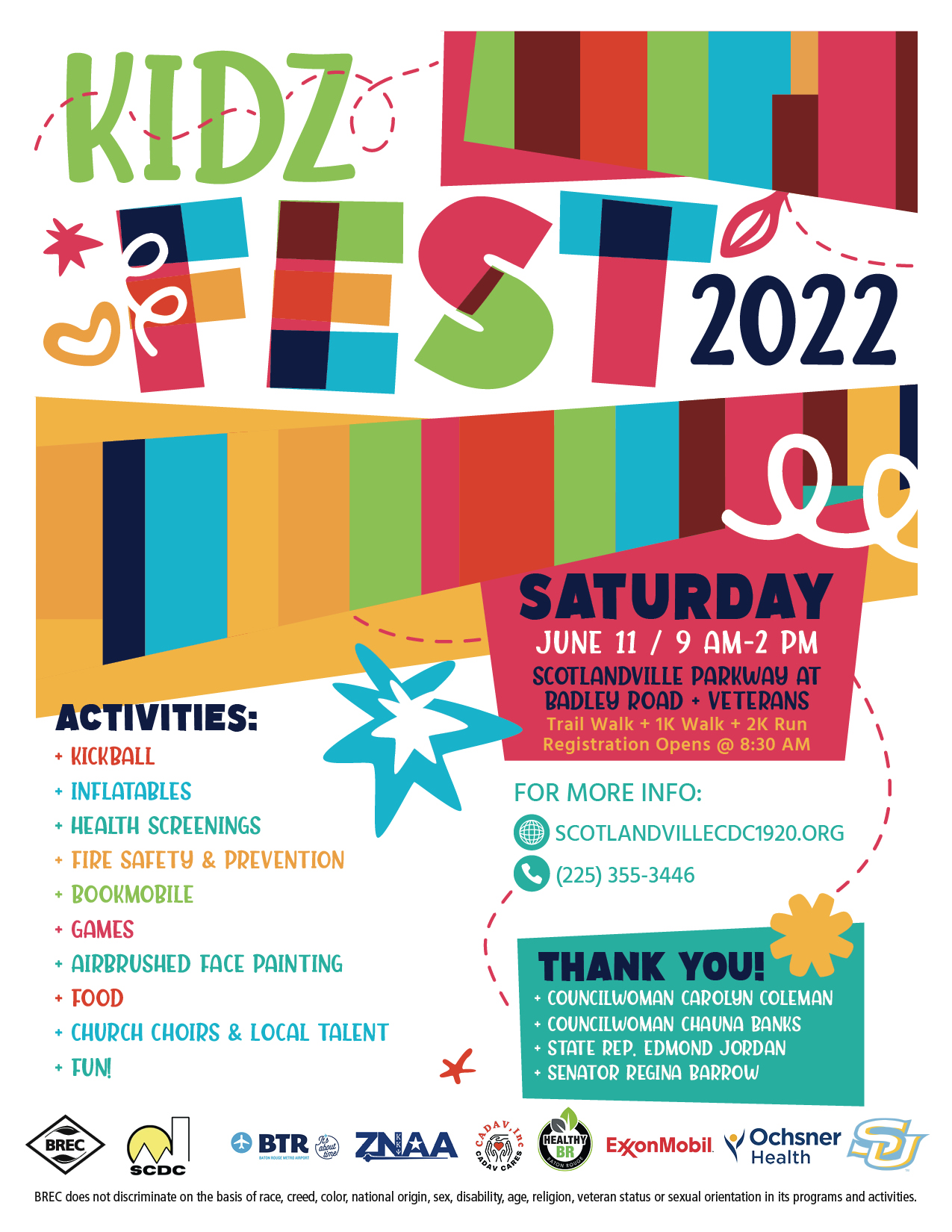 The Center of Excellence for Nutrition, Health, Wellness and Quality of Life participated in Scotlandville's Kids fest on June 11, 2022. Families from all over Baton Rouge came out and participated in a day full of activities with food and fun. At our booth, children were able to demonstrate how to properly plant sunflowers and identify the different parts of the plant. We also connected with members of the community about several programs that we are offering this summer. Funding was provided by the Walmart Foundation Center for Racial Equity and the 1890 Universities Foundation.
Photos from this event are available here.