Welcome to Cooperative Extension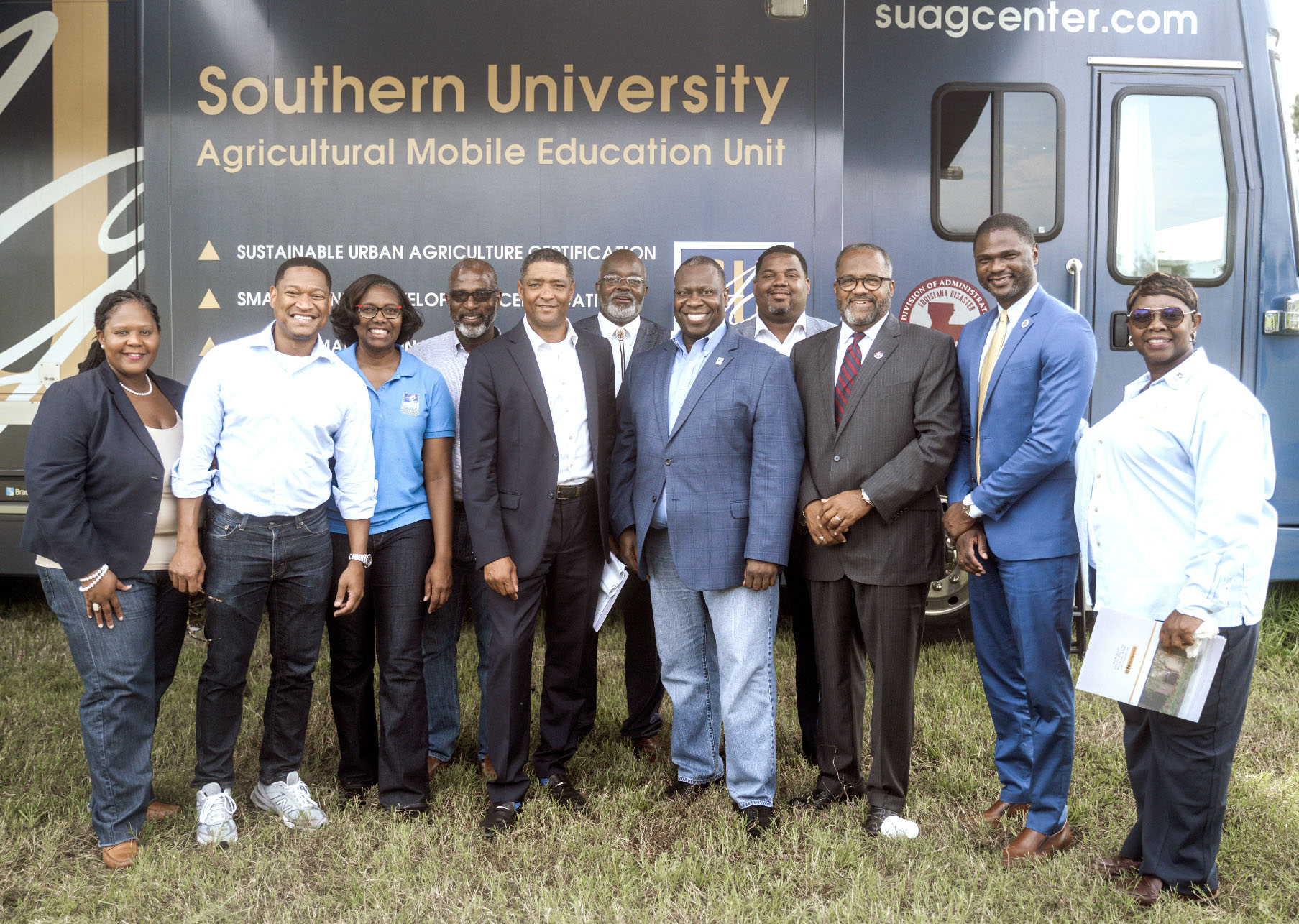 The Southern University Cooperative Extension Program is the outreach arm of Southern University Ag Center. The Cooperative Extension Program has a standing reputation of "Linking Citizens of Louisiana with Opportunities for Success" while building lasting partnerships and programs to help the citizens of Louisiana who have limited social and economic resources.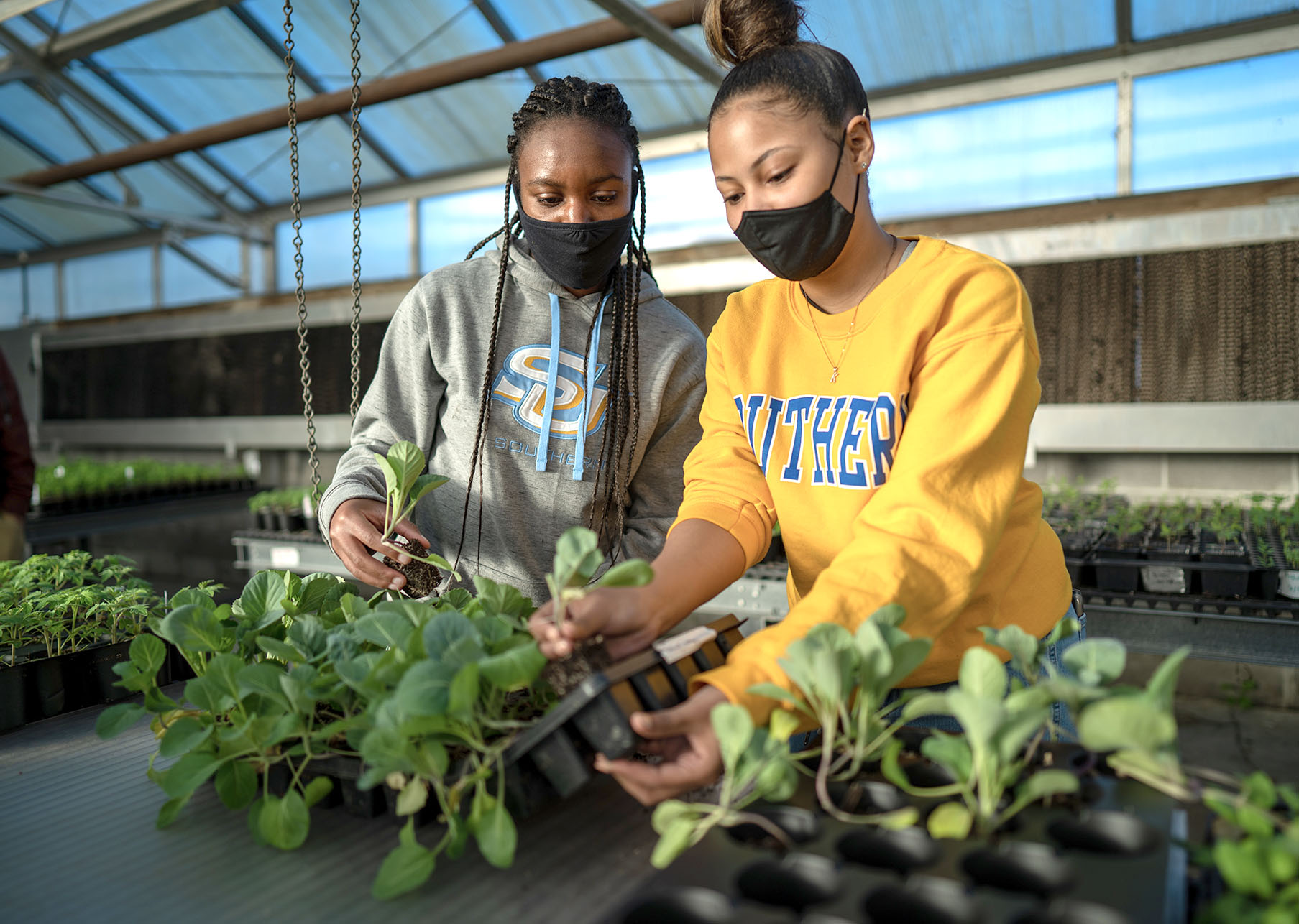 WHO WE ARE
Extension's roots go back to agricultural clubs and societies, which sprang up after the American Revolution in the early 1800s. In 1819, a pioneer agriculture journal, entitled American Farmer, encouraged farmers to report on their achievements and their methods of solving problems.

The Smith Lever Act formalized Extension in 1914, establishing USDA's partnership with land-grant universities to apply research and provide education in agriculture.
The Cooperative Extension Program began at Southern University in 1973.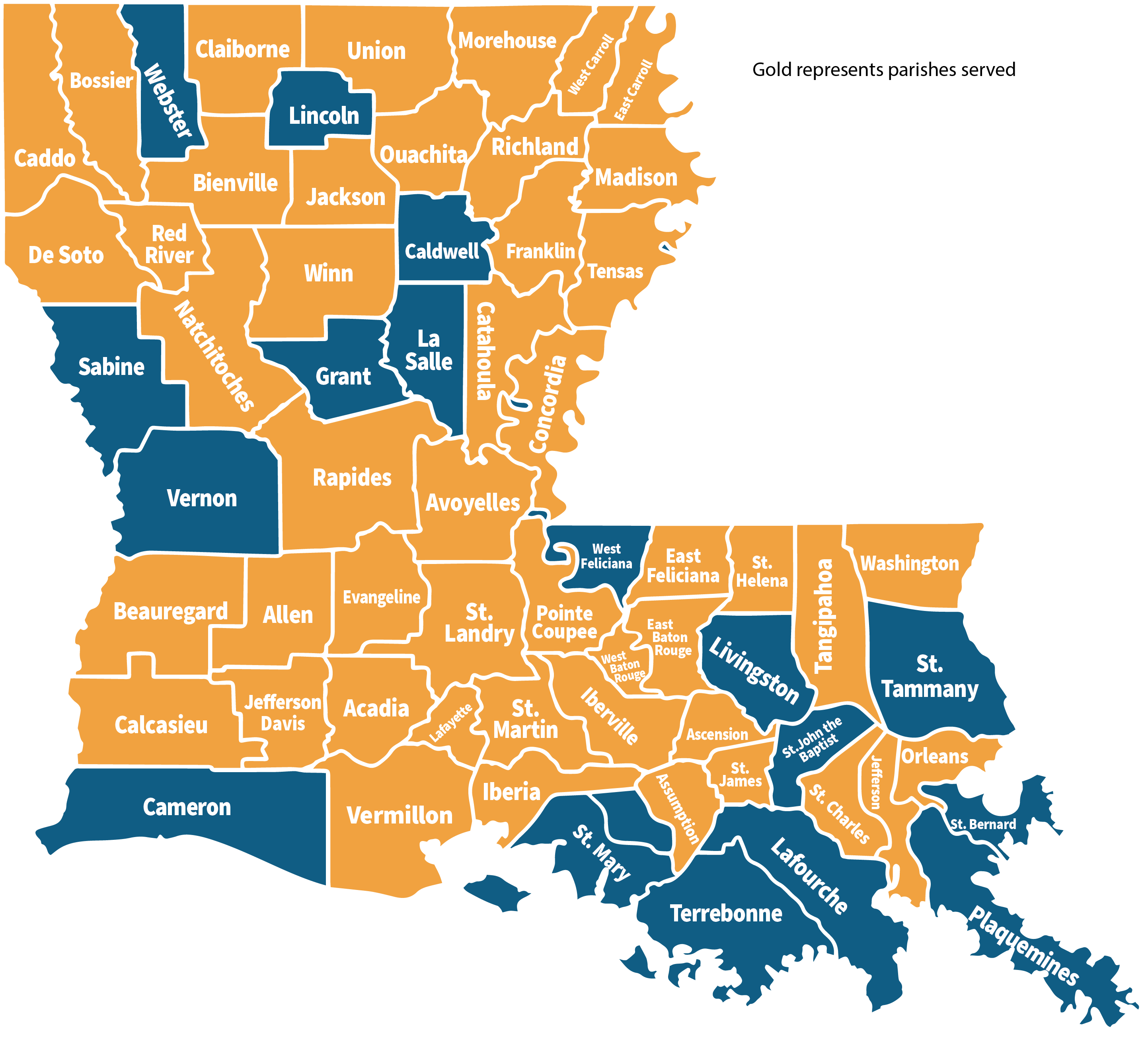 WHAT WE DO
Our committed field agents, who work within 48 parishes throughout the state, provide leadership and expertise in many areas and are dedicated to improving access to positive opportunities through outreach education. The Cooperative Extension Program accomplishes its objectives by conducting outreach and educational programs that positively impact their targeted clientele.

WHY WE DO IT
Thousands of Louisiana citizens are reached through the combined efforts of professionals, paraprofessional and volunteers in designated parishes throughout the state. The foundation of the Cooperative Extension Program is community-based and family-centered and provides a network of people working together.
We offer educational programs and resources in agriculture and natural resources, economic and community development, youth development, family and human development, nutrition, health and wellness. The Cooperative Extension Program reaches people through meetings, workshops, conferences, publications, electronic communication, distance learning and mass media.