Sustainable Urban Agriculture
Sustainable Urban Agriculture is the production of food and fiber products using new, emerging and traditional practices in an urban environment. In order for production to be sustainable, it must:
Protect the environment.
Include the humane treatment of animals.
Conserve natural resources.
Enhance the quality of life for future generations.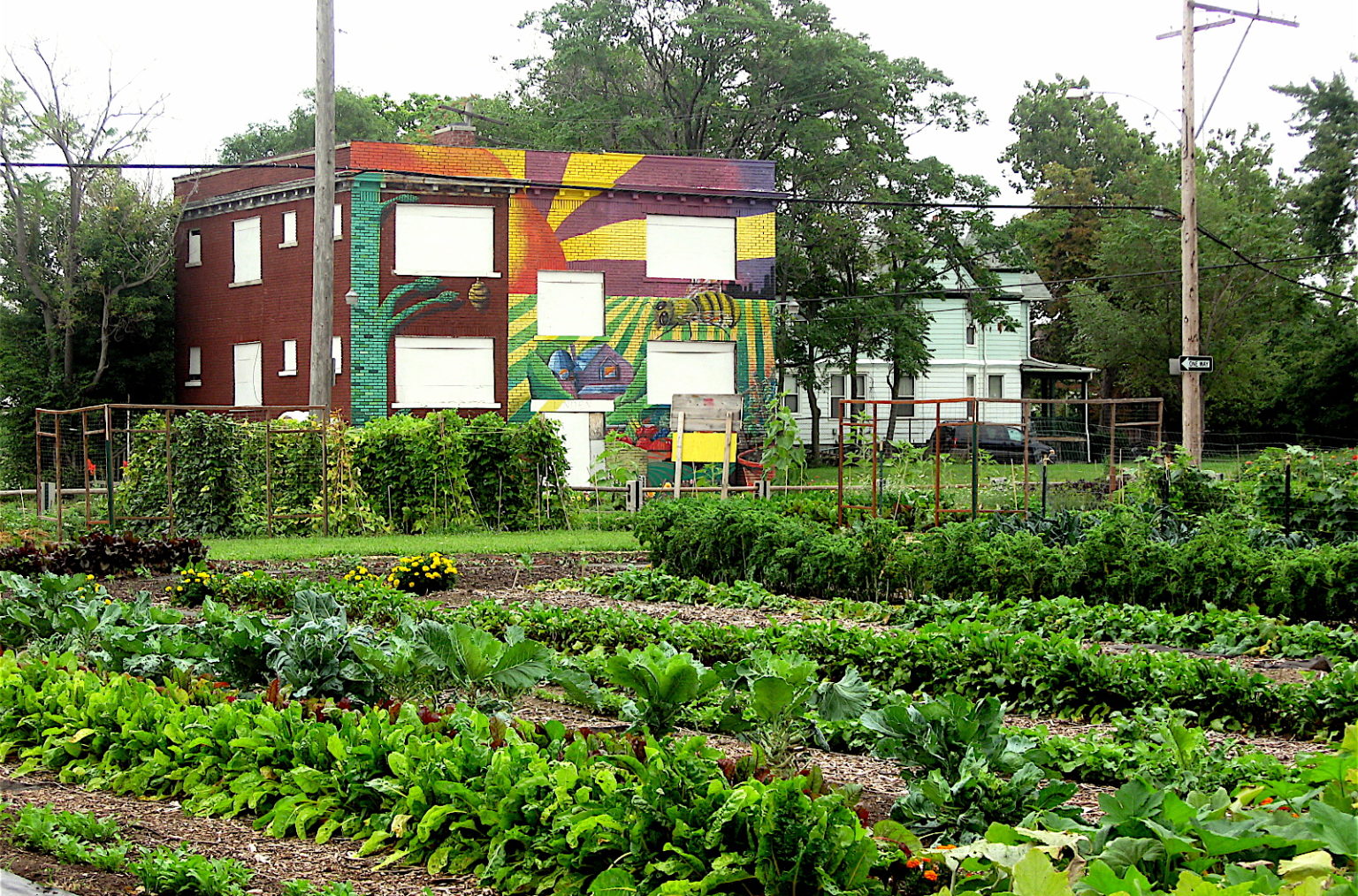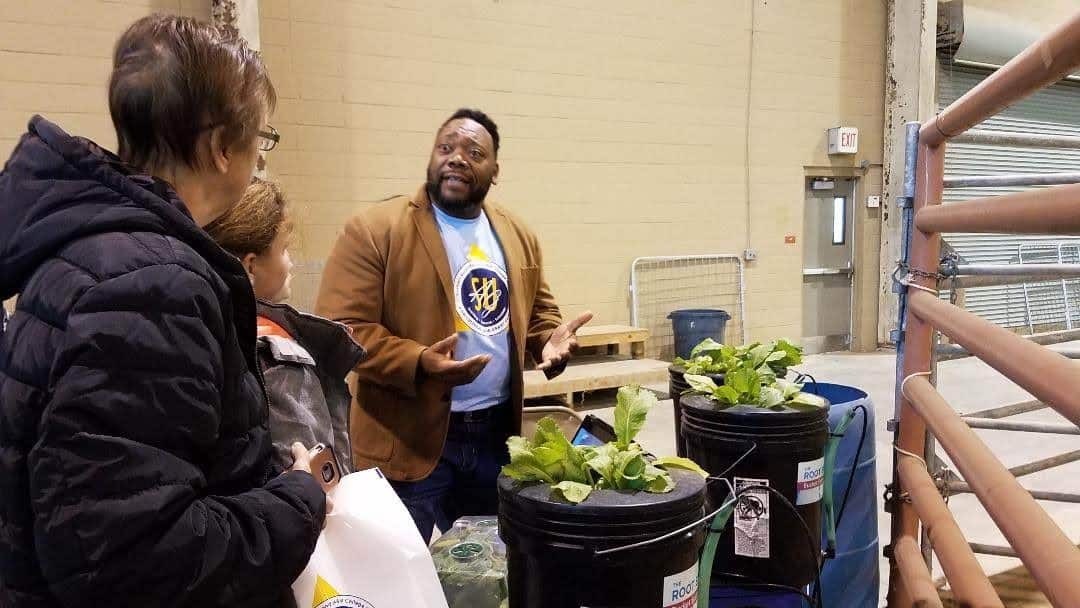 OUR MISSION
Our Sustainable Agriculture programming supports agricultural education and societal engagement in food production as well as linking socioeconomic and health systems. Innovative programs, such as the Sustainable Urban AG Summit and Sustainable Community Agricultural Learning Environments (S.C.A.L.E.), work throughout the Ag Center's statewide outreach to increase consumer knowledge in terms of where and how food is produced and the importance of agriculture technology in regard to providing multiple food production and community developments.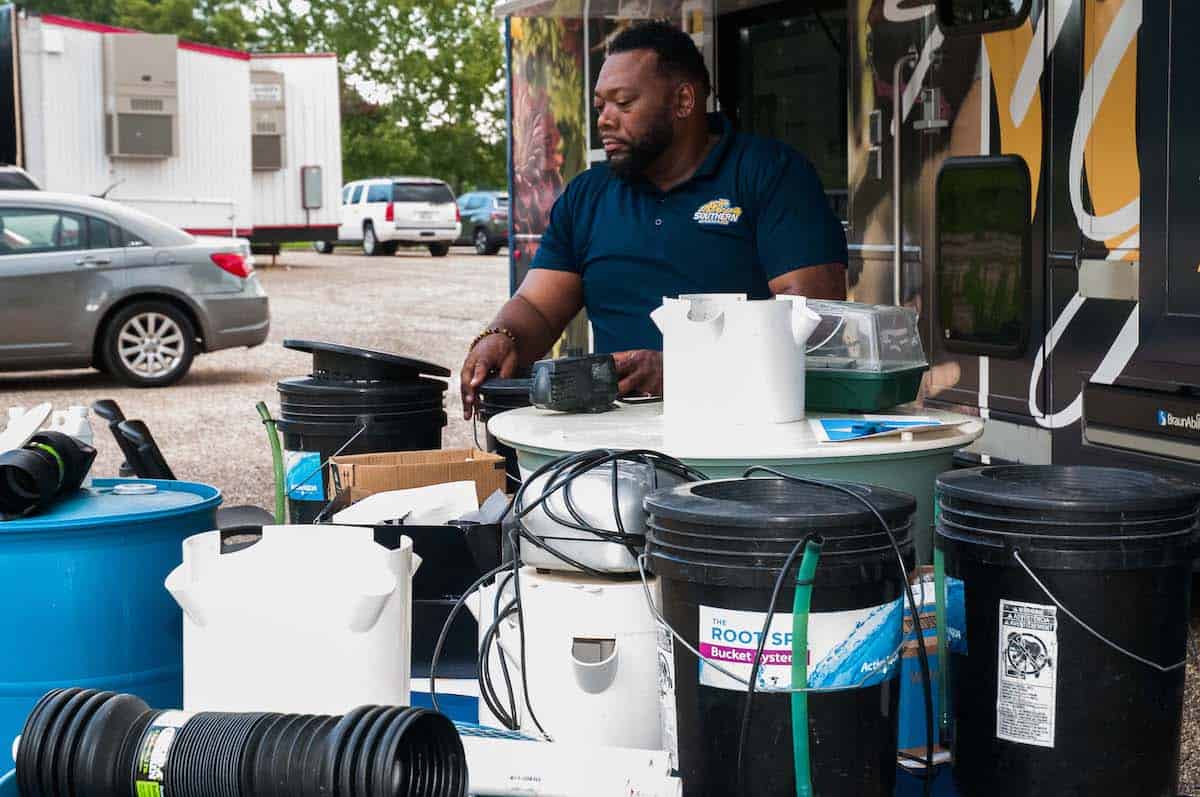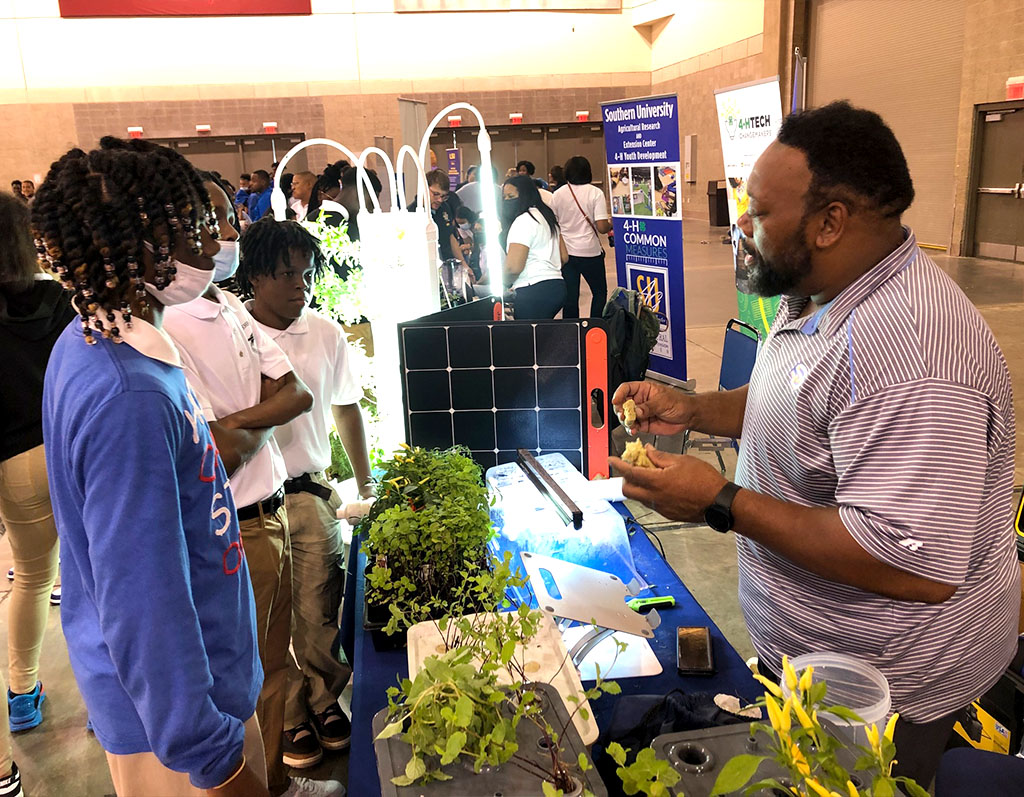 For more information, contact: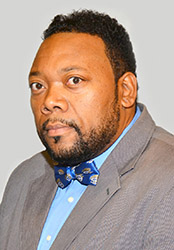 Marlin R. Ford, Ph.D, MPA, MS, M.Ed.
Research Assistant Professor and Urban Agricultural Specialist
State Office (EBR)
P.O. Box 10010
Baton Rouge, LA 70813
Office: (225) 771-5164
Email: marlin_ford@suagcenter.com
facebook.com/SUAgCooperativeExtension
www.suagcenter.com