Delivering the Southern University Cooperative Extension's Agricultural and Natural Resources (ANR) mission to small scale producers is an evolving undertaking. ANR, in collaboration with governmental and non-profit organizations, prepare traditionally unserved and underserved, ranchers, women, veterans and small farmers to produce and compete in a changing agricultural industry.
The ANR specialists, agents, staff and advisors are committed to linking farmers to opportunities, providing trusted information and assessing community needs. We work together to play a role in building communities and leading the fight to address statewide challenges.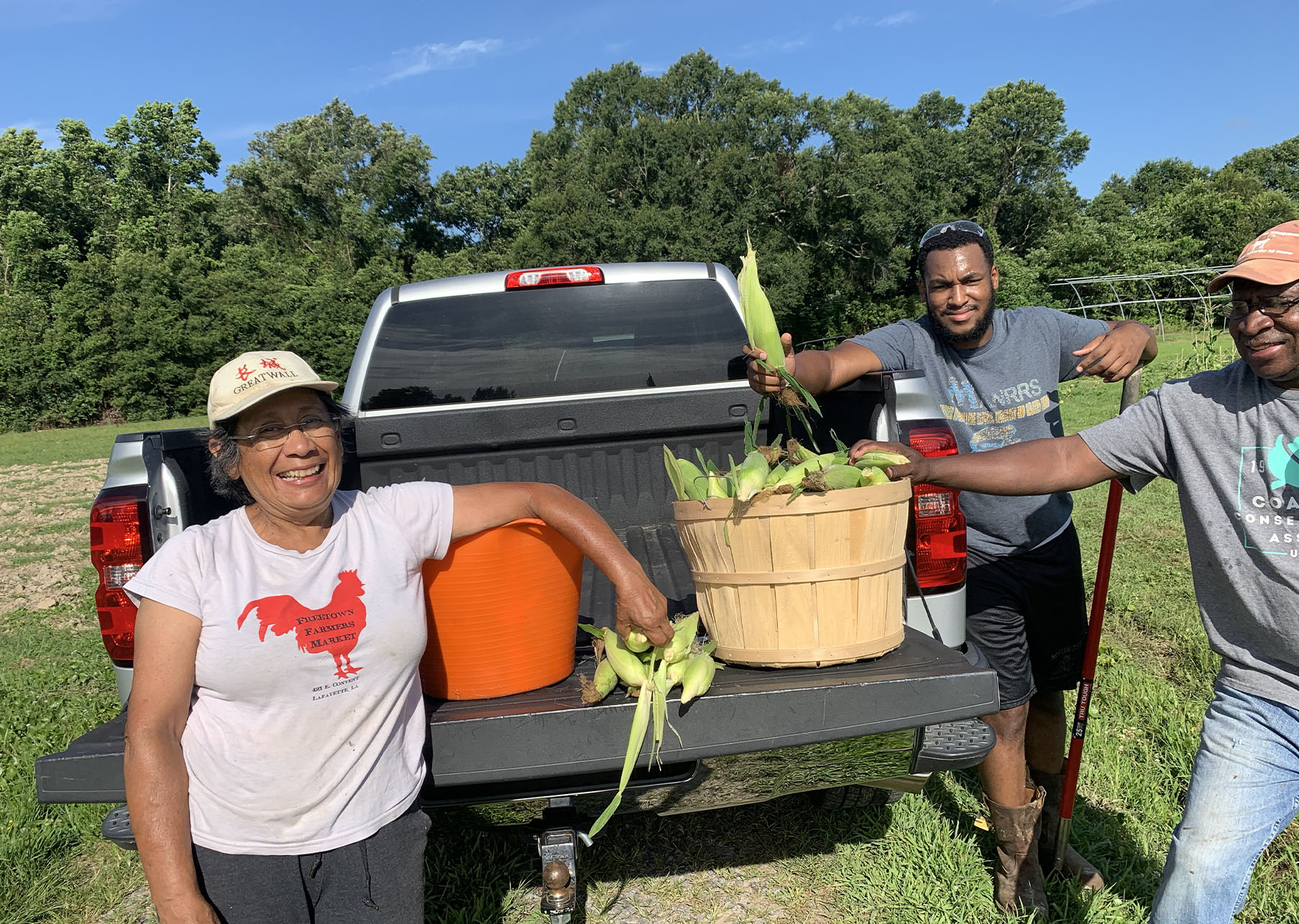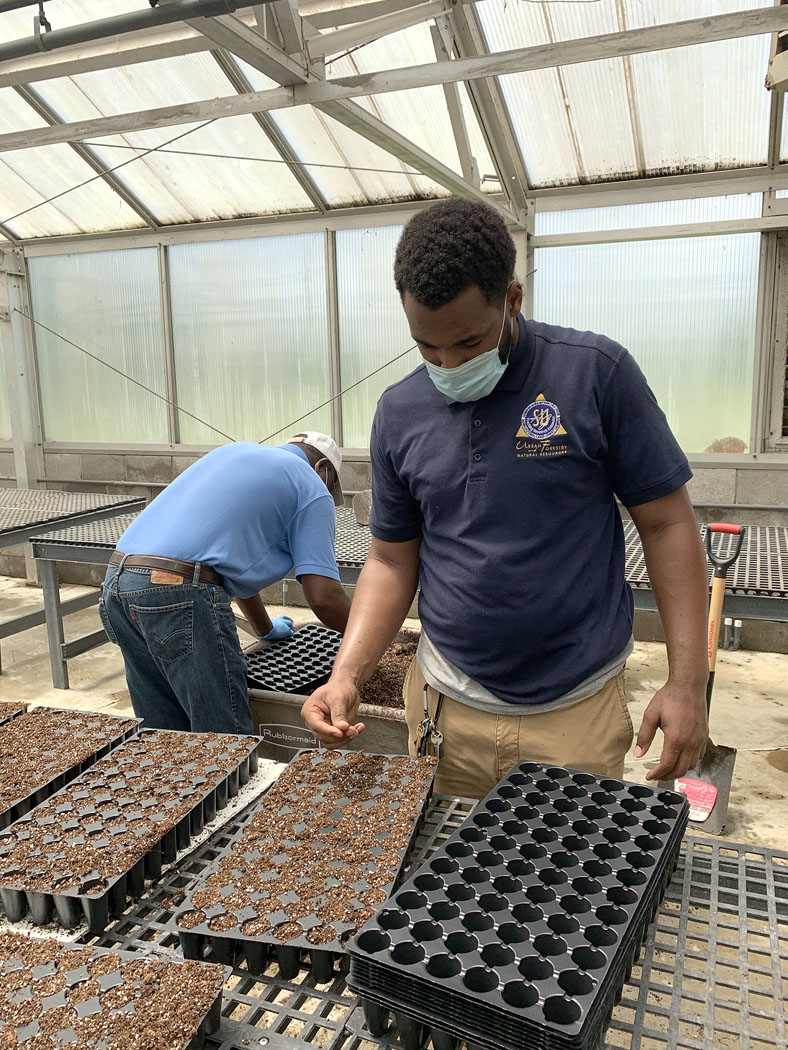 The goal of the ANR program is to deliver valuable instructional programs to Louisiana producers. These programs allow farmers to maintain sustainable businesses, profitable farms and improved livelihoods. The ANR program consists of:
ANR
Sustainable Urban Agriculture

Demonstration Camp
Challenge Camp

Small Farms Institute

Small Farms Academy
Wisteria Alliance – Women in Agriculture Program

Livestock Program
Plant & Soil Sciences
CLIMATE (Cultivating Leadership Innovative Motivation through Agriculture Talent and Education)
These programs reach citizens throughout the 64 parishes of Louisiana. Agricultural and Natural Resources' responsibility to agriculture makes a difference in the lives of all Louisianians.

For more information, contact: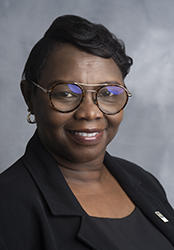 Zanetta Augustine, M.S.
Program Leader/Assistant Specialist, ANR
State Office (EBR)
P.O. Box 10010
Baton Rouge, LA 70813
Office: (225) 771-2591
Email: zanetta_augustine@suagcenter.com
facebook.com/SUAgCooperativeExtension
www.suagcenter.com