SU College of Ag names Dr. Kenyetta Nelson-Smith Interim Department Chair of Family and Consumer Sciences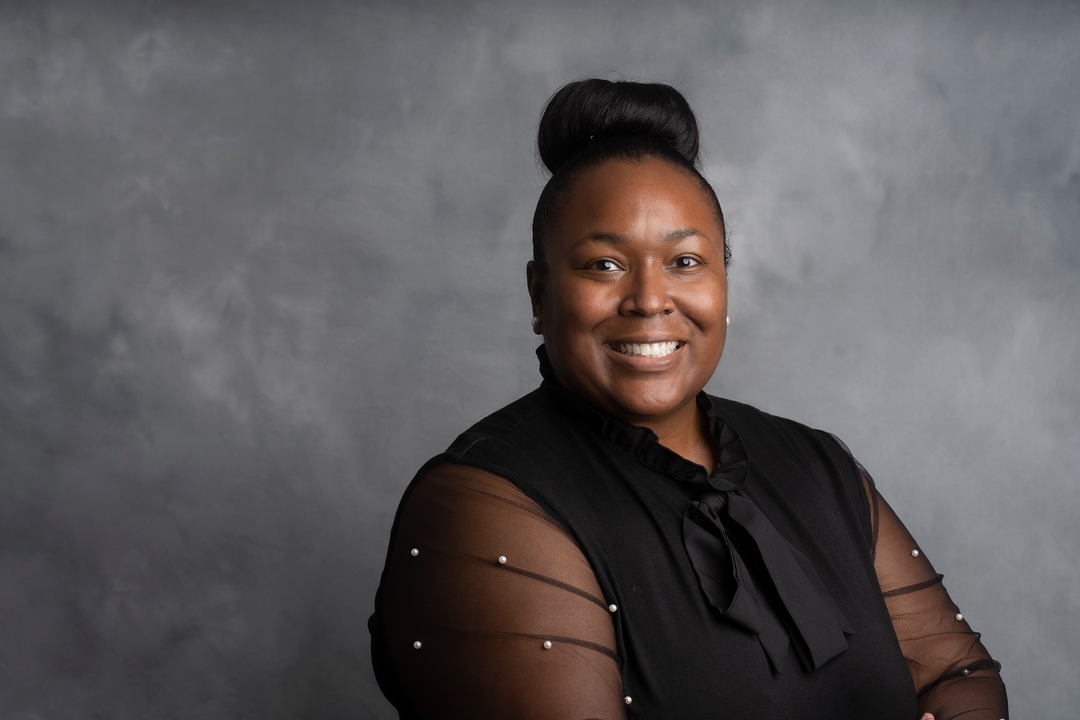 Baton Rouge, La. – Dr. Kenyetta Nelson-Smith has been appointed the Interim Department Chair of Family and Consumer Sciences in the Southern University College of Agricultural, Family and Consumer Sciences (CAFCS).
As the interim department chair, Smith is responsible for completing all administrative responsibilities for the department, leading its reaccreditation process, and updating and revising program area curriculums.
In addition to this position, Smith continues to serve as an Assistant Professor in the Department of Family and Consumer Sciences, Executive Director of the Southern University Child Development Laboratory, and Program Leader for Child Development.
Prior to coming to the college, Smith served as the Associate and Assistant Specialist for Community and Economic Development at the Southern University Agricultural Research and Extension Center.
Dr. Smith has authored and co-authored several publications that have been published in the Journal of Education and Human Development.
She is a member of several professional associations including the Southern Early Childhood Association, the Louisiana Early Childhood Association, and the National Association of Early Childhood Teacher Educators.
Smith has earned several certifications and completed continuing education courses including the Family and Consumer Sciences Teacher Certification in Secondary Education from the Louisiana Department of Education, Early Childhood Ancillary, and Teach Stone CLASS Certified Observer with toddler and Pre-K Certifications.
Kenyetta earned a Bachelor's of Science in Family and Consumer Sciences from Southern University, and a Master's of Science and Ph.D. in Human Resource Education and Workforce Development, both from Louisiana State University.