Strengthening the Family throughout the Coronavirus Pandemic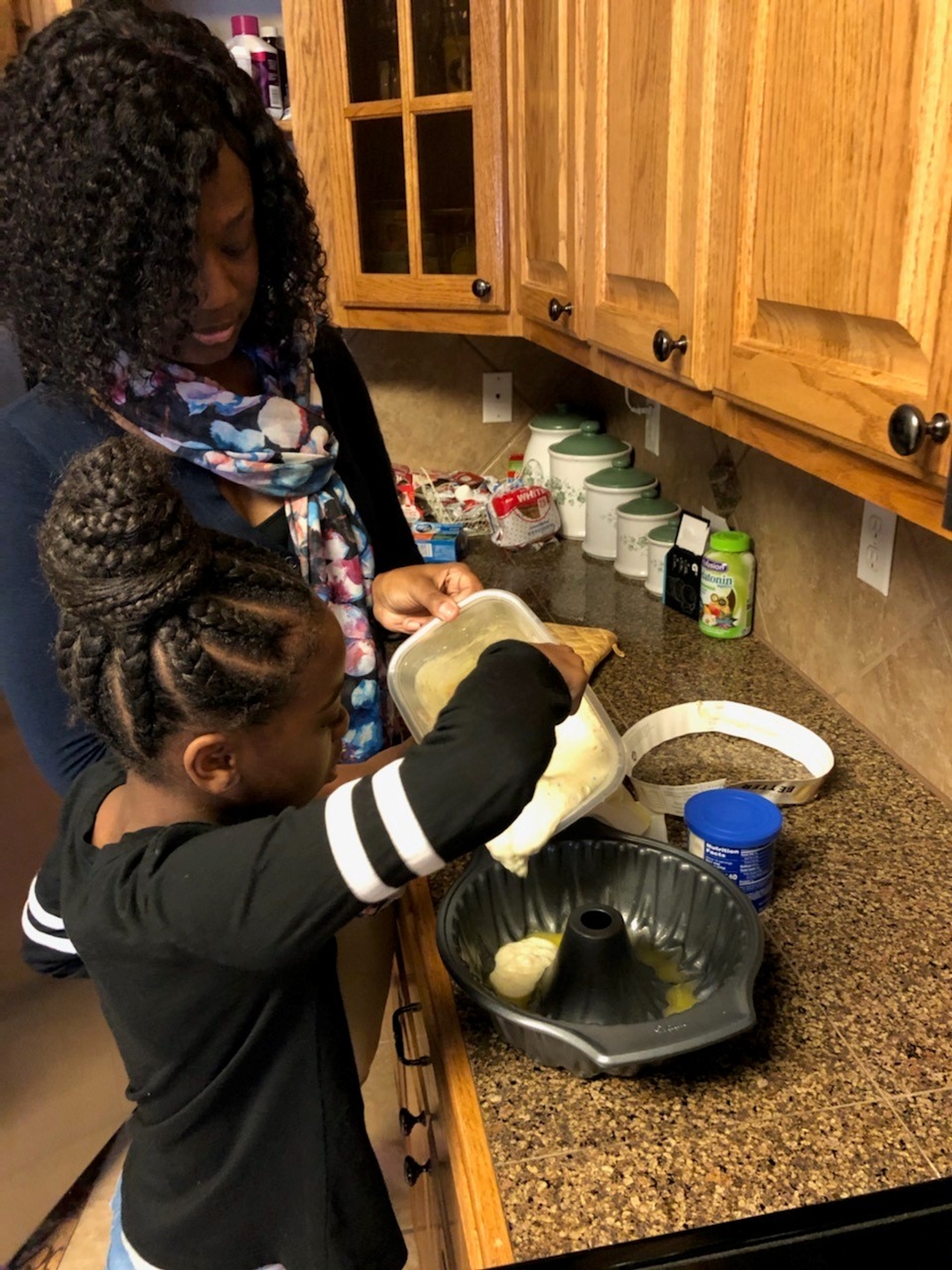 Internationally and nationally, in the year 2020, the Coronavirus Pandemic spread to many countries and placed most families at risk for infection, numerous illnesses, and death for a year. In some cases, entire nations have resulted in lockdowns where only essential employees were allowed to work, leaving millions of families to figure out how to balance the economic shortfalls and health demands associated with the disease. (Mikucki-Enyarta & Maguire, 2021)
This lockdown, ordered globally, necessitated that individuals and families reevaluate how they would deal with work, community, and social relationships. Because of this situation, families have encountered many challenges such as stress, physical isolation, anxiety, a lack of childcare, and economic shortfalls. These obstacles have had a lasting effect on family relationships as we continue through 2021 with the pandemic. (Mikucki-Enyarta & Maguire, 2021). Even though most families are still strong, individuals and families must use their beliefs, values, and traditions to make a difference in family struggles. Using the qualities of family strengths can strengthen their foundations, thus allowing them to cope with the challenges of change in the families.
Throughout this pandemic, families are trying to embrace better family life, significantly since each member has been cut off from their social connections. Subsequently, families have only been able to have social relations with the people in their homes. Isolation has become the basis for expanding the growth and development of family strengths and relationships. Whatever family you share, it is excellent to know what makes each family strong and how specific characteristics in a strong family enhance these strengths. The uniqueness occurs when strong families have a sense of history that symbolizes who we are and where we are going. Let's sketch a picture of what a family looks like and how we cope with our members; solutions to celebrate family relationships; and strengths.
First, let's look at how we view families in this society. A family may be defined as a social unit that shares social, physical, and economic resources. A family may also be described as one or more children and adults who have shared primary responsibility for the well-being of children (Koralek, Nemeth & Ramsey, 2019) and the home environment. Developing positive relationships with family members is vital for promoting and providing optimal care and well-being for every child in early care. Presently and in 2020, the pandemic forced families to adjust how they function, mainly when it comes to changes in responsibilities, including preparing meals, assisting children with virtual learning classrooms, and not forgetting to work from home. The lack of childcare and job disruption has required more parent involvement to maintain the household schedule. As families quarantine, both parents have had to spend more time with children by responding to their needs and getting to know them as individuals.
Second, researchers have come up with different concepts that keep families strong. Families have exhibited an array of strengths. Some of these strengths include; Communication, Commitment, Caring and Appreciation, Contentment, and Community. I refer to them as being the 5'C of family strengthening. Since the pandemic's beginning, families have learned to use these strengths to survive family life situations and lockdowns during COVID-19. These strengths exist among families, especially when conditions require us to take action. Families often share their feelings, hopes, dreams, fears, growth, and needs. Members need to take the time to listen and respond to what others express.
Communication has allowed most couples and families to include physical and emotional responses, which may be observed through activities and building relationships—being able to discuss the challenges of the pandemic and express the level of stress and anxiety that it has impacted family members. Both couples and families have a chance to experience love through emotional and physical contact.
As families get together in 2021, the pandemic has allowed them to express care and appreciation for each other. Many have gathered for a holiday this year, thus, displaying how grateful each member is to have the company of one another. Rituals and traditions are significant among families and diverse cultures. Generally, most family members value the things that make their family special. Even when times are hard, families can work on problems together during the holiday season. One way to build family strengths is to practice traditions. (Cyrus, 2012). These meetings and conversations allow family members to discuss their emotional experiences and cope with the disaster.
Many families experienced joblessness, temporary layoffs, and economic shortfalls that led to emotional outbursts and distress. Families have lost possessions and the place that they called home. Covid-19 affected the health of family members and displayed the loss of valuable resources required for survival. So, what is contentment? I'm glad you asked! Happiness is not determined by what we possess but by what we do with what we process. Many families believed that good health, strong faith, and life were more important than material wealth or fame during this disaster.
People in communities and family ties have banded together even though all may or may not be related by blood. However, many share the same problems and need outside resources. Strong families also tend to be closely involved with schools, churches, and local organizations that promote the well-being of the community and the individuals in which they live. Building strong ties within society also entails introducing children to their neighbors and helping the elderly when needed. During the pandemic, these tasks helped families form a bond and model a caring spirit. Also, it allows individuals, children, and parents to make a commitment to each other and the community.
This article suggests the significance of family strengthening and reveals the challenges and difficulties confronting families during the pandemic. Additionally, it advocates the use of family strengthens—contentment, communication, community, caring and appreciation, and commitment as they cope with stress and build resiliency while also maintaining relationships, adjusting to the uncertainty, social distancing, and being homebound during the pandemic.
The Family and Human Development Unit has shared classes and information with families and farm managers. These classes have included Thanksgiving gatherings with family members, cooking with parents and kids, and family activities based on parenting and families.
For further information, contact Dr. Kasundra Cyrus at Southern University Agricultural Research and Extension Center Kasundra_cyrus@suagcenter.com.
Reference:
Cyrus, K. (2012). The Family Connection. Association of Extension Administrators. Cooperative Extension Program. North Carolina State University: Greensboro NC.
Koralek, D., Nemeth, K., & Ramsey, K. (2019). Families & educators together: Building great relationships that support young children. Washington, D.C.: NAEYC.
Mikucki-Enyarta, S. K. and Maguire, K.C. (2020). Introduction to the Special Issue on Family Communication in the COVID-19 Pandemic. JOURNAL OF FAMILY COMMUNICATION: 2021, VOL. 21, NO. 3, 145–151. https://doi.org/10.1080/15267431.2021.1933038
Wallace Goodard. (2009). Building family Strengths. Alabama Cooperative Extension System. Alabama.