Clourth Wilson appointed Director of Technology at the SU Ag Center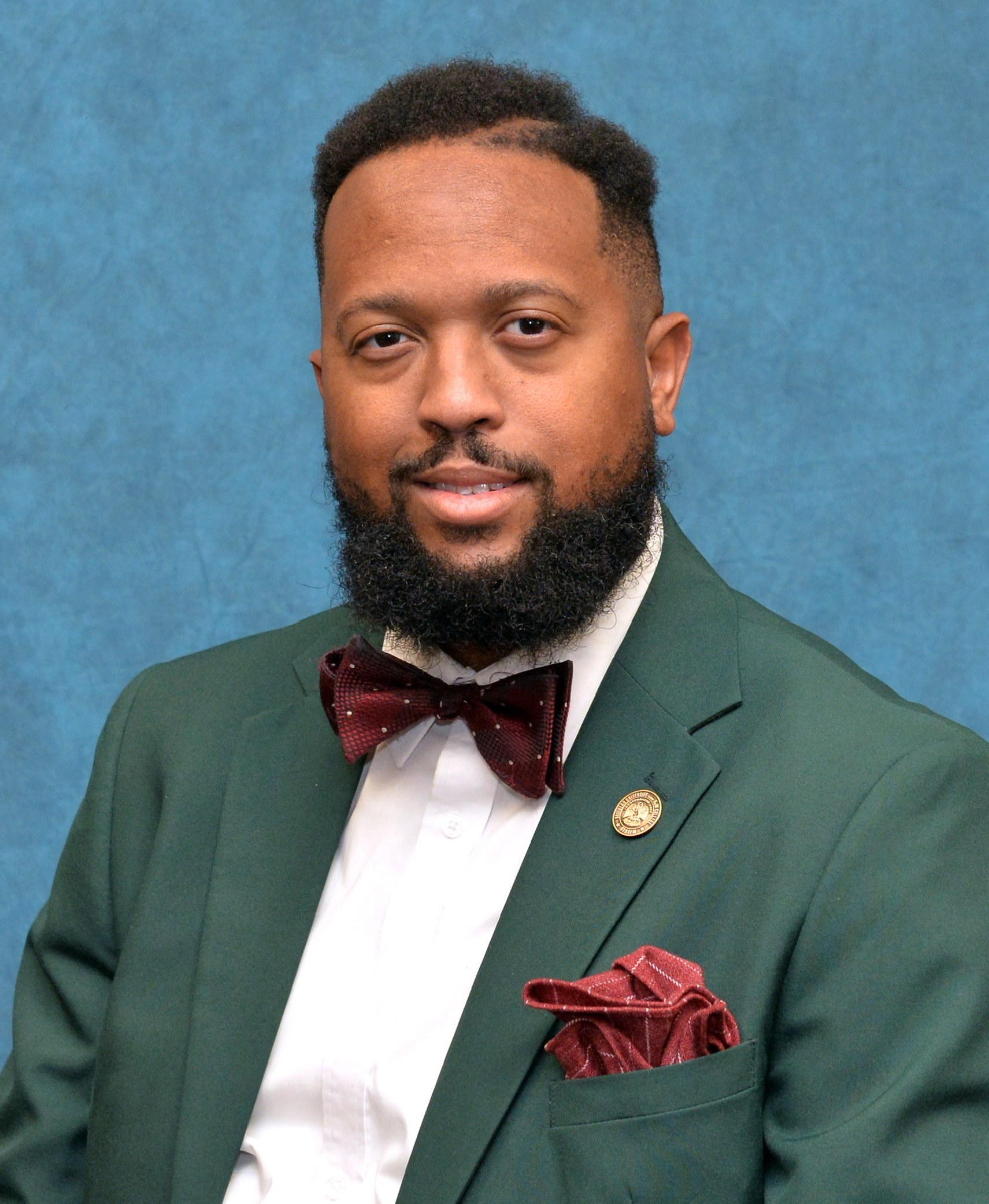 Baton Rouge, La. – Clourth Wilson has been named the Director of Technology at the Southern University Ag Center and the College of Agricultural, Family and Consumer Sciences (CAFCS). The appointment was approved by the Southern University Board of Supervisors during its Sept. 16 board meeting.
Wilson, who currently serves as the Assistant Director of Information Technology for the Southern University System and Adjunct Professor in Southern University's Department of Computer Science for online courses, will fill be position on Oct. 1, 2022.
As Director of Technology, Wilson will serve as the Chief Information Technology Officer and will be responsible for the implementation of new and existing technology to support current and future initiatives at the SU Ag Center and the CAFCS.
He will work in collaboration with the Center's leadership team in providing leadership, direction, and guidance to staff, provide primary oversight in the coordination of the daily technology support operations for the Ag Center and the CAFCS, manage the IT department's staff, and will work collaboratively with the Communications team to improve the delivery of services to enhance the marketing and branding of the Center and the CAFCS.
Clourth has obtained several MicroCertifications including business continuity & IT disaster recovery planning, asset security, end user network security, and fundamental system troubleshooting. He also has several IBM Certification Badges including CyberSecurity Fundamentals, he is an IBM Internet of Things Practitioner, and a Cybersecurity Practitioner.
Wilson earned a Bachelor of Science degree in Computer Science with a minor in Forensic Science and Criminology from Southern University and a Master's in Information Technology with a specialization in Information Assurance and Security from Capella University.