SU Ag Center to host its Spring Garden Workshop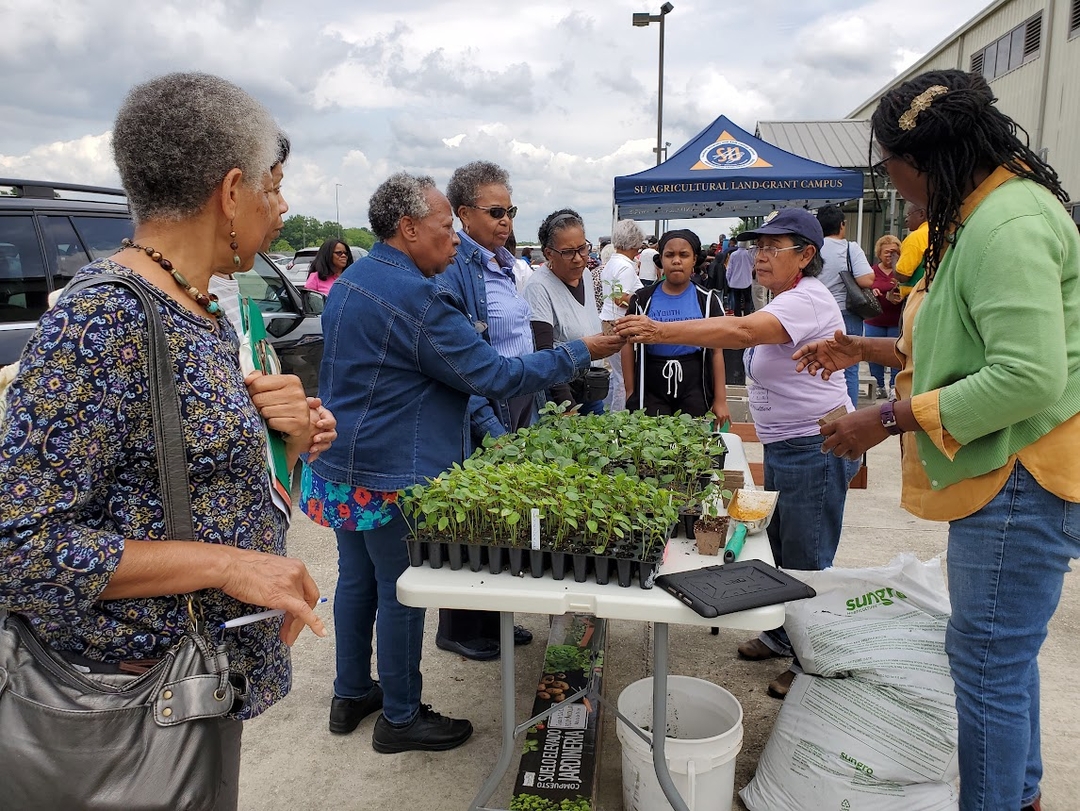 Baton Rouge, La. - The Southern University Ag Center is set to host its Spring Garden Workshop, themed "Growing Pollinator and the 3 H's (Housing, Husbandry, Harvesting), Pastured Rabbits and Poultry"from 9 a.m. to 2 p.m. on Wednesday, April 26, 2023 at the Maurice A. Edmond Livestock Arena, 14600 Scenic Highway, Baton Rouge, LA.
The workshop will discuss topics such as:
Sustainable Farming
Selecting & Growing Pollinators
Composting: Cyclic Farming of Animal Manure
Poultry Production
Rabbit Production
Though the workshop is open to the public, registration is required. Registration is available at, https://bit.ly/3JyhFvW.
For additional information, please contact Milagro Berhane at milagro_berhane@suagcenter.com or Jodi Morton at jodi_morton@suagcenter.com.