Kiyana Kelly has been named Director of the Center of Excellence at the SU Ag Center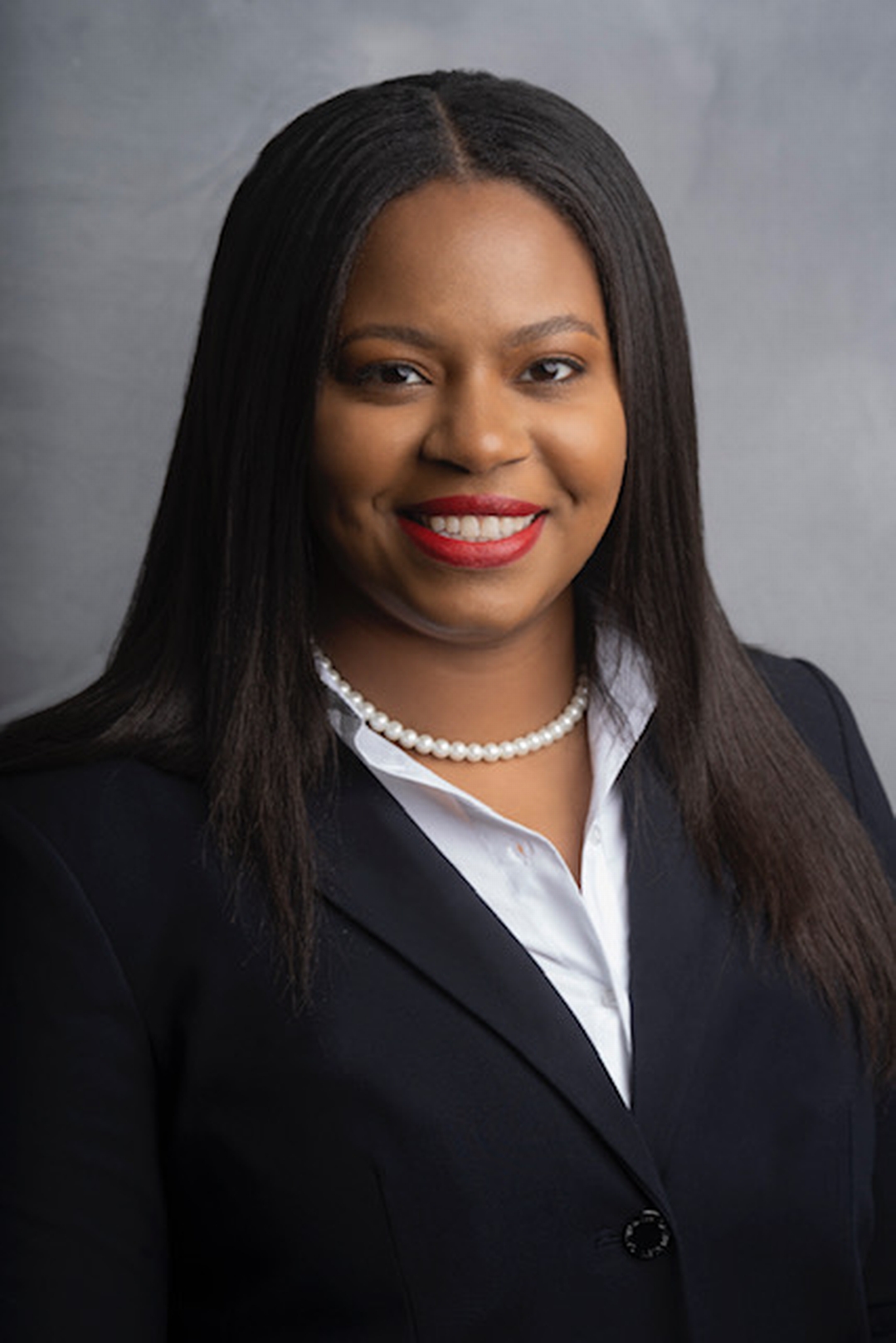 Baton Rouge, La. - Kiyana Kelly has been appointed as the Director of the 1890 Center of Excellence for Nutrition, Health, Wellness and Quality of Life (COE or COENHWQL) at the Southern University Ag Center.
The appointment was approved during the Southern University Board of Supervisors meeting on October 20, 2023.
Kelly has a wealth of experience in the field of nutrition, health, and wellness. She has served as the SU Ag Center's Associate Agent for Family and Consumer Sciences and Youth Development since 2014. During this time, she also implemented the COE's Sister's Together: Move More, Eat Better program.
As the Director, she will oversee the development and implementation of programming in disease prevention and wellness, healthy community food systems, health education, and physical activity through statewide initiatives and programs offered by the SU Ag Center and the College of Ag. Kelly will also provide leadership in the development and submission of new extramural grants and contracts to support COE initiatives as well as communicate COE's value by developing effective relationships and relevant program outcome information to public officials, legislators, the public, and other interested parties.
Kelly earned a Bachelor of Science in Health Education and Promotion with a concentration in Worksite and Community Health from Southeastern Louisiana University and a Master of Public Administration from Southern University and A & M College.
In May 2021, the SU Ag Center was named as one of four 1890 Centers of Excellence grant recipients to receive funding from the U.S. Department of Agriculture's (USDA) National Institute of Food and Agriculture (NIFA) to establish the COENHWQL. It addresses diet-related health disparities in African Americans by increasing the capacities of 1890 institutions through nutrition research, teaching, and extension.
For additional information on the 1890 Center of Excellence for Nutrition, Health, Wellness and Quality of Life, visit https://www.suagcenter.com/page/center-of-excellence.