Kayla Fontenot aims to bring a sense of belonging to youth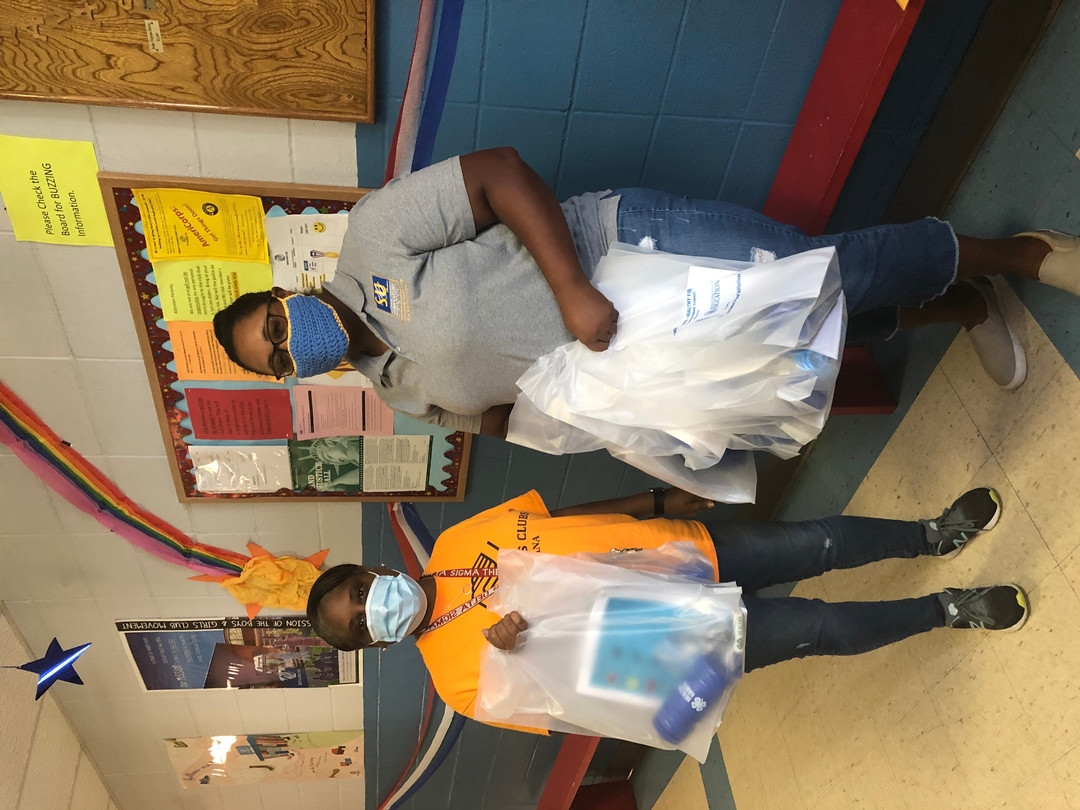 Baton Rouge, La – Kayla Fontenot is a Youth Development Agent for the Southern University Agricultural Research and Extension Center. She can be best described as a lover of nature, animals, sports, and all things outdoors. Growing up in rural Louisiana as a 4-H'er, it made perfect sense that she would eventually choose Agriculture as a career. Fontenot recalls very fond memories of 4-H at Lawtell Elementary School in Opelousas, Louisiana. It was Marvel Guidry, her then Physical Education teacher that would provide this unique learning experience that has molded Fontenot's career today.
"She cared about our health, connecting our families and community! She was the epitome of a sense of belonging when it came to 4-H. I knew eventually when I grew up that's what I wanted to do," said Fontenot.
For the past five years, Fontenot has developed youth programming in southwest Louisiana, once again bringing that same sense of belonging to her community. When asked about her programmatic guiding principles she said that dedication is one of the main takeaways for youth that participate in gardening projects.
"Many of the projects that we do with gardening takes a lot of dedication. It can mean early mornings, hot sunny evenings, after-hours, and even on the weekend," she said.
Motivation has also been a major guiding principle for Fontenot, as she navigates through the new norm of virtual programming during a global pandemic. Faced with minimal challenges, moving programs that are traditionally face-to-face to totally online took just a little brainstorming and creativity.
"The kids are very tech savvy, and in the beginning of the pandemic we made the best with what we had. I made many home videos on healthy snack ideas, yoga, and even made gardening kits that we would drop off to ensure that we were physically distanced," said Fontenot.
Physically distanced, but not for long. As guidelines continue to change, and public schools and summer programs begin to reopen, you can expect to see her doing both traditional and hybrid youth programming. "My goal as an Extension Agent has always been to follow the many youths that we service through whatever processes they may go through," said Fontenot.
###