Dr. De'Shoin York named Vice Chancellor for Extension at the SU Ag Center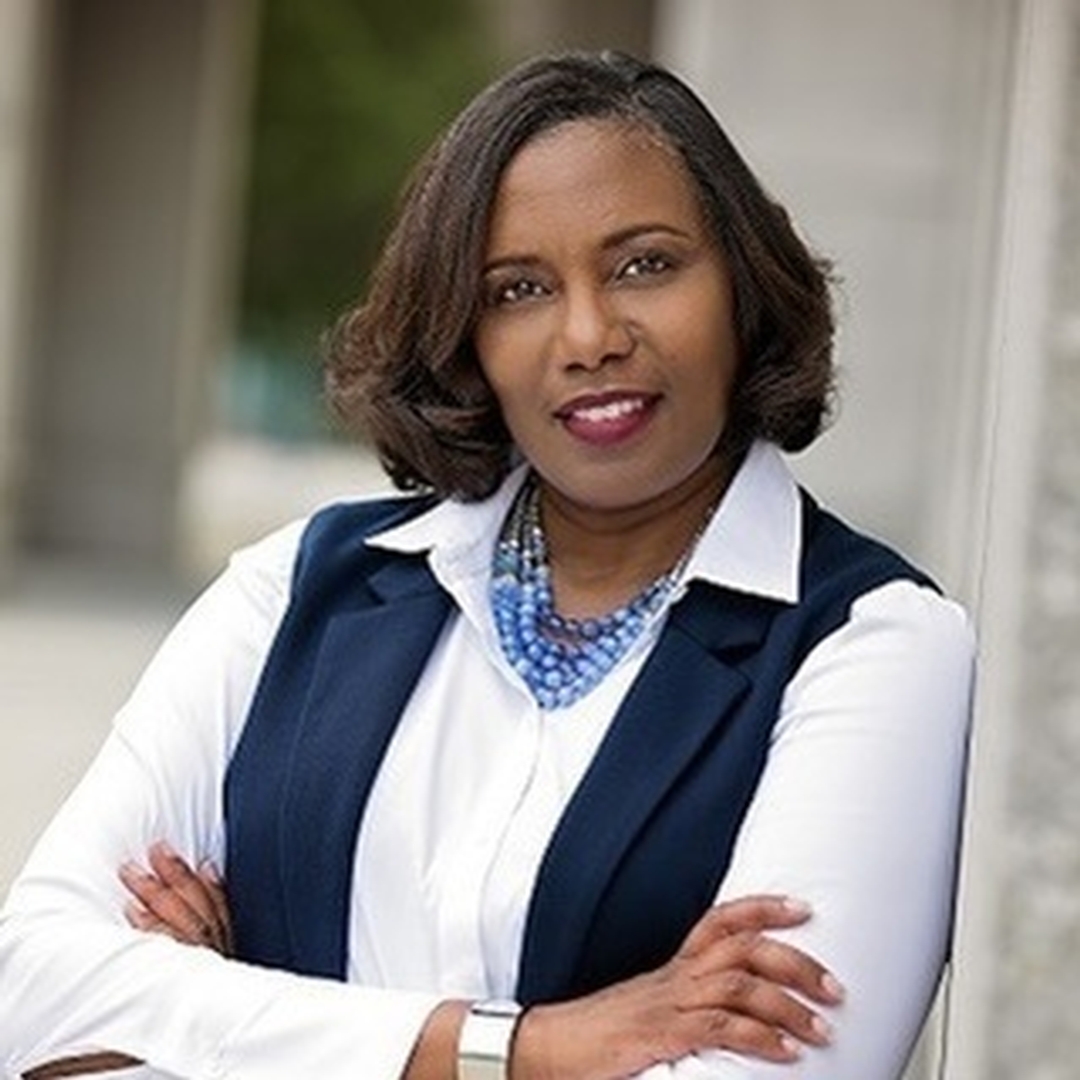 Baton Rouge, La. – De'Shoin A. York, Ph.D., has been appointed the Vice Chancellor for Extension and Outreach at the Southern University Agricultural Research and Extension Center.
Dr. York was appointed to the position during the Southern University System Board of Supervisors' meeting on May 21, 2021.
In September 2020, she was named Interim Vice Chancellor for Extension and Associate Vice Chancellor of the Center in January of the same year. For the past 20 years, Dr. York has served as the Southern University Ag Center's Nutrition, Health, and Wellness Specialist. In this role, she has designed and implemented nutrition, health, and wellness programming for the Center's disadvantaged and low-income clientele. She also serves as Director for both the Expanded Food and Nutrition Education Program (EFNEP) and the Supplemental Nutrition Assistance Program – Education (SNAP-Ed) nutrition education programs.
Prior to coming to the Southern University Ag Center, York was a research assistant at the Pennington Biomedical Research Center where she worked on the well-known Dietary Approaches to Stop Hypertension (DASH) Study.
She also served as the Director of Dietary Services for BHC Meadow Wood Hospital as well as Special Programs Coordinator and Food Procurement Coordinator for the Greater Baton Rouge Food Bank.
York has written several journal articles and publications in the area of food and nutrition.
She will serve as Chair for the Family and Consumer Sciences group of the Southern Region - Program Leadership Network (SR-PLN) for the 2021 programming year. The organization's mission is to foster and strengthen Extension education programming throughout the southern region by promoting multistate cooperation, anticipating emerging program issues and needs, and implementing action processes to address them promptly.
York is a member of the Louisiana Statewide Clinical and Translational Science Center (LaCATS) Advisory Board, which provides oversite to a statewide medical research consortium of 10 major academic and biomedical research centers within the state. The goal of the board is to facilitate clinical research to improve the health and healthcare of all Louisiana citizens, particularly those living with chronic diseases.
Dr. York earned a Bachelor of Science in Human Foods and Nutrition; a Master's of Public Administration and a Doctor of Philosophy in Public Policy with a concentration in Health Policy, all from Southern University.
###