Changing the S.C.A.L.E. (Sustainable, Community, Agricultural, Learning, Environments) of Urban Food Production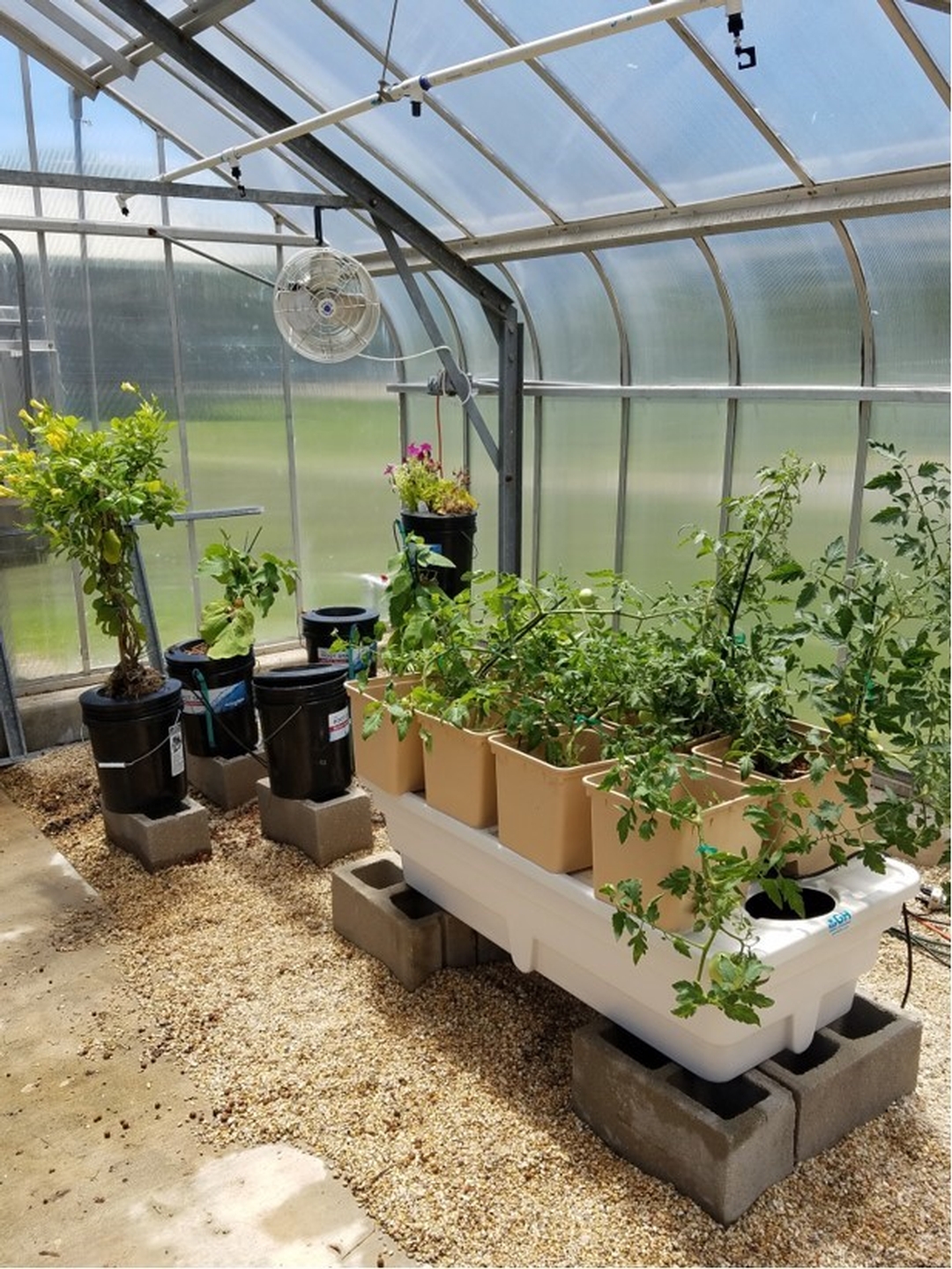 Baton Rouge, LA - The lack of access to healthy foods makes it difficult for families to eat well, fueling Louisiana's growing obesity epidemic and severe health problems. Lack of food security and nutrition have wide-reaching implications for people and their environments, particularly in low and middle-income communities.
Food deserts have been defined as areas that lack access to affordable vegetables, whole grains, fruits, and other food that make up the full range of a healthy diet. City and community agriculture promotes backyard, roof-top, and balcony gardening, school gardening, and citizen-based gardening in vacant lots and parks. Increasing the urban green infrastructure reduces exposure to harmful substances and conditions, provides an opportunity for recreation and physical activity, improves safety, promotes community identity, and provides economic benefits to both the community and household.
By introducing the S.C.A.L.E. (Sustainable, Community, Agricultural, Learning, Environments) Program to Louisiana communities, the Southern University Agricultural Research and Extension Center has created platforms to disseminate information, encourage the community to know where food comes from, alternative growing methods, ag tech and the promotion of economic development, and tourism. Further increasing access to healthy, affordable, fresh produce and providing communities with opportunities to learn about nutrition, food production, and addressing the ecological, social and economic benefits of urban agriculture production.
For additional information about the S.C.A.L.E Program contact Dr. Marlin Ford,
Urban Agriculture Specalist, at marlin_ford@suagcenter.com.