AMTX major La Tavia Roberts earns stipend to attend the National Retail Federation's Retail's Big Show in New York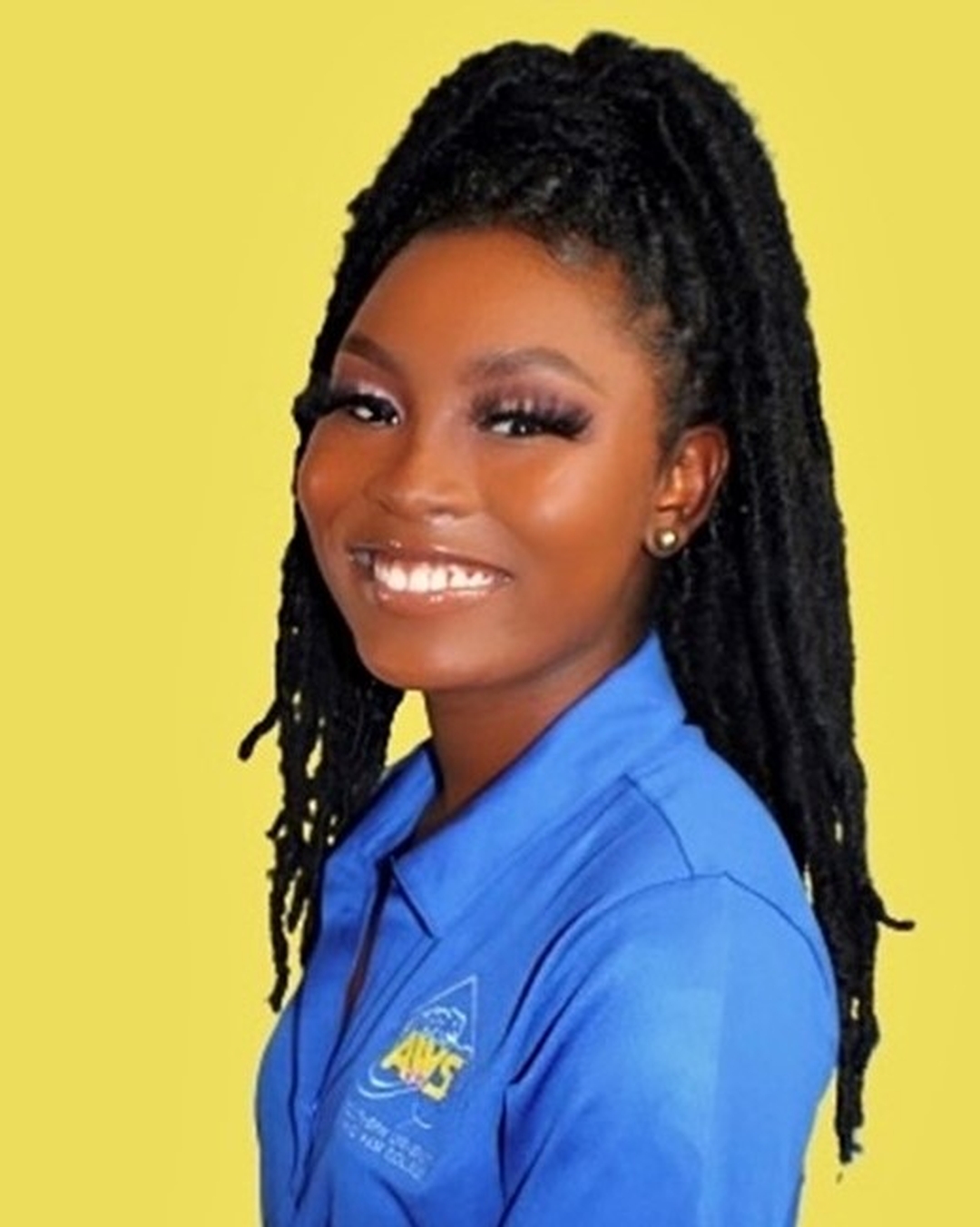 Baton Rouge, La. – La Tavia Roberts, a senior majoring in Apparel Merchandising and Textiles (AMTX) in the Southern University College of Agricultural, Family and Consumer Sciences (CAFCS), has earned a $1,000 travel stipend from the National Retail Federation's (NRF) student program to participate in the NRF 2022: Retail's Big Show on January 13-18, 2022 in New York City.
The event will provide students with insights and advice from retail professionals and industry executives to assist them in launching about careers in the retail industry.
In 2020, Amazon supported the AMTX program in a one-year membership with the NRF Foundation. Amazon has signed on with the NRF for another year at a top sponsorship level and will be able to continue supporting Southern University through a complimentary membership until August 2022.
"The NRF foundation membership is a great opportunity for AMTX students and Southern University," said Dr. Jung-Im Seo, AMTX Program Leader and Associate Professor in the CAFCS. "AMTX students continuously have career opportunities in retail, e-commerce, and fashion industries with the NRF foundation membership," added Dr. Seo.
The NRF Foundation is the world's largest retail trade association. The membership will provide the students in the Department of Family and Consumer Sciences with additional career opportunities in the retail industries and mentorship experiences.