AMTX Major Wins 2nd Place during the PAWC Student Oral Competition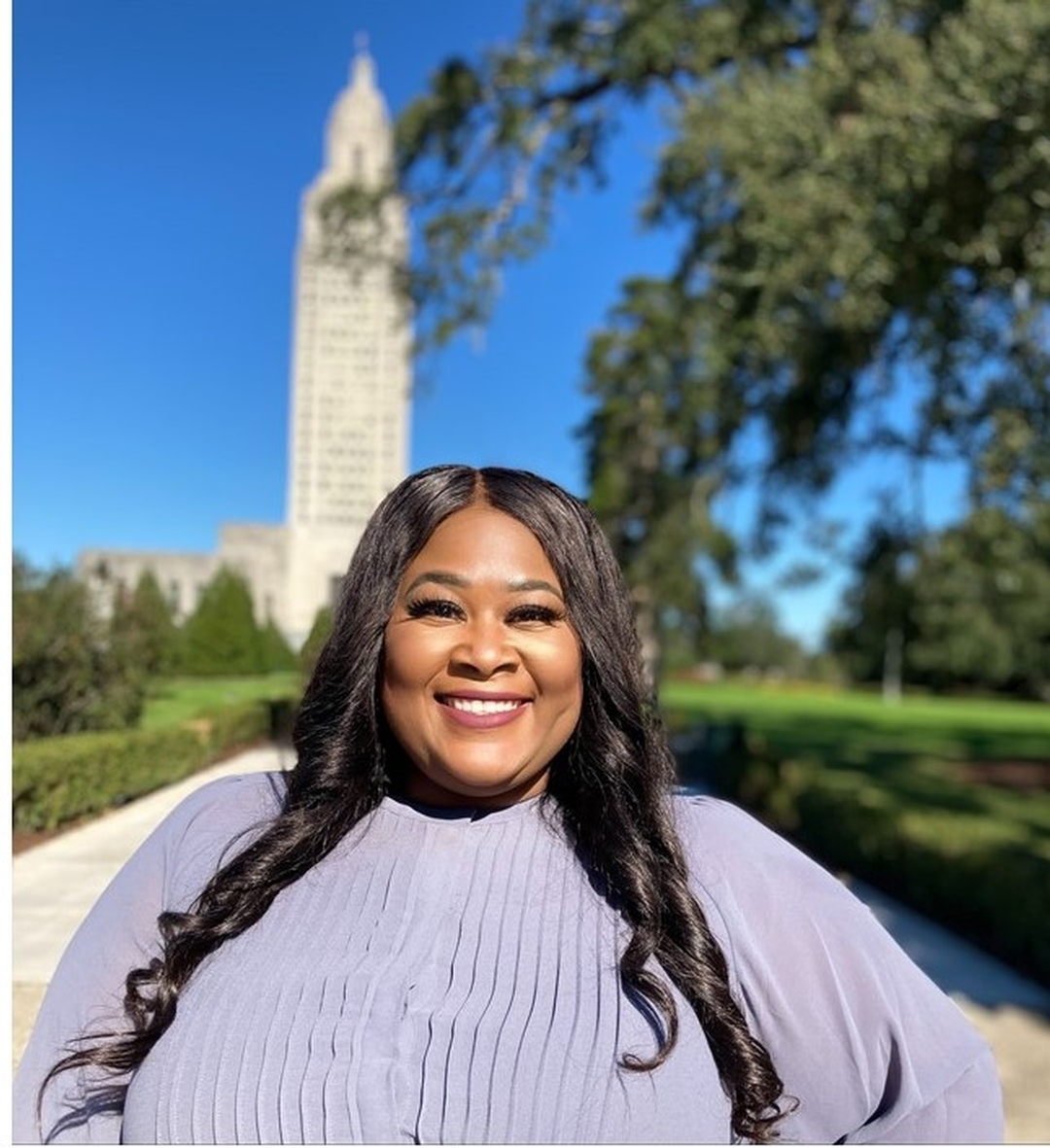 Baton Rouge, La. - Ashley M. Montgomery, a senior majoring in Apparel Merchandising and Textiles (AMTX) won 2nd place and a cash prize of $200.00 in the undergraduate student oral competition during the 79th Annual Professional Agricultural Workers Conference (PAWC). The conference was held December 5 - 7, 2021, at Tuskegee University with the theme Forging Paths to New Opportunities: Local & Global Perspectives.
Due to COVID-19, consumers had to change their grocery shopping habits to maintain social distancing protocol. Unfortunately, there was a lack of research on online grocery shopping behaviors in the United States. Hence, Montgomery and Dr. Jung-Im Seo, AMTX associate professor and research advisor, decided to focus on the specific online grocery shopping behaviors of different generations in Baton Rouge, Louisiana, with the topic of "Online Grocery Shopping Behaviors of Different Generations."
PAWC is a forum committed to a world that values and promotes equal opportunity, equitable access to information and technology for the sustainable development of communities and natural resources. The conference began with mainly Tuskegee University and local and state supporters in 1942. It is now national in scope including representatives from the national land grant community, and from the state, federal, and private sectors.
Montgomery plans to present her research results during the Association of 1890 Research Directors (ARD) Research Symposium in Atlanta, GA, on April 2-5, 2022.