SU College of Ag alum Deacue Fields to be recommended as the next VP of UA System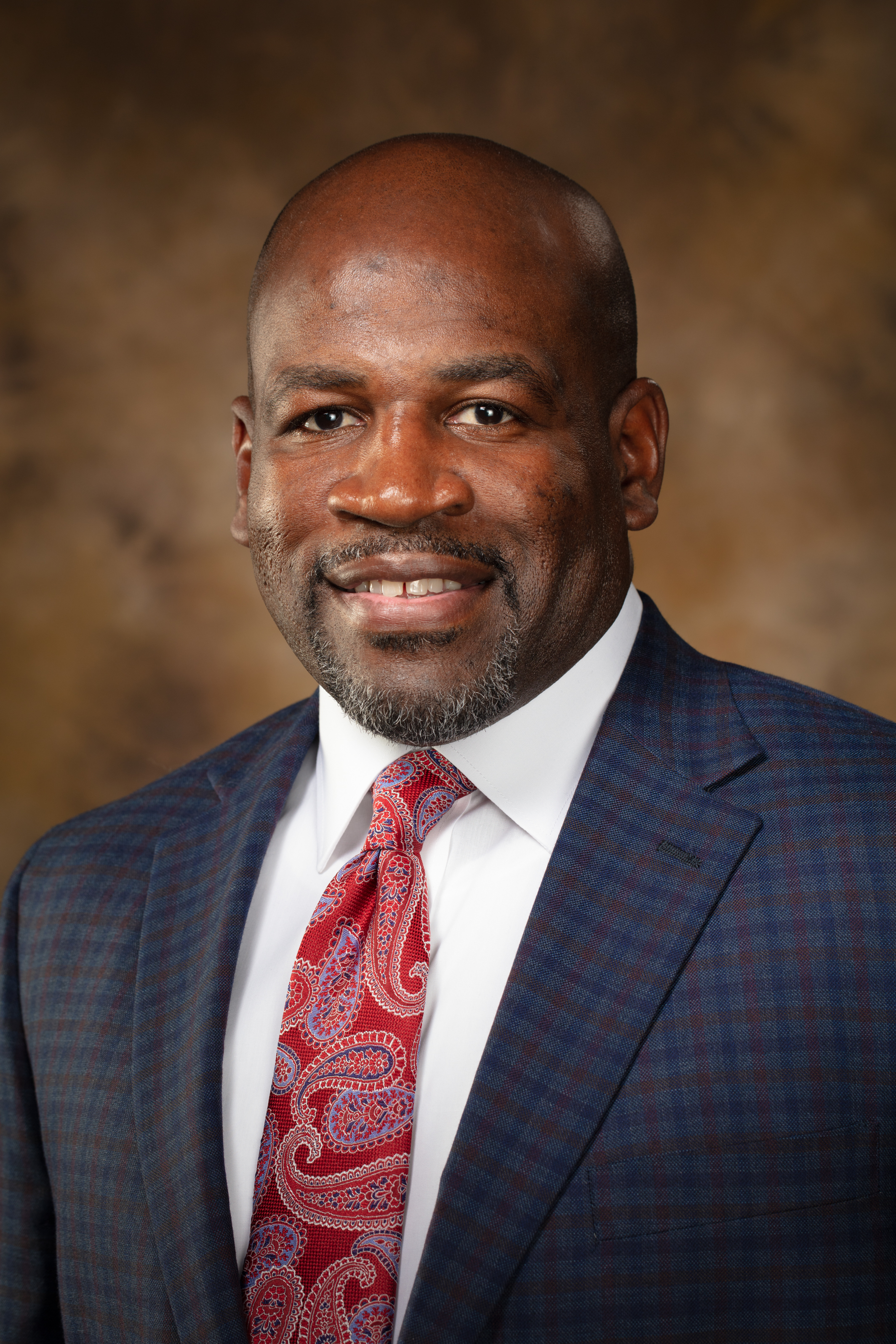 Baton Rouge, La. – Southern University College of Agriculture alum, Deacue Fields, Ph.D., will be recommended to serve as the next vice president for agriculture for the University of Arkansas System. The announcement was made on April 20, 2022 by University of Arkansas System President Dr. Donald R. Bobbitt following a national search to fill the position.
Dr. Fields currently serves as the dean of the Dale Bumpers College of Agricultural, Food and Life Sciences at the University of Arkansas, Fayetteville. His start date is expected to be July 1, pending formal approval by the University of Arkansas Board of Trustees in May.
"Throughout our search process, Dr. Fields clearly demonstrated the background, temperament, and leadership skills that we were looking for in the next vice president for agriculture," said Bobbitt. "He understands the importance of the land grant mission of the university, and I am looking forward to working with him to advance the education, research, and extension efforts of the Division of Agriculture to benefit the citizens and communities across Arkansas that rely so heavily on agriculture for economic and cultural advancement. While this was a difficult choice because of the high quality of both finalists, I am confident Dr. Fields is ready to unite faculty and staff around the goal of advancing the Division to new heights in the years ahead," he added.
"Going through this process has reinvigorated my passion for agriculture and shed light on numerous opportunities for the division to cultivate partnerships and collaborate during this next chapter," expressed Fields. "I'm grateful for this opportunity to continue strengthening the impact of the Division of Agriculture as we embrace the land-grant mission of serving our state. I want to thank Dr. Bobbitt and everyone else involved for entrusting me with the responsibility of leading the Division and continuing to shape its imprint on the people of Arkansas. I can't wait to continue working with the talented professionals that make up the UADA team to craft a vision for the future."
Dr. Fields earned a bachelor's degree from Southern University in 1993, a master's degree from the University of Missouri in 1995, and a doctorate from LSU in 2002, all in agricultural economics.