SU College of Ag alum Deacue Fields confirmed as VP of UA System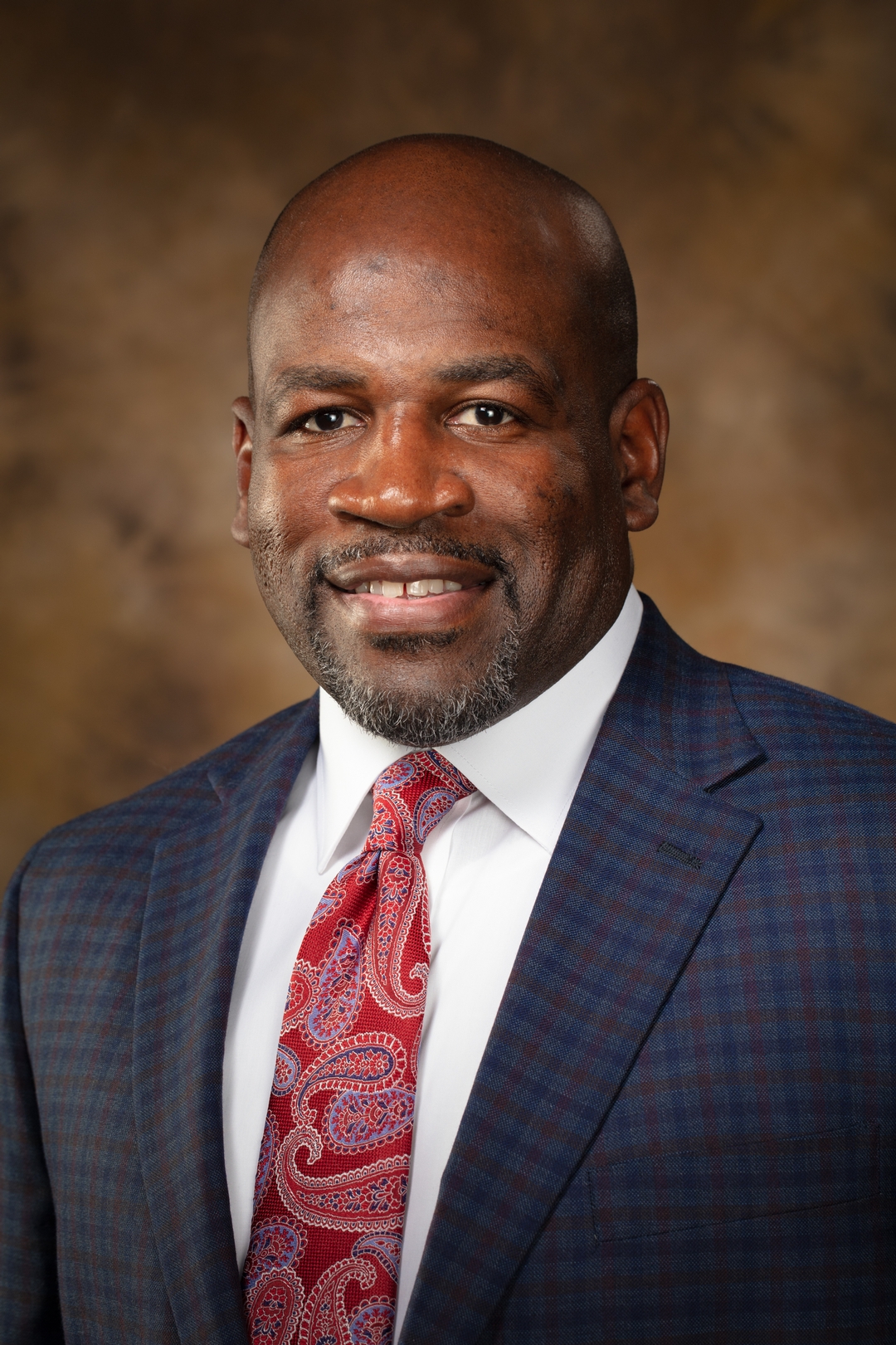 Baton Rouge, La. – Southern University College of Agriculture alum, Deacue Fields, Ph.D., is the new vice president for agriculture for the University of Arkansas System. The school's board of trustees confirmed Fields on May 25 at the recommendation of Donald R. Bobbitt, Ph.D., University of Arkansas System President, following a national search in April.
Dr. Fields currently serves as the dean of the Dale Bumpers College of Agricultural, Food and Life Sciences at the University of Arkansas, Fayetteville. He will begin his new job on July 1.
"I am grateful for the vote of confidence from both the board of trustees and Dr. Bobbitt, and I am excited about this opportunity and look forward to the challenge ahead," said Fields.
Fields has served as dean of Bumpers College since 2017. Prior to coming to Arkansas, he served as a professor, an associate professor with extension duties, and chair of the Department of Agricultural Economics and Rural Sociology at Auburn University. He has also served as an assistant professor and director of small farm outreach at Florida A&M University and as a graduate research fellow in the Department of Agricultural Economics and Agribusiness at Louisiana State University.
Dr. Fields earned a bachelor's degree from Southern University in 1993, a master's degree from the University of Missouri in 1995, and a doctorate from LSU in 2002, all in agricultural economics.
Information for the press release was provided by https://talkbusiness.net.