SU College of Ag holds a successful Summer BAYOU Program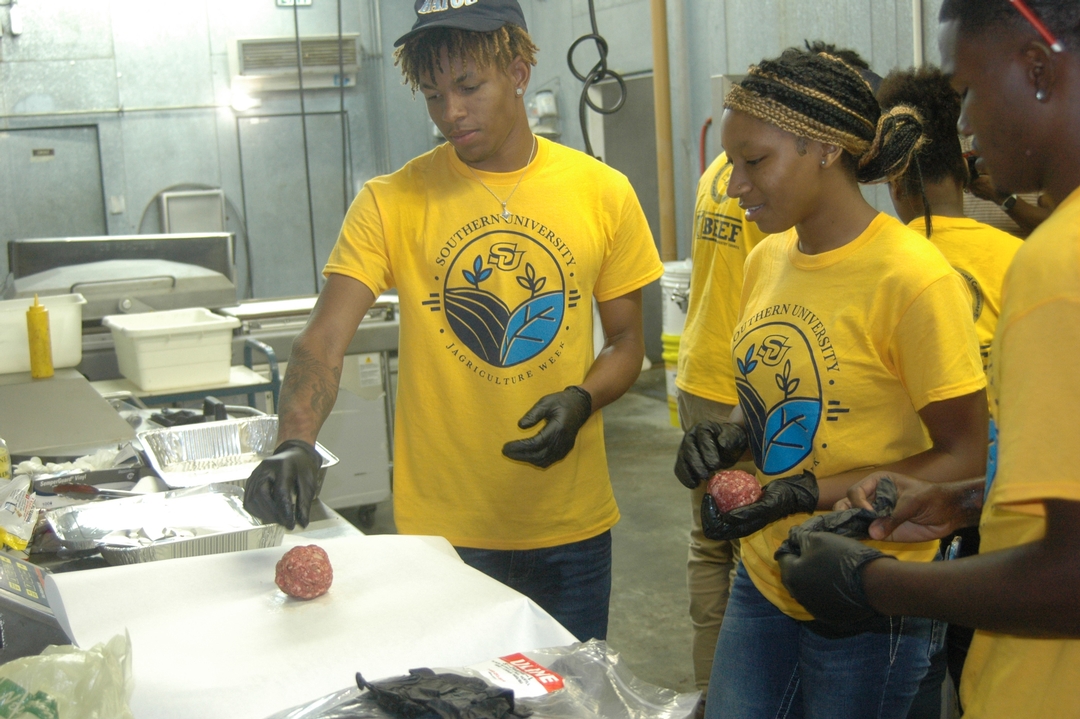 Thirty-seven high schoolers and incoming college freshmen participated in the Southern University College of Agricultural, Family and Consumer Sciences' 2022 Beginning Agricultural Youth Opportunities Unlimited (BAYOU) Program.
The two-week program was held virtually with 26 participants and in-person on the Baton Rouge campus with 11 participants from June 5 – 17, 2022. The students were able to participate in field trips and learned about career opportunities from professors and staff in the Departments of Family and Consumer Sciences, Urban Forestry and Natural Resources, and Agricultural Sciences.
To qualify for the summer program, students had to have a minimum grade point average of 2.5 and have completed 9th grade. Graduating high school seniors had to have either an ACT (SAT equivalent) composite score of 20 or above, or a 2.5 or greater GPA, or rank in the top 50% of their high school graduation class and require no more than one remedial course to participate in BAYOU.
View the BAYOU Closing Ceremony