Harold Mellieon Jr. Appointed Research Assistant Professor and Academic Coordinator at the SU Ag Center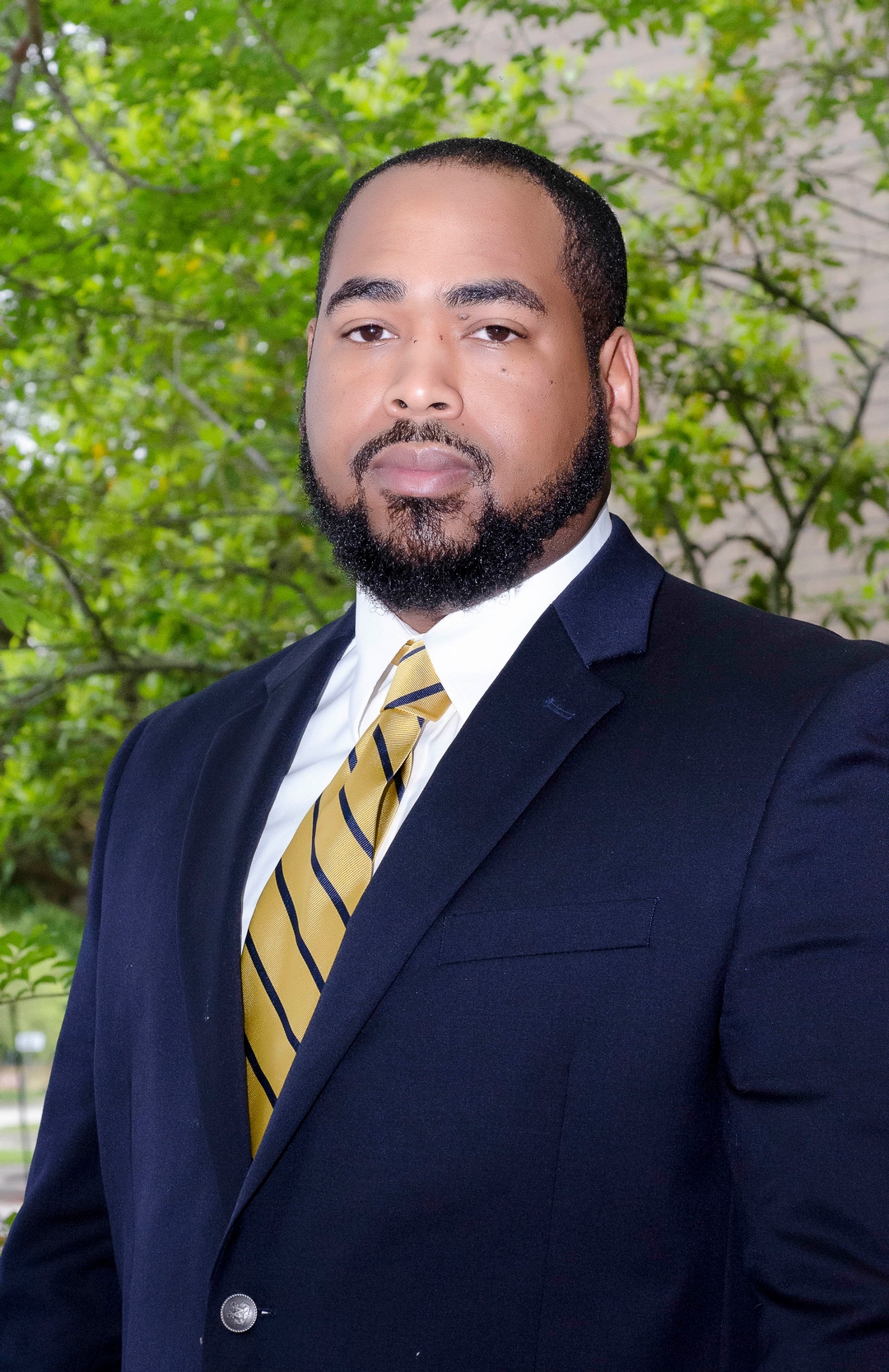 Baton Rouge, La. – Dr. Harold Mellieon Jr. has been appointed the Research Assistant Professor and Academic Coordinator for the Southern University Agricultural Research and Extension Center (SU Ag Center). The appointment was approved by the Southern University Board of Supervisors during its July 15, 2022 board meeting.
Mellieon, who currently serves as the Department Chair and Program Leader for Agricultural Sciences/ Animal Sciences for the College of Agriculture, Family and Consumer Sciences (CAFCS) is expected to fill the position on August 1, 2022.
As the Research Assistant Professor and Academic Coordinator, Mellieon will support the research and academic units' daily management, operations, planning, infrastructure, and business functions. This dual position acts as a liaison between the SU Ag Center and CAFCS. This position will provide direct support in implementing Strategic Research and Academic Programs, and priority needs to be developed by the Vice Chancellor for Research and Academics-Associate Dean.
He currently serves as the Project Director for the Evans Allen Proposal titled: Early and artificial weaning of kids born to does in intensive breeding and diverse system in southeastern Louisiana," and serves as Co-Project Director on two other grants.
"His current work with Research and Academics makes him a natural fit for this position," said Dr. Orlando F. McMeans, Chancellor of the SU Ag Center and Dean of the College of Ag.
Mellieon earned a Bachelor of Science in Agriculture from Southern University A&M College, a Master of Animal Sciences from Kansas State University, and a Ph.D. in Agricultural, Extension, & Adult Education, & Online Education from Louisiana State University.