Southern University College of Ag Changes Name to Reflect New Program Offerings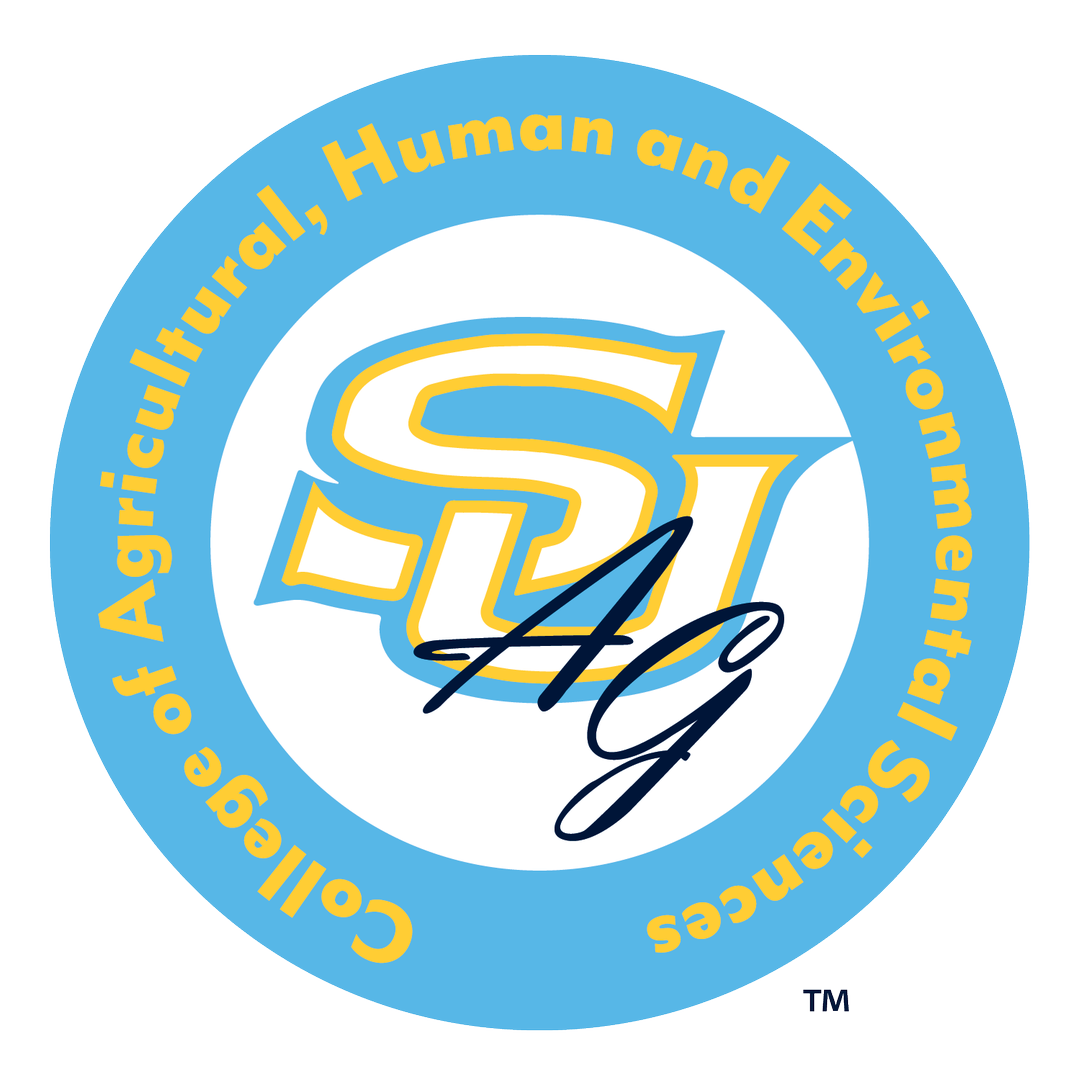 Baton Rouge, LA - The Southern University College of Agricultural, Family and Consumer Sciences has been renamed as the College of Agricultural, Human and Environmental Sciences. The name change was approved by the Southern University Board of Supervisors on August 18, 2023 during the board's regularly scheduled meeting.
The name change comes after more than three years of evaluations, academic program assessments, rebranding, revamping curriculums, and acquiring the Environmental Toxicology Ph.D. program from the College of Sciences and Engineering.
After a careful review of the College and its programs by its administrative team, including Department Chairs, Program Leaders, and faculty the names of several departments were changed as well.
The name of the Department of Family and Consumer Sciences was changed to the Department of Human Sciences. This change enhances the Department's ability to focus on issues relevant to today's individuals, families, and skills critical to successfully living and working in the 21st century. The change will also enhance recruitment efforts and prepare graduates for employment opportunities in the areas of health and wellness, apparel and design, human development, and family relationships.
Additionally, the names of the Apparel Merchandising and Textiles and Child Development and Family Life program areas have been changed to the Fashion Merchandising and Design and Child and Family Studies Programs, respectfully. These changes were made to attract students with diverse interests and to provide clarity to the substance and validity of course offers.
The Department of Urban Forestry and Natural Resources is now the Department of Urban Forestry, Environment and Natural Resources, which coincides with the recent establishment of concentrations in Environmental Studies, Geospatial Technologies, and Natural Resources Sustainability.
The Department of Agricultural Sciences is now the Department of Agricultural Sciences and Technology. This change fulfills the Postsecondary Education Agriculture Technology Study Commission's recommendations for opportunities related to the creation of Agriculture Technology Training Programs and Agriculture Technology Education Programs.
The College of Agricultural, Human and Environmental Sciences name more accurately reflects the departments, courses of study, and concentrations offered to students studying in the field of Agriculture.
With these name changes the Southern University College of Ag will continue to prepare our students for the workforce and Grow Jags!