SU Ag Center one of four Centers of Excellence to receive USDA funding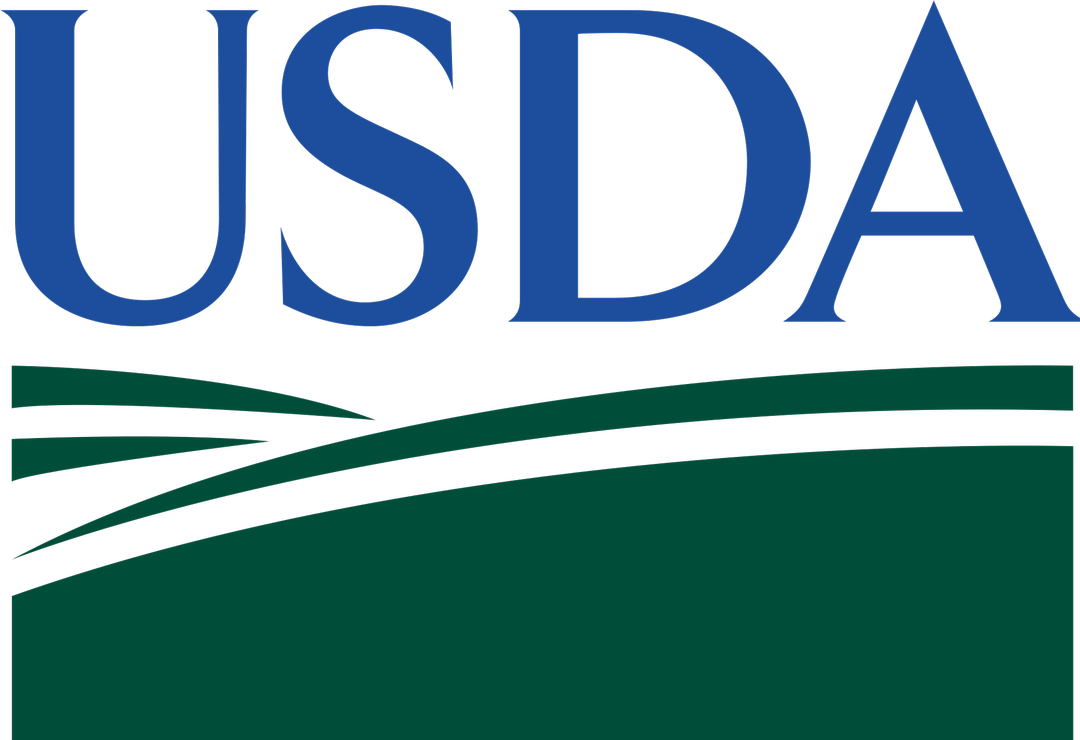 USDA/NIFA awarded $5.76 Million in support to four 1890 land-grant institutions
Baton Rouge, La. – The Southern University Agricultural Research and Extension Center is one of four 1890 Centers of Excellence grant recipients to receive funding from the U.S. Department of Agriculture's (USDA) National Institute of Food and Agriculture (NIFA). In total, the USDA/NIFA awarded $5.76 million in support to all four institutions.
"The 1890 Centers of Excellence awards are an effort to increase rural prosperity and economic sustainability of food systems in underserved farming communities," said NIFA director Dr. Carrie Castille. "These grants will support projects that address critical needs for developing global food security and defense; enhance academic and career activities for students pursuing careers in food and agricultural sciences; and address vital needs in nutrition and health to improve the quality of life of underserved populations."
The SU Ag Center received $1,680,000 in funding to establish the Center of Excellence for Nutrition, Health, Wellness, and Quality of Life. This Center will address diet-related health disparities in African Americans by increasing the capacities of 1890 institutions through nutrition research, teaching and extension.
"The activities of the Center of Excellence for Nutrition, Health, Wellness and Quality of Life, not only will maximize partnerships among Southern University, North Carolina A&T State University and Tuskegee University and strengthen collaborative efforts within and across academic disciplines, but also will enhance student knowledge, leadership and research skills as it relates to food, nutrition, health, and diet disparities," said Dr. Fatemeh Malekian, Professor of Food Science, Project Director (PD), and Director of the Southern Institute for Food, Nutrition, and Wellness at the SU Ag Center. "Through intentional and deliberate collaborative efforts, partnerships will also be enhanced with other 1890 institutions and provide opportunities for other land-grant institutions to participate in the future," added Dr. Malekian.
The additional three institutions receiving the 1890 Centers of Excellence awards are Tuskegee University in Tuskegee, Alabama; the University of Maryland Eastern Shore in Princess Anne, Maryland; and North Carolina A&T State University in Greensboro, North Carolina:
The "Center for Farming Systems, Rural Prosperity and Economic Sustainability" at Tuskegee University will develop and share best practices, innovations, technologies and personnel across an 18-state region to address the profitability, sustainability and prosperity challenges of small farmers, ranchers and forestland owners, with an emphasis on socially disadvantaged and underserved farmers.
The University of Maryland will develop "The 1890 Universities Center of Excellence for Global Food Security and Defense" to foster international partnerships that strengthen agricultural development in developing countries and engage international researchers in addressing new and emerging animal and plant pests and diseases, and agricultural disaster recovery.
The "1890 Center of Excellence for Student Success and Workforce Development" at North Carolina A&T State University will serve as a platform to allow the 1890 land-grant institutions to develop and share resources, educational materials (i.e. funding, webinars, chats, videos, modules, programming documents), evaluative tools and data collection, and reports that will be uploaded and shared in a log in/password protected environment.
NIFA invests in and advances agricultural research, education, and Extension across the nation to make transformative discoveries that solve societal challenges. It supports initiatives that ensure the long-term viability of agriculture and applies an integrated approach to ensure that groundbreaking discoveries in agriculture-related sciences and technologies reach the people who can put them into practice.
Information for this press release was provided by the USDA's Office of Congressional Relations.
###