Students in the Southern University College of Ag receive degrees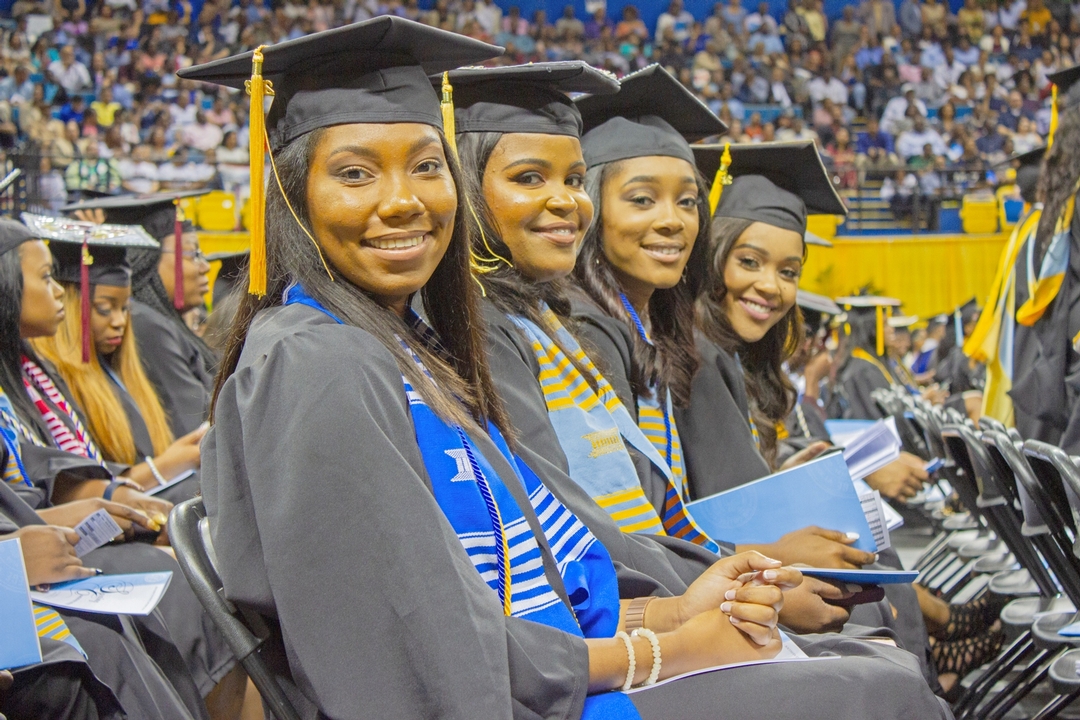 Baton Rouge, La. – Thirty-one undergraduate, M.S., and Ph.D. students will receive degrees from the Southern University College of Agricultural, Family and Consumer Sciences on May 14 during Southern University's Commencement ceremony. The ticketed ceremony will begin at 9 a.m. in A.W. Mumford Stadium.
The College of Ag encompasses three departments, the Department of Agricultural Sciences, the Department of Family and Consumer Sciences, and the Department of Urban Forestry and Natural Resources. The Department of Agricultural Sciences offers one Bachelor of Science degree with five concentrations in Agriculture Economics, Agriculture Business, Animal Science, Pre-Veterinary Medicine, and Plant & Soil Science. The Department of Family and Consumer Sciences offers a Bachelor of Science degree in Child Development, Apparel Merchandising, and Nutrition. The Department of Urban Forestry and Natural Resources offers a Bachelor of Science, M.S., and Ph.D. degrees.
Acclaimed attorney, political commentator, and author Bakari Sellers will deliver the commencement address.
Sellers made history in the 2006 South Carolina state legislature at the age of 22 as the youngest African-American elected official in the nation. His political career did not stop there. In 2014, he was the Democratic nominee for lieutenant governor in South Carolina. Sellers has also worked for United States Congressman James Clyburn and former Atlanta Mayor Shirley Franklin.
In 2005, Sellers earned a bachelor's degree in African-American Studies from Morehouse College. He continued his education at the University of South Carolina School of Law in 2008, earning a juris doctor. He currently practices law with the Strom Law Firm LLC in Columbia, South Carolina, where he heads the firm's Strategic Communication and Public Affairs team and has recently added Diversity, Equity and Inclusion Consulting to the list of services offered.
Sellers recently released "My Vanishing Country: A Memoir," a New York Times Best Seller. The book has been described as part memoir, part historical and cultural analysis illustrating the lives of America's forgotten Black working-class men and women.
More than 550 students are expected to participate in commencement.
The event will be broadcasted live at www.subr.edu.
###