Dr. Donovan Segura appointed Associate Vice Chancellor for Equity, Diversity, Inclusion and Title IX at the SU Ag Center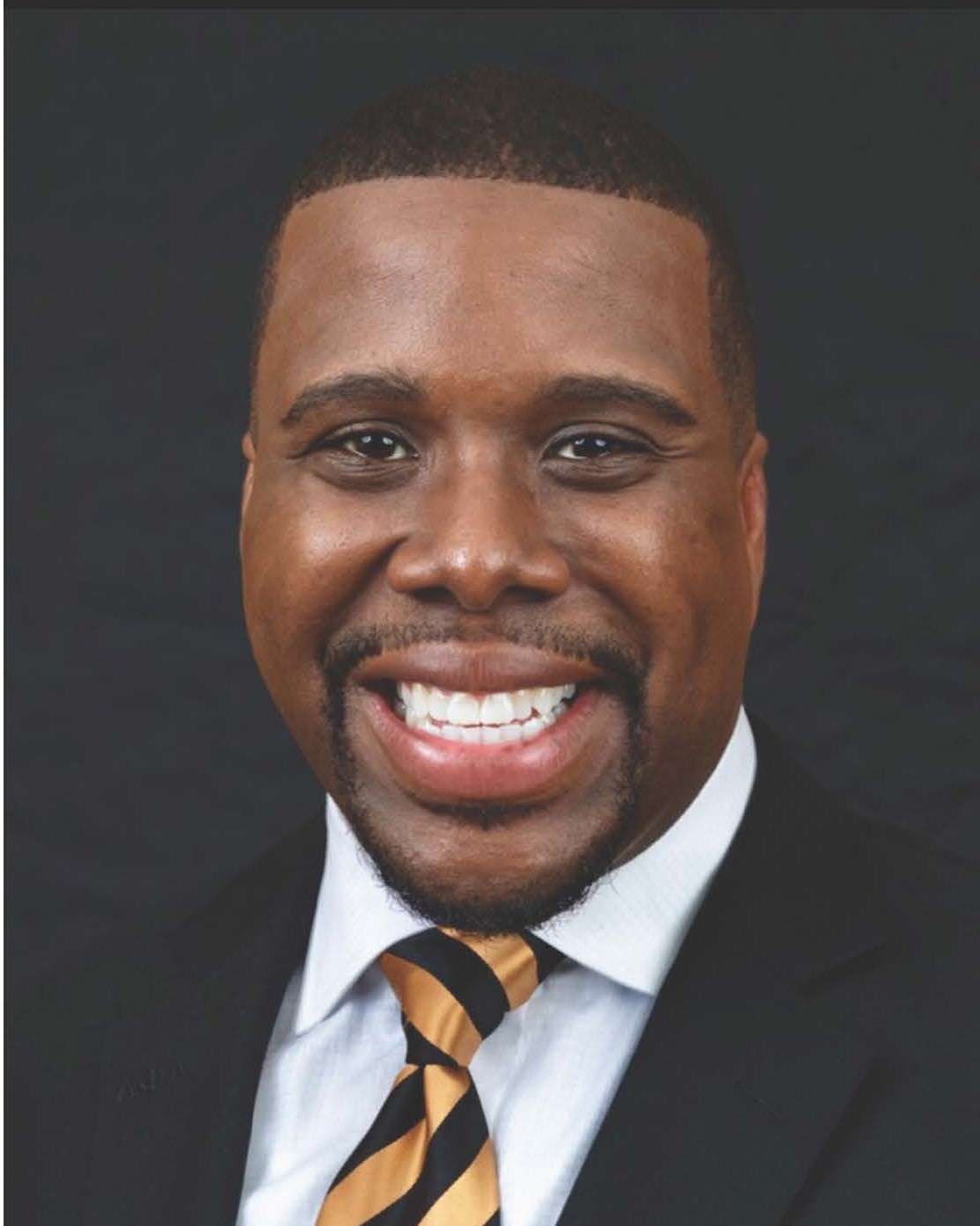 Baton Rouge, La. – Donovan Segura, Ph.D., has been appointed the Associate Vice Chancellor (AVC) for Equity, Diversity, Inclusion and Title IX at the Southern University Agricultural Research and Extension Center. The appointment was approved on August 20, 2021 by the Southern University Board of Supervisors during its August meeting.
Donovan Segura has been appointed the associate vice chancellor (AVC) for equity, diversity, inclusion and Title IX at the Southern University Agricultural Research and Extension Center.
As AVC, the Crowley native will focus on all issues of discrimination appertaining to the personnel of the Southern University Ag Center and the College of Agricultural, Family and Consumer Sciences. He will also provide support services to the Southern University System's General Counsel and Human Resources Offices on an as-needed basis.
Segura currently serves as an Assistant Professor of Public Administration, Presidential Fellows Program coordinator and dual enrollment university liaison for Southern University Baton Rouge (SUBR). He also is an adjunct professor of political science at SUBR and with Southern University Shreveport's SUSLA Connect Program housed on the Southern University Baton Rouge campus.
Outside of the University, Segura is the lead consultant and CEO of DLS Consulting, LLC, which provides institutional accreditation, strategic planning, communications planning, policy development, diversity, equity, inclusion and opportunity for non-profit organizations, institutions of higher learning, foundations, and elected officials.
He has served in several positions at Southern University which included the Southern Association for Colleges and Schools Commission on Colleges coordinator and evaluator, Quality Enhancement Plan director, assistant director of institutional effectiveness and assessment, and assessment director /Title III activity director and assessment/testing coordinator, within the Institutionalizing and Sustaining Strategic Assessment Management Program (ISSAM). Segura also served as the director of diversity and inclusion and partner relations of Take Care Baton Rouge.
In addition to his administrative duties at the university he remains active in the community through the Beta Iota Lambda chapter of his fraternity, Alpha Phi Alpha and as a Board Member for the non-profit organization, Serve Louisiana. He is a member of the Southern University Alumni Association and was selected as a member of the association's Inaugural Cohort Top 40 Under 40 Alumni.
Segura earned a bachelor of arts degree in political science, a master of arts in social science, and a doctor of philosophy in public policy administration, all from Southern University.
###