Newsroom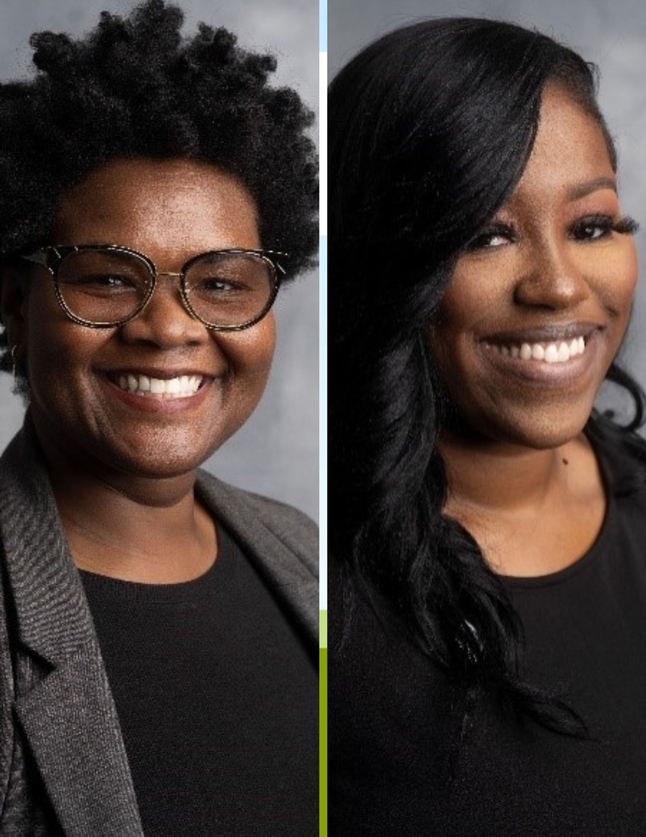 Southern University Teaching Faculty Selected to Participate in Mississippi River Delta Transition Initiative Consortium
November 27, 2023
Southern University College of Agricultural, Human and Environmental Sciences professors Drs. Jacqueline McComb and Crystal Vance have been selected to be a part of a $22 million multi-member consortium effort led by Tulane University and Louisiana State University to find ways to save the Lower Mississippi River Delta.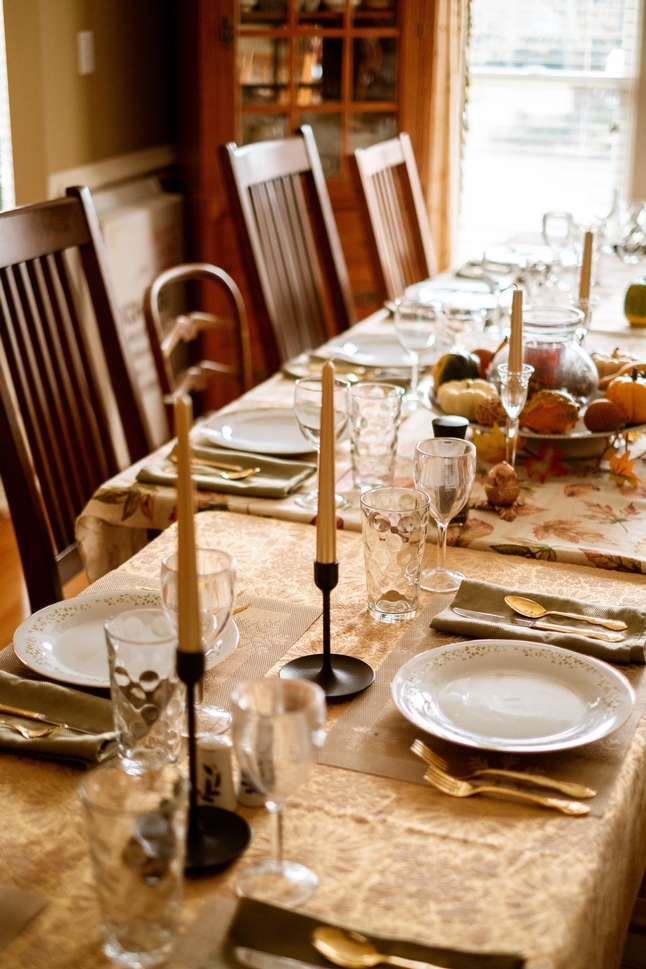 Tips to help you enjoy the Holiday Season
November 22, 2023
Here are a few tips to ensure you enjoy this holiday season.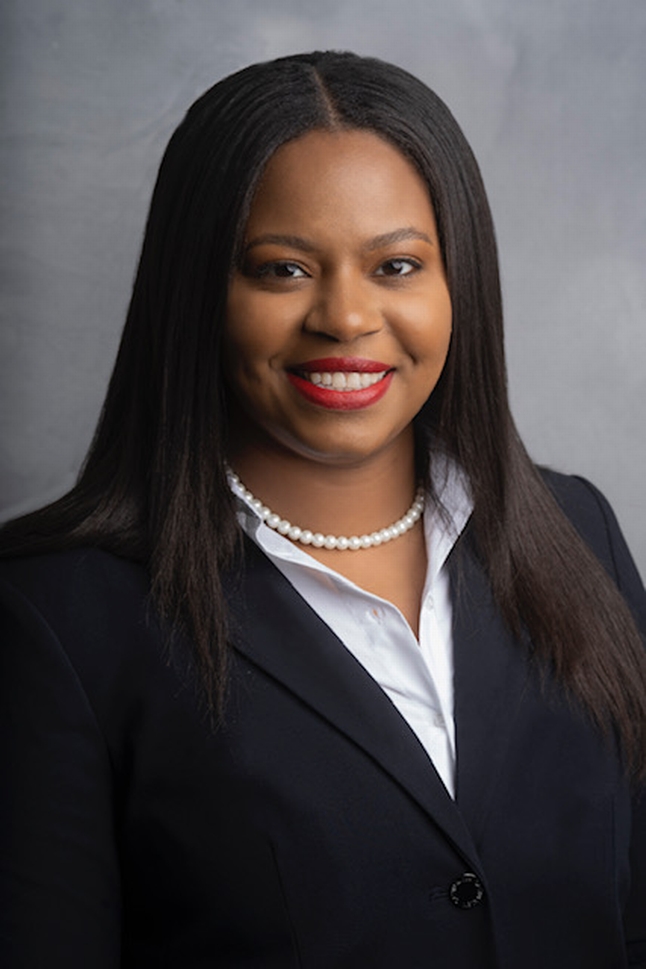 Kiyana Kelly has been named Director of the Center of Excellence at the SU Ag Center
November 15, 2023
Kiyana Kelly will oversee the development and program implementation for Southern University's 1890 Center of Excellence for Nutrition, Health, Wellness and Quality of Life.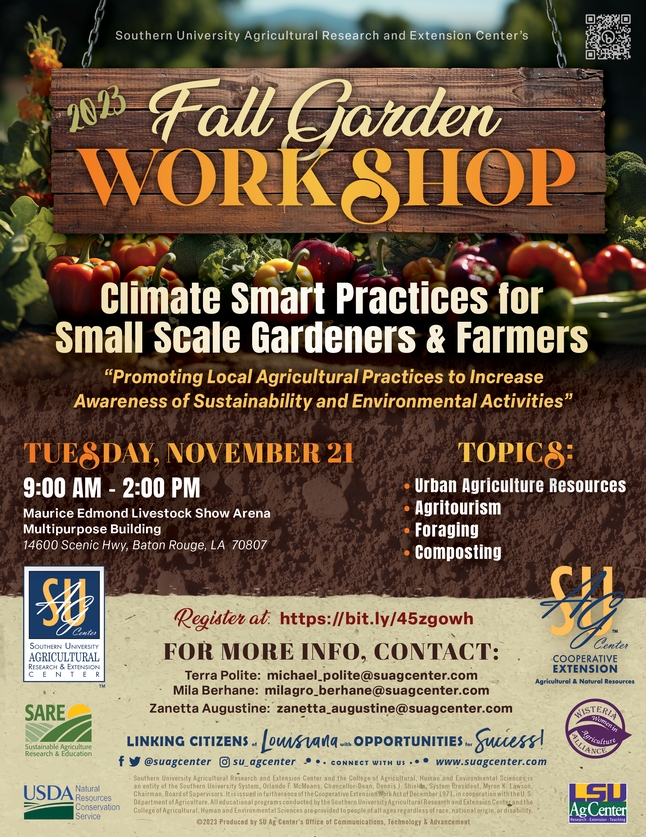 Registration is now open for SU Ag Center's Fall Garden Workshop
October 30, 2023
Baton Rouge, La. – The Southern University Ag Center will host its Fall Garden Workshop on November 21 at the M. A. Edmond Livestock Arena's Multipurpose Building, 14600 Scenic Hwy., in Baton Rouge from 9 a.m. – 2 p.m.
SU Ag Center to host a Senior Health Day on Nov. 7, 2023
October 24, 2023
The senior health day will include free health screenings, food, live food demonstrations, chair yoga, free haircuts, bingo, and information on preventing falls, senior abuse, mentor health, and more. This health day is geared towards seniors, but the entire Baton Rouge community is invited to participate.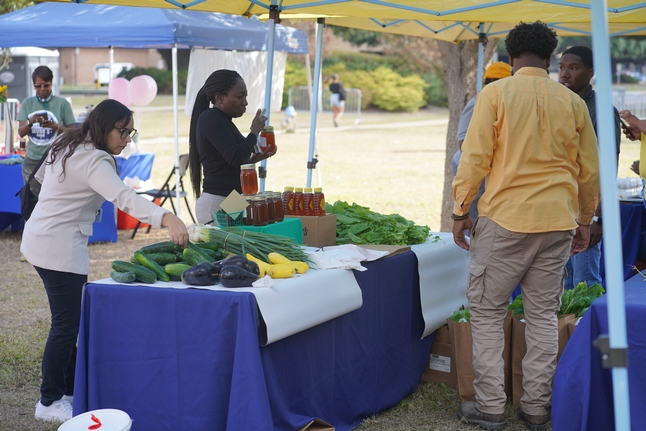 SU Ag Center holds 1st JAGFresh Farmers Market on Oct. 19
October 23, 2023
The Southern University Ag Center held the first JAGFresh Farmers Market on Thursday, October 19th. The market provided students, faculty, and the community fresh eggs, beef, honey, hibiscus tea, fresh cut flowers and plants, fresh produce such as collard greens and radishes, and many more items from local farmers and producers.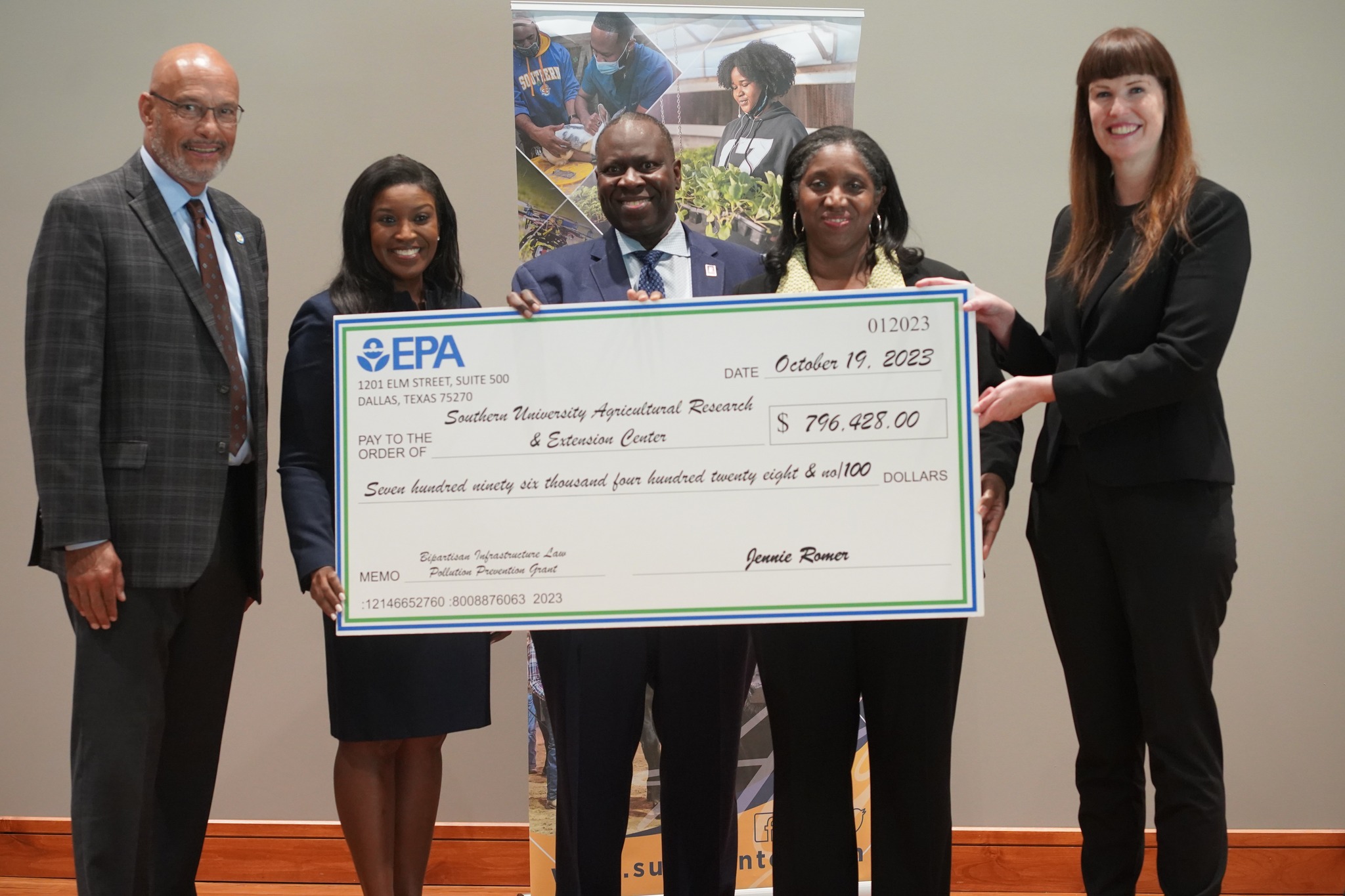 EPA Announces Nearly $800K to Southern University for Pollution Prevention Project
October 19, 2023
The Southern University has received a grant from the U.S. Environmental Protection Agency (EPA) to reduce water pollution from industrial facilities.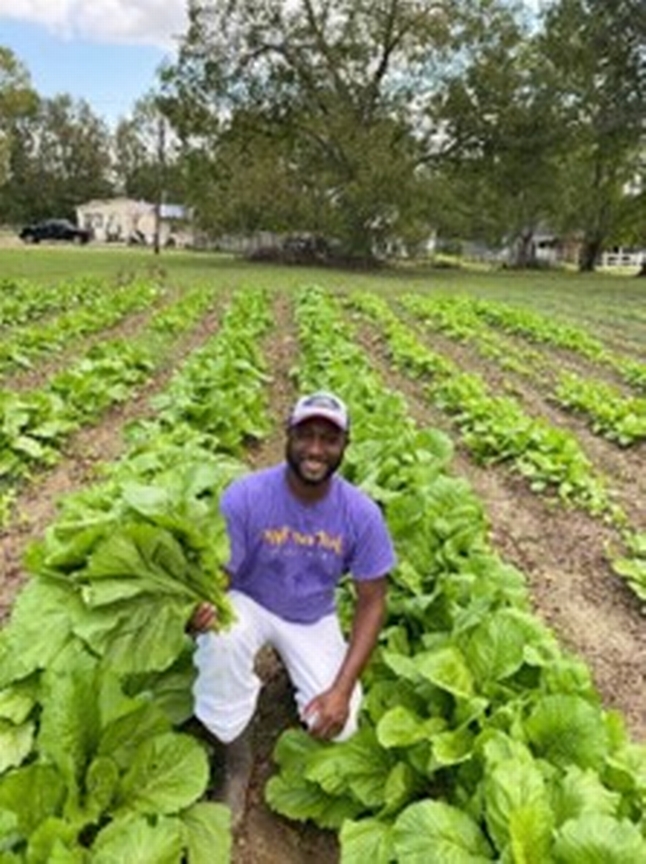 You Got to Love It...Farming!
October 17, 2023
Learn how the Southern University Ag Center helped small farmer Gregory Keith expand his farming operation.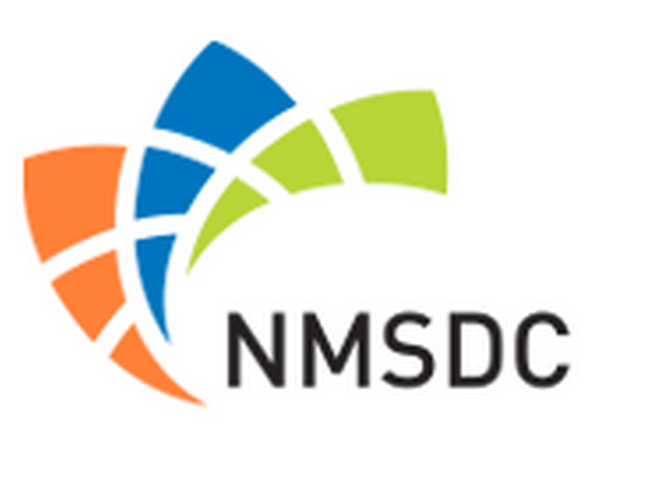 The SU Ag Center and the NMSDC Acres Program have Announced a Partnership
October 12, 2023
Applications for cohort 2 are now open. Interested applicants can apply at nmsdc.org/acres-cultivating-equity-in-black-agriculture.